A new South Williamsburg lottery is ready to reward anyone willing to live literally facing the Williamsburg Bridge. A total of 38 apartments, ranging in size from studios ($865) to 1-bedrooms ($929) and 2-bedrooms ($1,121) are now available through the NYC Housing Connect lottery. See details below:

Eligible applicants must earn at 60 percent of the area median income, which ranges from $31,543 for a single person up to $62,580 for a four-person household.
The 11-story building at 105 S. 5th Street was designed by Dattner Architects and will also contain 4,000 square feet of commercial space.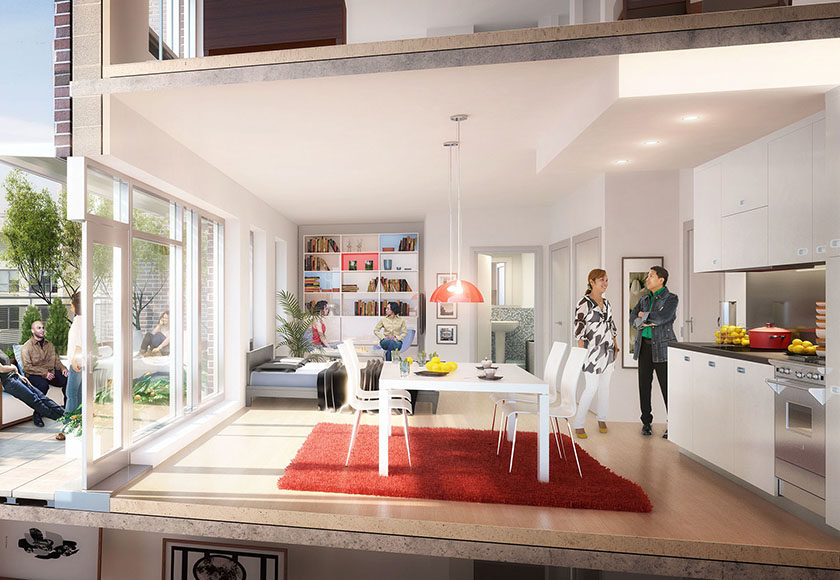 To apply online, go to the NYC Housing Connect site. To request an application by mail, send a self-addressed envelope to: 105 S .5th St., P.O Box 810, 135 S. Black Horse Pike, Williamstown, NJ 08094.
Applications must be postmarked or submitted online no later than June 22, 2018.

—
Hey, why not like StreetEasy on Facebook and follow @streeteasy on Instagram?