A new rental development in East Harlem called Tower 119 is set to offer 12 apartments via an affordable housing lottery to qualified applicants.
Located at 2183 Third Ave., the 58-unit building will open affordable studios and 1- and 2-bedroom apartments to winning applicants who earn 60 percent of the area median income.

That means a range from $29,349 to $43,860 for a single person, and up to $62,580 for a four-person household.
Rents for these lottery units will be $856 for a studio, $985 for a 1-bedroom and $1,114 for a 2-bedroom apartment.
That is well below the market rate for apartments in the same building. Those units are going for as much as $3,550 for a 2-bedroom, while market-rate studios are as much as $2,800. So these lottery units represent a great opportunity for eligible applicants.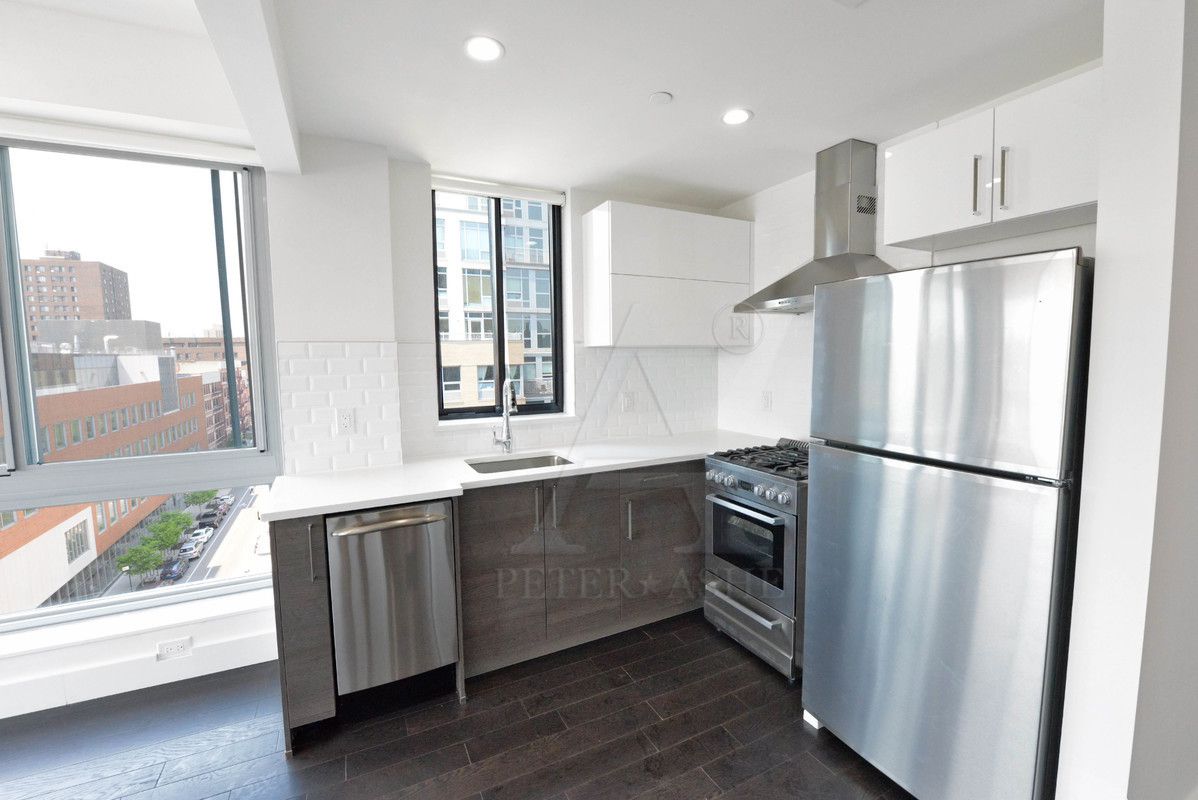 Interiors are modern, with floor-to-ceiling windows, hardwood floors and open kitchens with premium appliances. The location on Third Avenue at 119th Street puts residents close to the subway at Lexington Avenue as well as shopping, restaurants and more on 125th Street.
To apply online, visit the NYC Housing Connect site. To request an application by mail, send a self-addressed envelope with a stamp to: 2183 Third Avenue, c/o Metropolitan Realty Exemptions, 118 Middleton Street, Brooklyn, NY 11206.
Applications must be postmarked or submitted online no later than June 20, 2018.

—
Hey, why not like StreetEasy on Facebook and follow @streeteasy on Instagram?