Why does the Upper East Side get all the love? Its counterpart to the west has just as much going for it, with beautiful architecture and easy access to both Central Park and Riverside Park. Upper West Side prices are typically high — a median of $1.7 million, according to StreetEasy's Data Dashboard. But there are still plenty of well-priced homes. From Lincoln Square up to Manhattan Valley, here are five Upper West Side deals, all under $600,000.
Upper West Side Homes Under $600K on StreetEasy Article continues below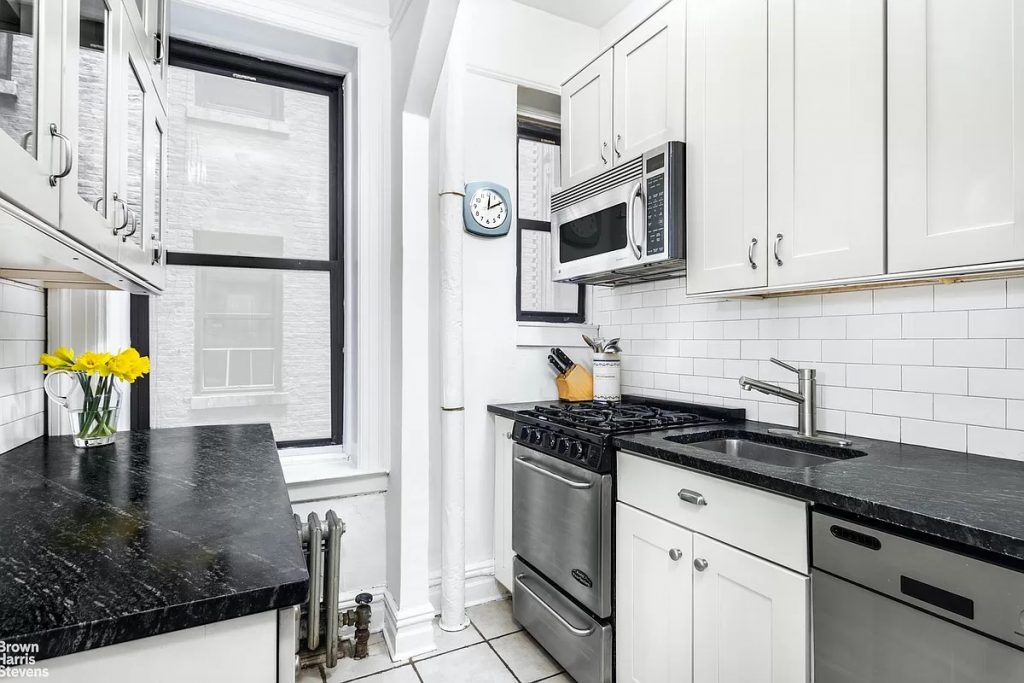 The first of our Upper West Side deals offers the ultimate in UWS living: a Central Park West address. Sweet! This unit has a lot more to love than just its park-side location, though. For example, the bright kitchen with sleek stainless steel appliances, including a dishwasher. The bedroom's layout features a spacious nook that would make a perfect work-from-home space. And there's a ton of closet space, too.
View Listing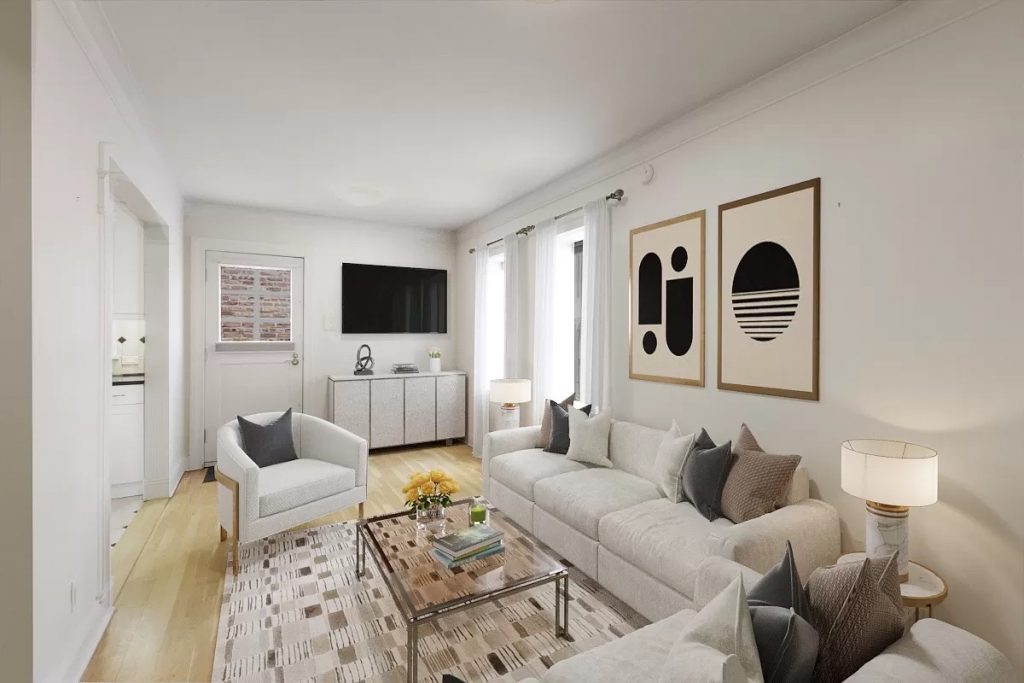 Your eyes do not deceive you: That is an address with a "1/2" in it. This Upper West Side deal is unique in another way, too. It's located on the ground floor of one of the charming row houses on Pomander Walk. If you've never heard of this secluded lane with beautiful gardens, you're missing out on one of NYC's most magical hidden streets! The elegant unit has a private entrance and a surprisingly spacious eat-in kitchen, too.
View Listing
Manhattan Valley Homes Under $600K on StreetEasy Article continues below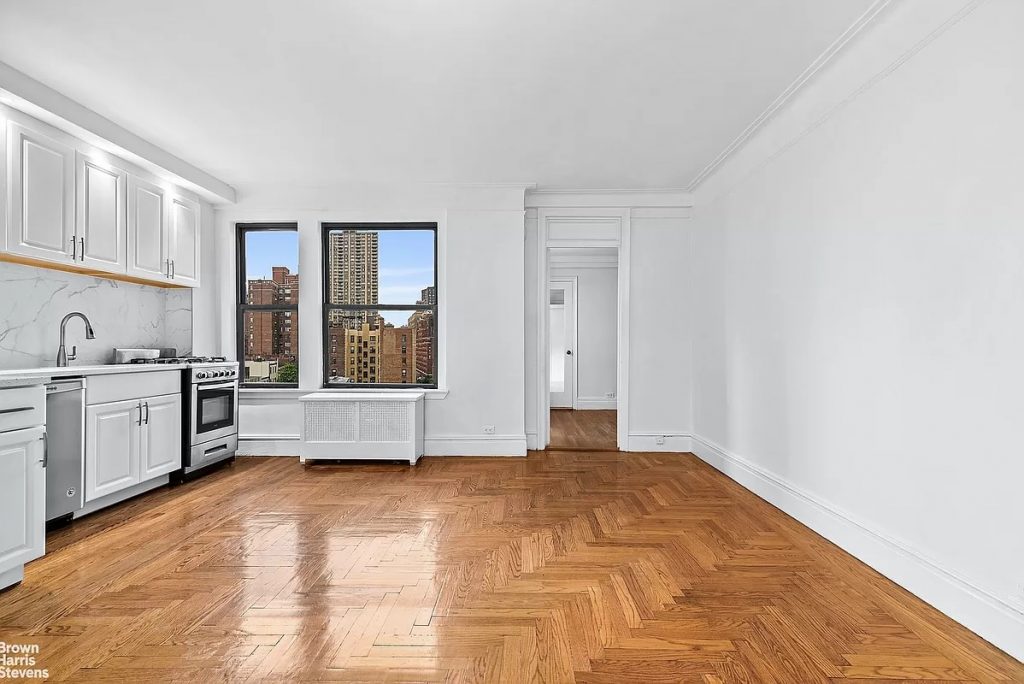 This gracious West End Avenue co-op is renovated in the places where it counts. For instance, the kitchen has a shiny new dishwasher and sleek marble backsplash. But it also keeps its old-school roots in the herringbone floors and crown moldings. It doesn't skimp on storage space, either, with one closet in the foyer and two more in the spacious bedroom.
View Listing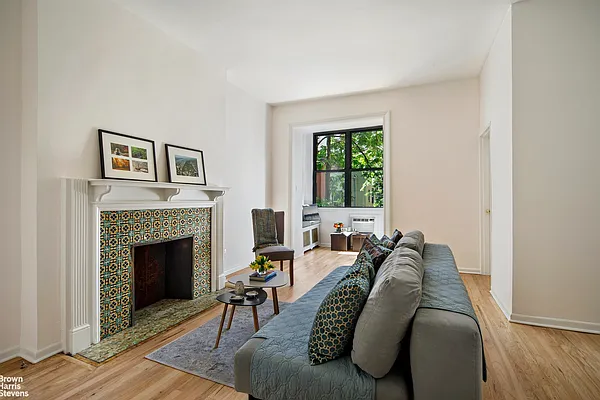 Our next Upper West Side deal boasts two fantastic features in the living area. One is that beautifully tiled fireplace. The other is more unique: a corner-windowed sunroom. Say hello to your new reading nook! There are lots of closets, too. Plus, the large, L-shaped living/dining room can easily be walled off to create a second bedroom.
View Listing
Lincoln Square Homes Under $600K on StreetEasy Article continues below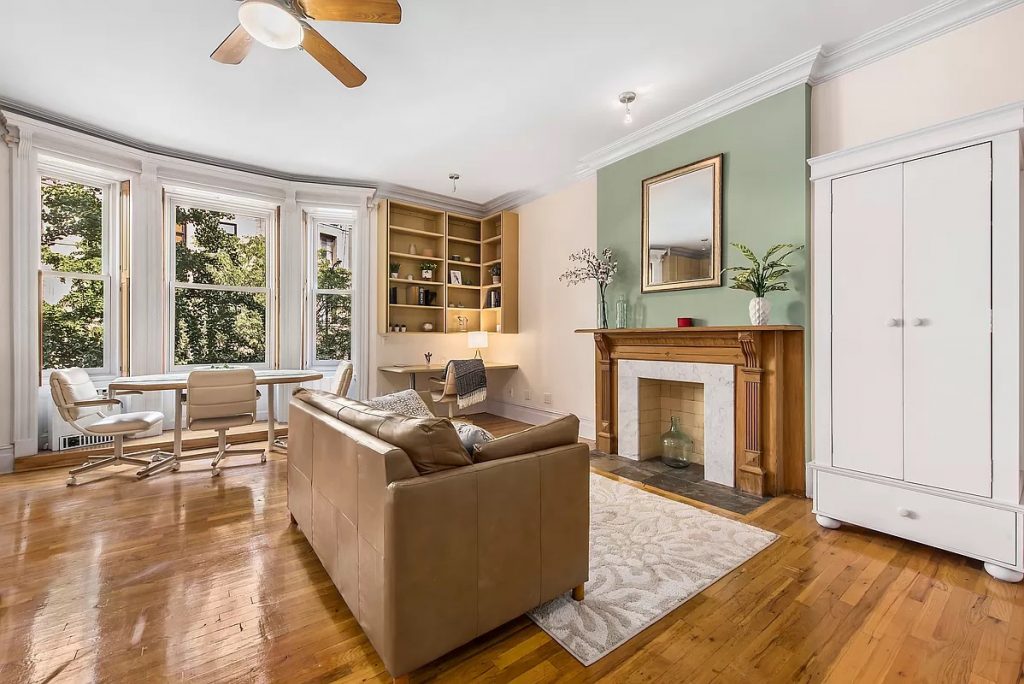 The last of our Upper West Side deals shows that you should never underestimate a studio. This one boasts a stylish kitchen, decorative fireplace, and built-in work-from-home station. There's even a jacuzzi tub. Need we say more? Well, there is more: specifically, huge bay windows that overlook classic UWS brownstones. Plus, the building is less than a block away from beautiful Riverside Park.
View Listing