A new neighbor is coming to Williamsburg's bustling Grand Street, as an affordable housing lottery for 38 new apartments was just announced by NYC Housing Connect. A one-story city-owned property at 695 Grand St. was razed to make way for an eight-story, 51-unit building. According to DNAInfo, construction began in 2014 and was completed in 2016. Also, the ground floor is designated for commercial use, but the tenant is not known at this time. Rents for the new units will start at $670, and the deadline to apply is Dec. 29, 2017.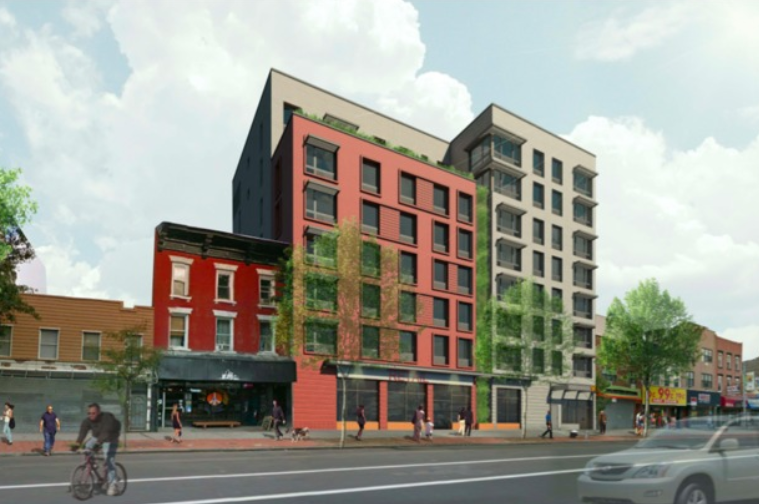 Four levels of income can qualify: Those who make 30 percent of the area median income, 50 percent, 60 percent and 130 percent. Please note that Section 8 housing subsidies automatically apply to those in the 30 percent AMI level, but are accepted for any of the units. See the chart for details on monthly rental costs and income requirements: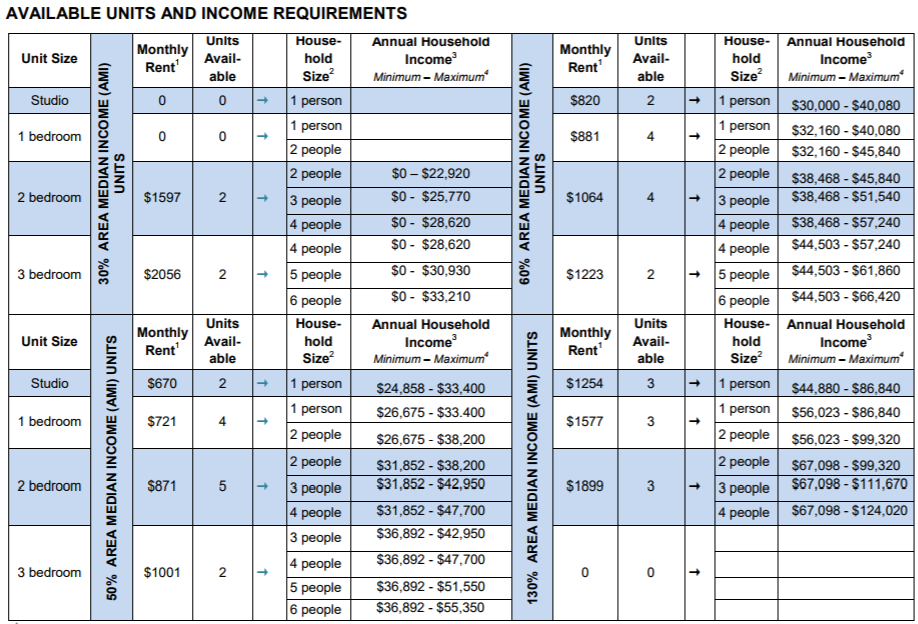 Amenities include an outdoor garden, laundry and community room.
To apply online, first go to nyc.gov/housingconnect to register. To request an application by mail, send a self-addressed envelope to: 695 Grand Street HDFC c/o 260 Power St., Brooklyn, NY 11211. And if you think you can't win the lottery, you might be inspired by this story of someone who won. And for more information, see how the NYC housing lottery works.
Here's a peek at some of the building's interiors: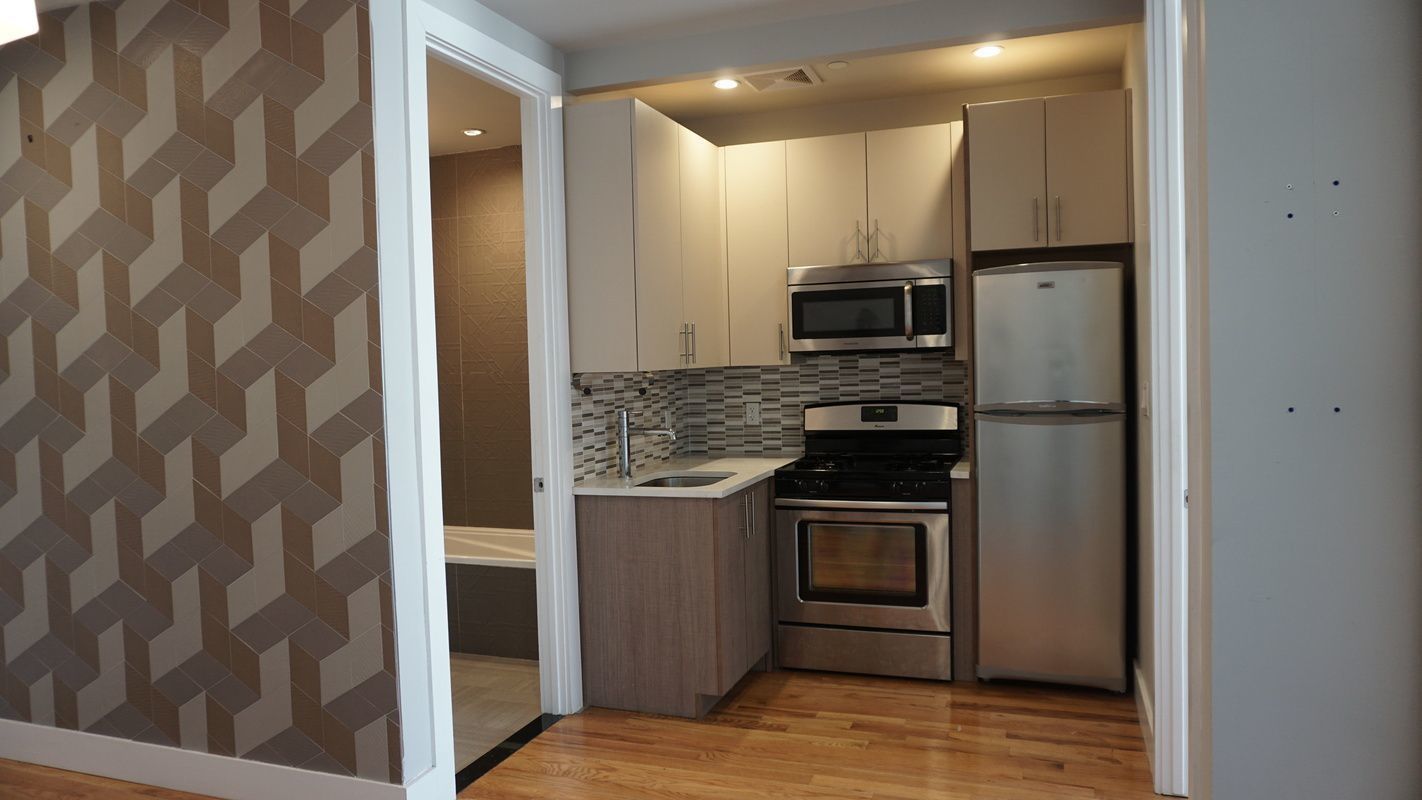 The deadline to apply is Dec. 29, 2017.

—
Hey, why not like StreetEasy on Facebook and follow @streeteasy on Instagram?
Related: