Heads up, housing lottery hawks: Long Island City has opened a new offering of 21 affordable housing units to qualified applicants. The units, ranging from studios to 2-bedrooms, are in Vernon Tower, a new development at 1106 31st Drive in Astoria. The deadline to apply is Jan. 8, 2018.
To qualify, applicants must earn 60 percent of the area median income, which breaks down to a minimum of $31,612 for a single person and a maximum of $57,240 for a household of four. Rental prices will be $867 for studios; $931 for 1-bedrooms; and $1,123 for 2-bedroom apartments in the 103-unit tower.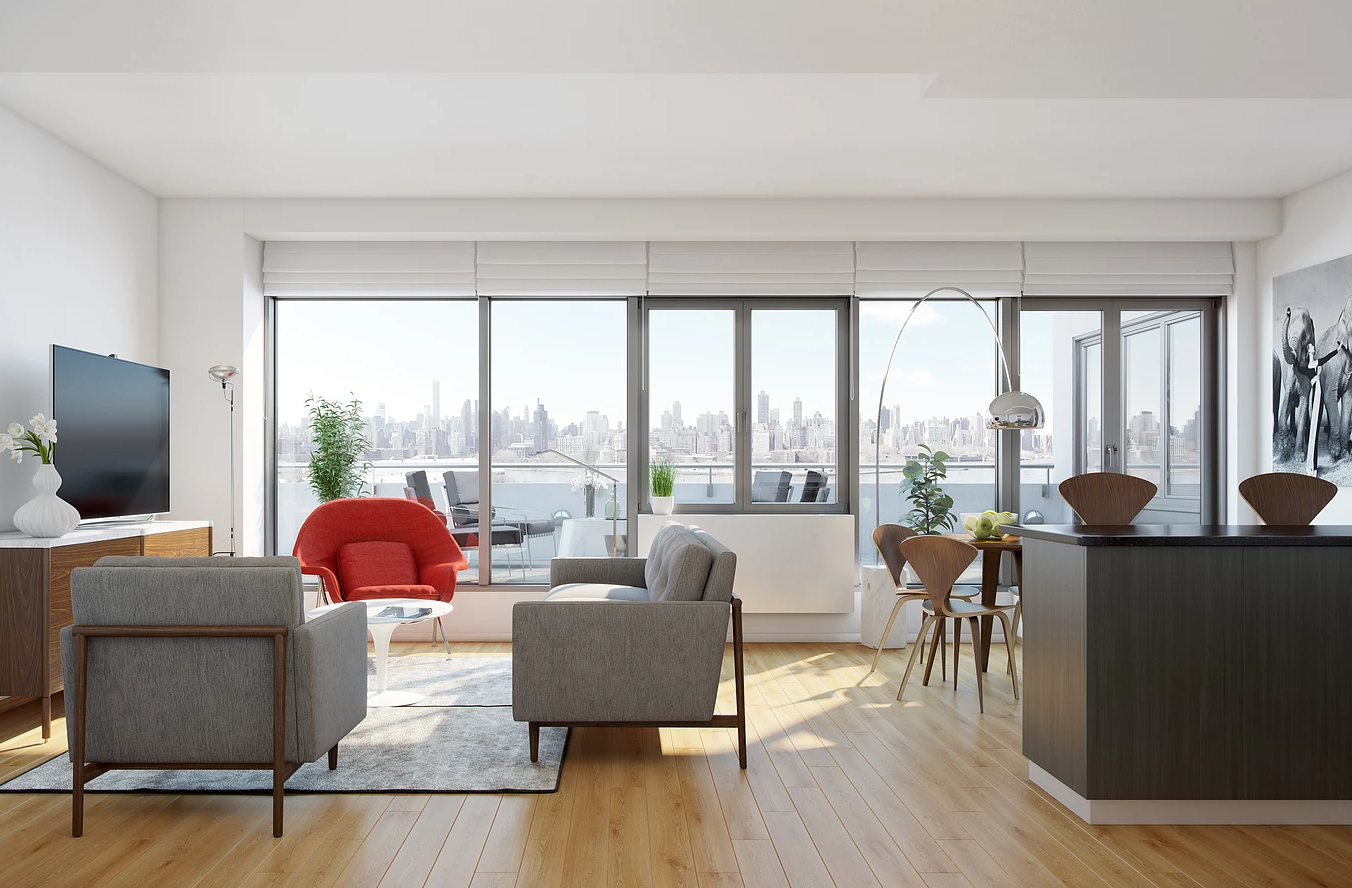 Vernon Tower faces Socrates Sculpture Park and has unobstructed views of the Manhattan skyline, plus a slew of amenities, including a full-service gym, high-tech security system, 24-hour concierge and doorman. There's also shuttle service and buildingwide Wi-Fi.

To apply online, visit NYC Housing Connect. To request an application by mail, send a self-addressed envelope to: Vernon Towers, c/o Housing Partnership Development Corporation, 242 W. 36th St., 3rd Floor, New York, NY 10018. Applications must be postmarked or submitted online no later than Jan. 8, 2018.

—
Hey, why not like StreetEasy on Facebook and follow @streeteasy on Instagram?
Related: