If you've been following the inaugural season of "Bethenny and Fredrik" on Bravo (or here on StreetEasy!), you'll know that their main flip project is apartment #2D in the newly converted 10 Madison Square West. The unit is in a former office building in Manhattan's Flatiron district, right across from Madison Square Park.
Now, almost a year to the day that Fredrik purchased the apartment for $2.975 million (Bethenny bought in later), it's under contract to a new buyer. While the final sale price is not yet known, the last list price was $4.5 million.
So, how much will each stand to earn for their first-ever flip together as "Beklund LLC?" That detail is unclear, but in Episode 1, Bethenny and Fredrik agreed that Bethenny would contribute $1.7 million to the project, and that after a $300,000 renovation budget, they'd split any profits evenly. However the breakdown between them works, their changes seem to have added significant value to the home — it appraised for $3.75 million at the start of the season.
If you want to catch up on what's happening with the pair, check out our episode-by-episode recaps of "Bethenny and Fredrik." There are still several episodes yet to come, but we're sure that in the end, Fredrik's high kick will be on full display.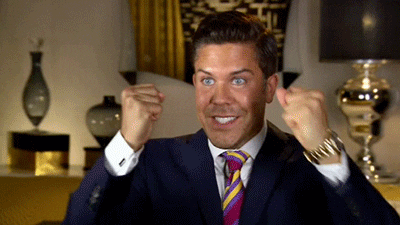 —
Hey, why not like StreetEasy on Facebook and follow @streeteasy on Instagram?