The other Weinstein (that is, Bob Weinstein, co-founder of Miramax Films and current head of the Weinstein Company) is having a better week than his brother Harvey (who was kicked out of the motion picture academy for dozens of charges of sexual assault and harassment). This is especially true in the real estate realm: Bob Weinstein's magnificent Lincoln Square brownstone has found a buyer.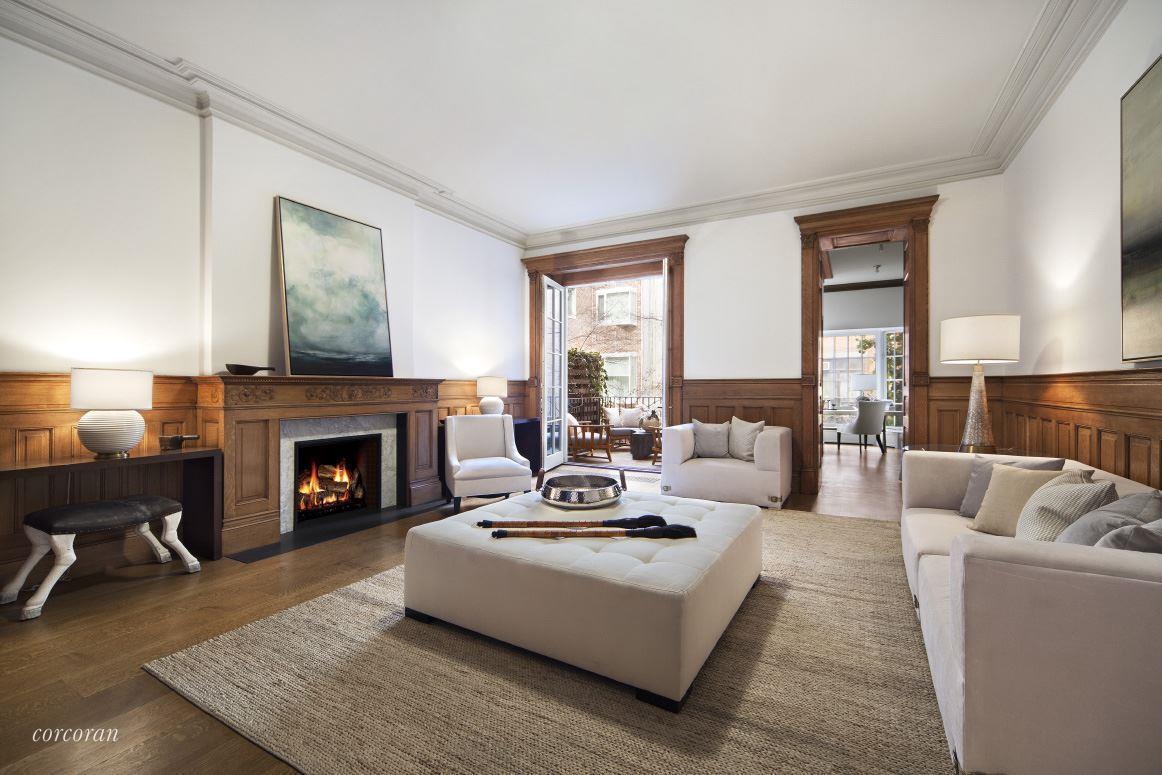 According to Curbed, Weinstein's 6,600-square-foot home at 39 W. 70th St., just steps from Central Park, is now under contract. The gut-renovated residence, which aims to stay true to period details of the 1910 building, had been listed for sale in early 2017 at $19 million, but was last listed at $17.9 million.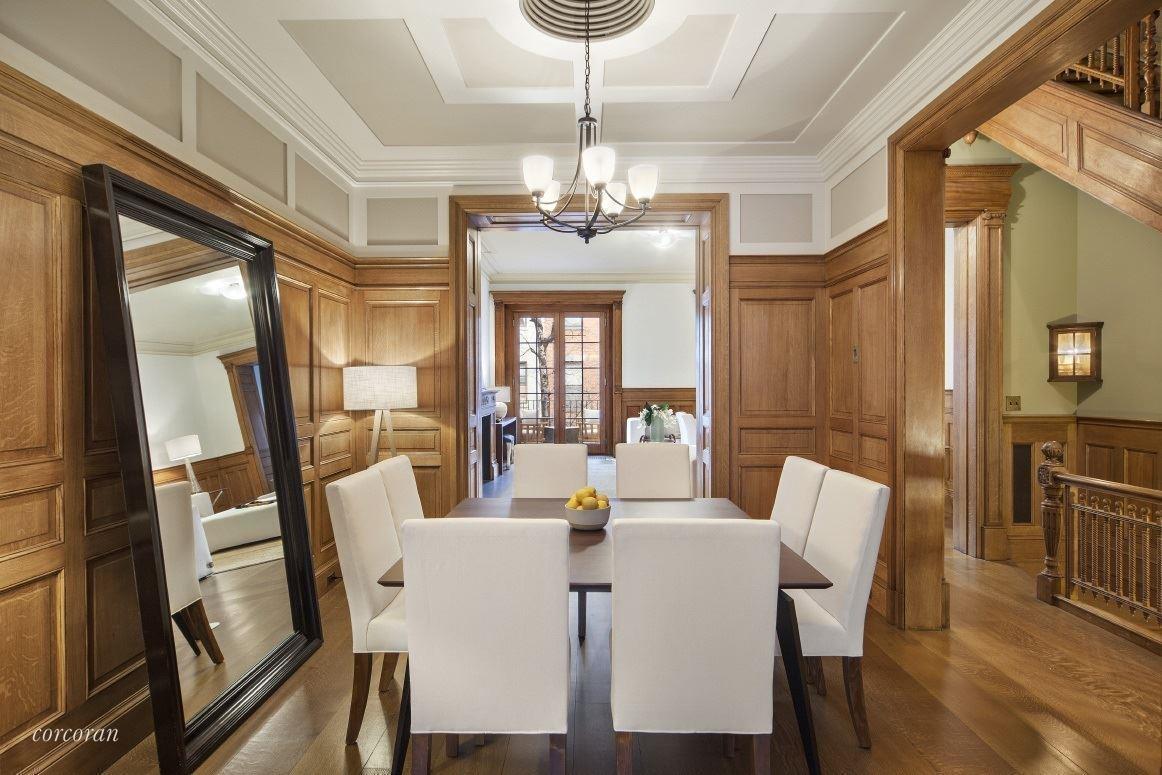 The five-floor townhouse has 5 bedrooms, 5 full bathrooms (with clawfoot tubs), 3 half baths (with reproduction high-tank toilets) — and five gas fireplaces. There are also two balconies, a roof deck, a garden patio and a terrace, all of which mark a major transformation since Weinstein purchased the property in 2009 for $15 million.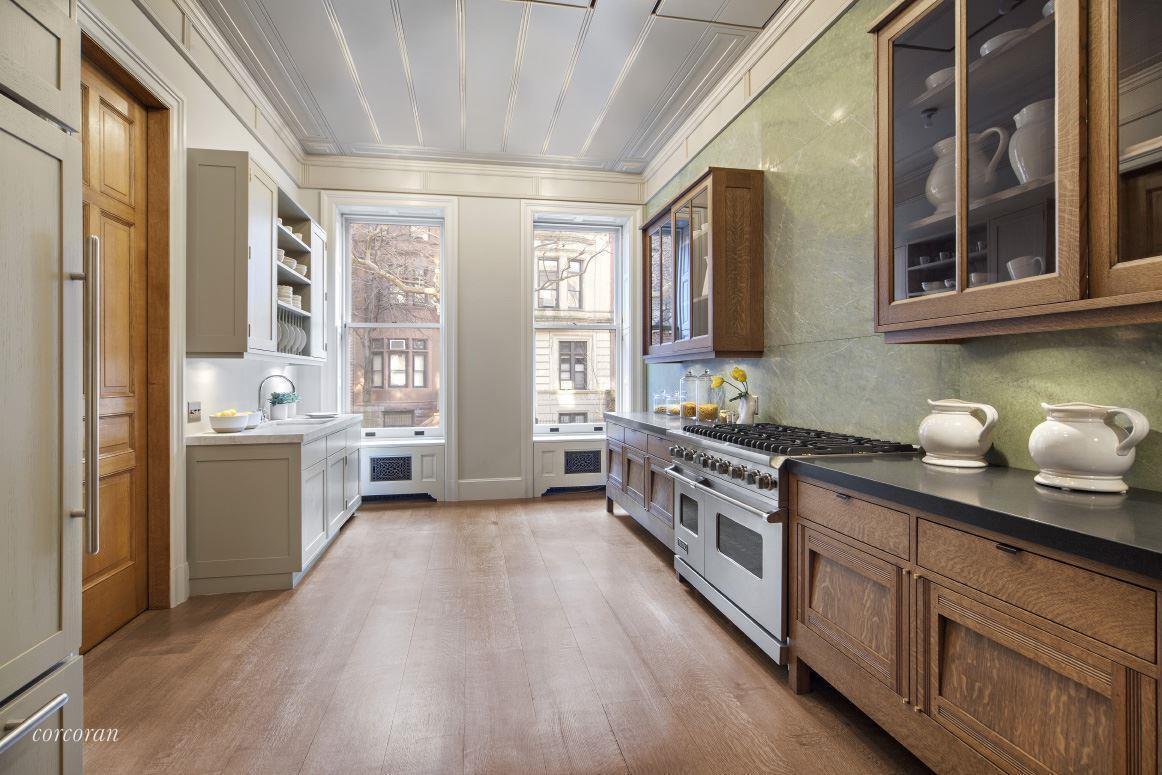 Weinstein and his wife also added all-new systems to the home, including central air. Then they proceeded to never live in the place. So it is indeed a brand-new, turn-of-the-century (20th Century, that is) brownstone. With a basketball court.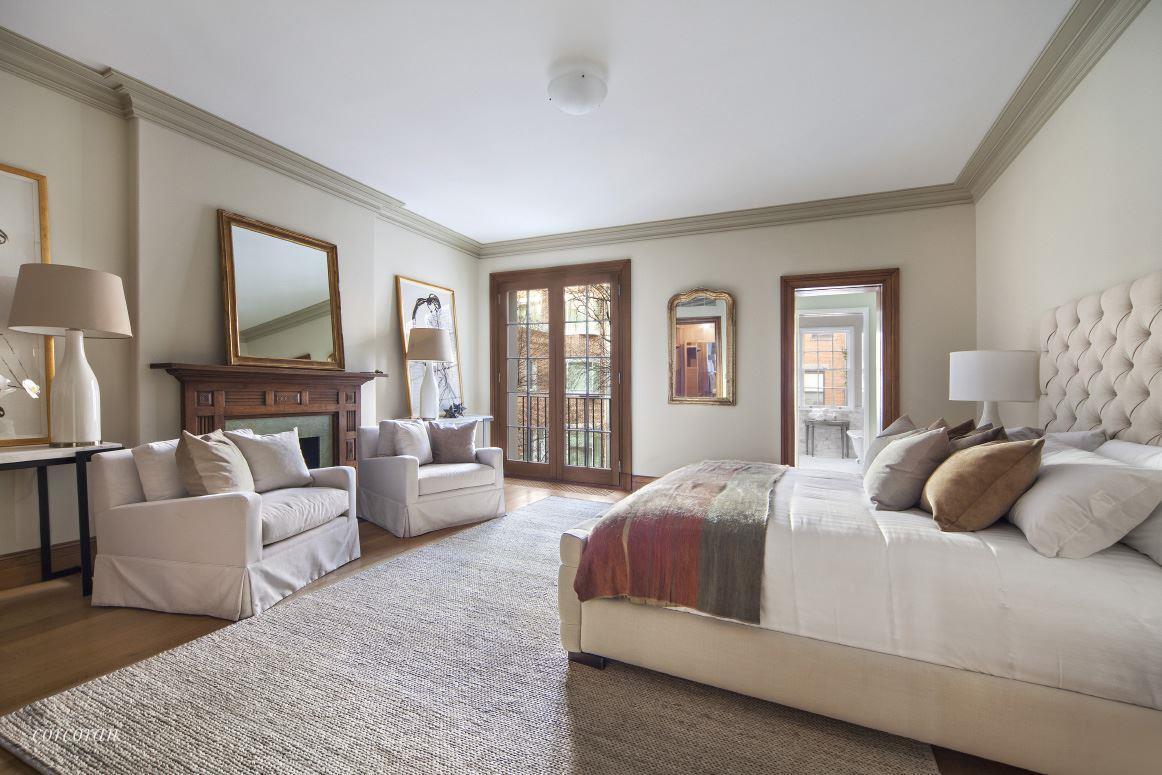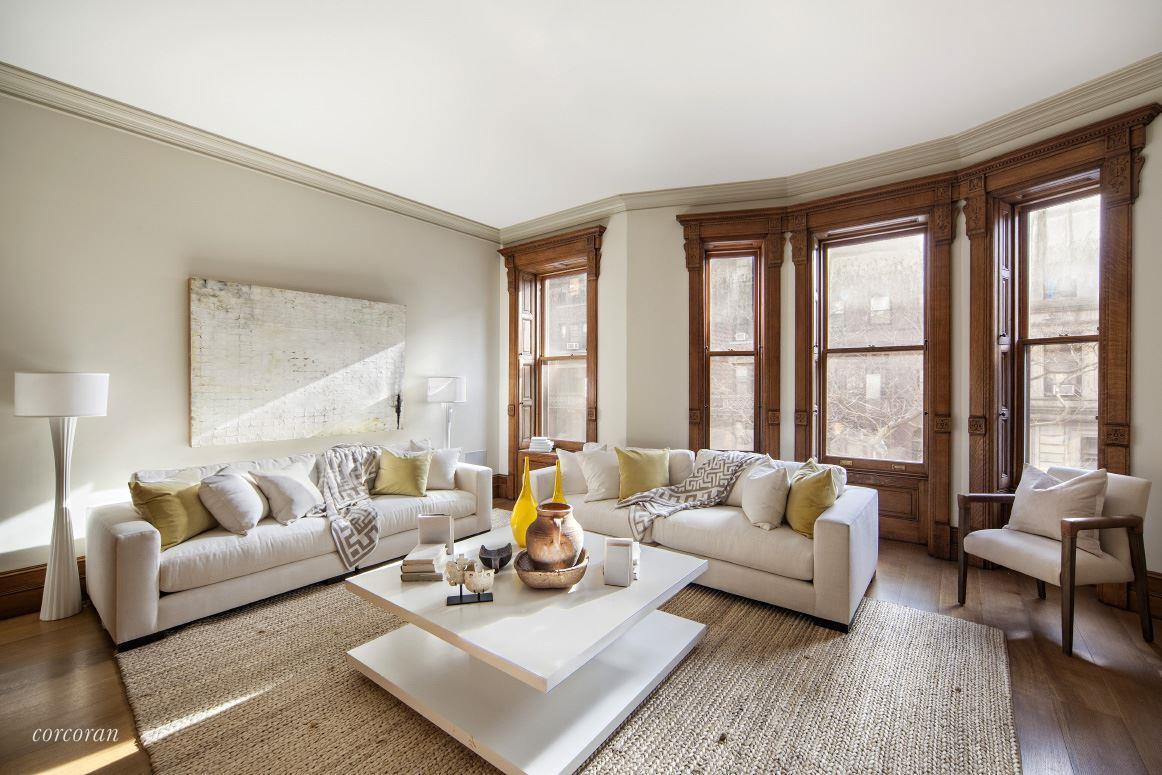 —
Hey, why not like StreetEasy on Facebook and follow @streeteasy on Instagram?
Related: