New York City is a place of endless discoveries. To show it all off, we're excited to announce #StreetEasyFinds. Share your NYC finds with us on Instagram: photos of homes, views, neighborhoods, or anything you'd like, and we'll share our favorites. Each month, we highlight the work of one of our favorite NYC photographers as they share their #StreetEasyFinds with us. Today, we're pleased to introduce Carissa Burton, a New Yorker who spent her childhood in the Catskills before moving to the city.
NAME: CARISSA BURTON // ACCOUNT: @CARISSA_BURTON
FROM: UPSTATE NEW YORK // ACCOUNT EST: 2013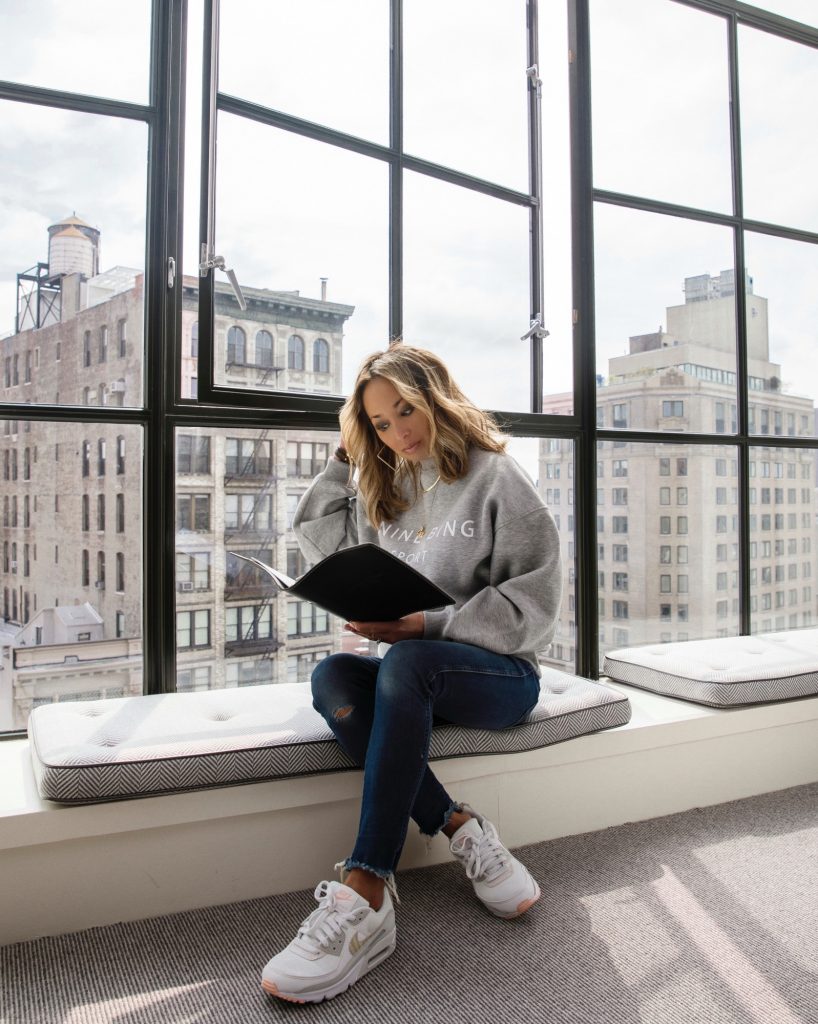 ACCOUNT BEGINNINGS:
I love community and interacting with other creatives who continue to inspire me! So many people I've met on this platform who are equally passionate about sharing an image or a special experience have become true friends. Essentially my motivation was always connection. Initially, I was sharing aspects of the city that resonated with me and pushed exploration. But that quickly evolved to encompass my whole lifestyle, which includes food and travel.  It was a natural progression.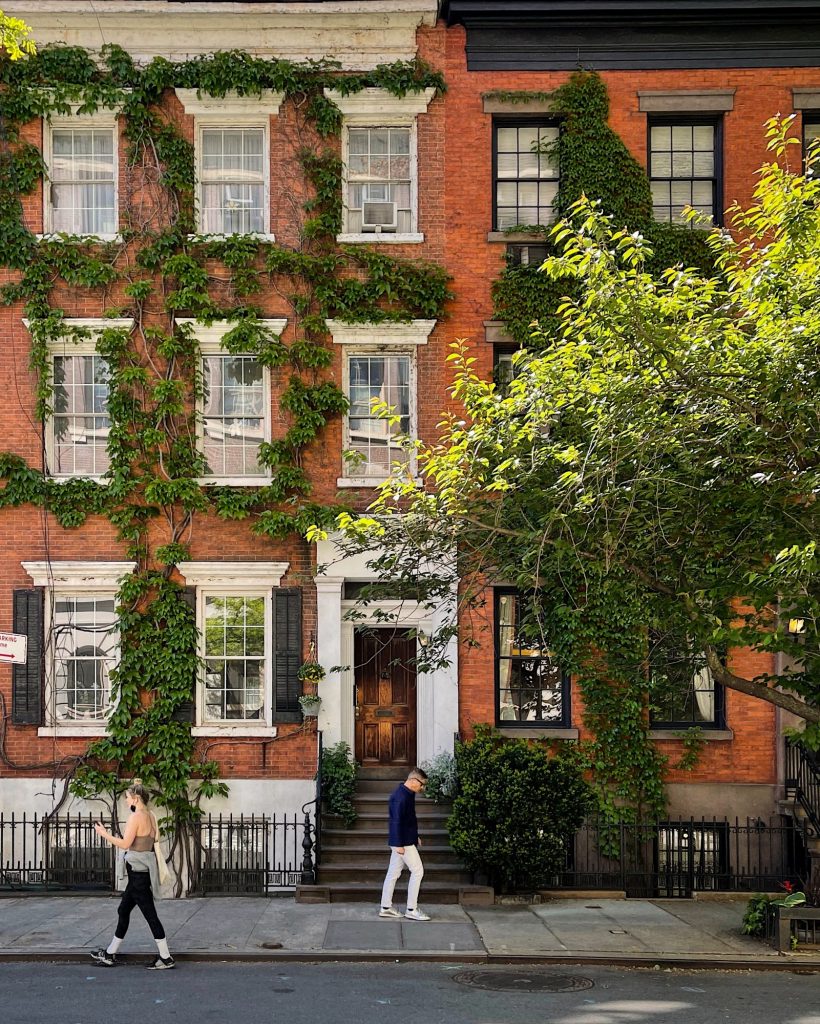 FAVORITE SPOTS TO PHOTOGRAPH IN NYC:
Downtown! But my fave places are interiors, with lots of texture and charming classic facades that feel so characteristic of the city.
CARISSA LOVES NYC BECAUSE:
It's always alive. The energy and resilience don't compare to anywhere else for me. It's romantic, progressive, advanced, timeless, and always changing — but still the same city at heart.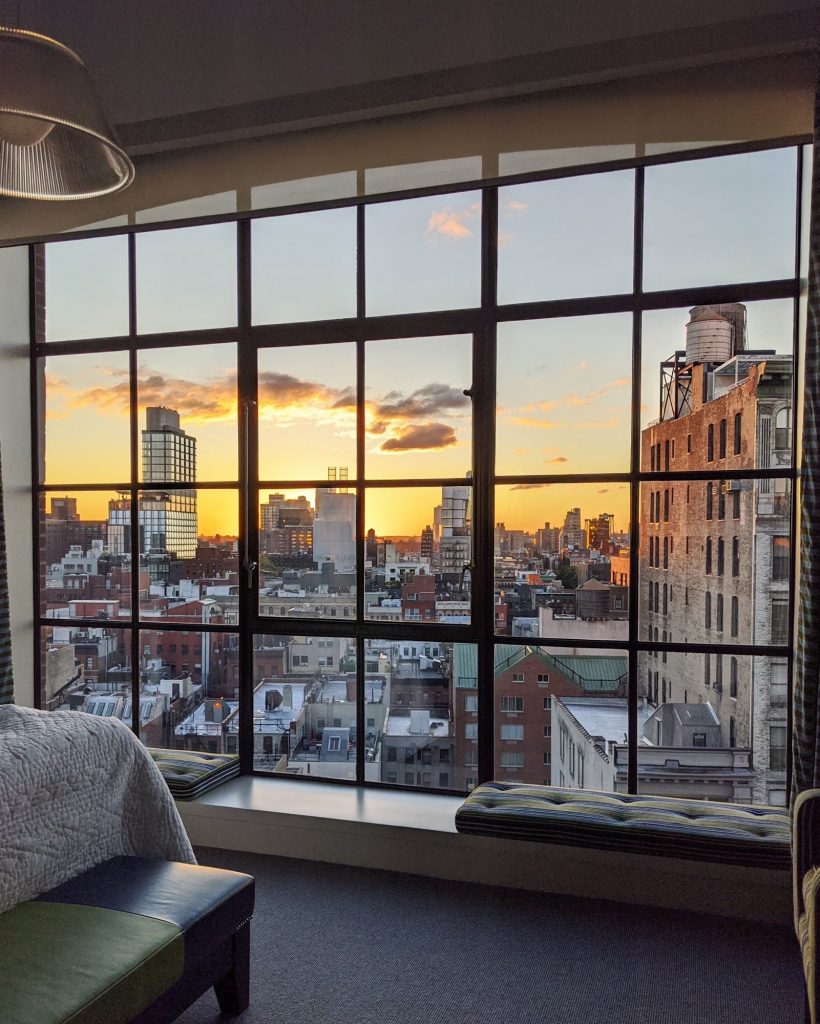 DREAM CITY OUTSIDE OF NEW YORK:
This is tough! I love warm weather and city life. I would say Hawaii, London, and Maine would be my dream.