New York City is a place of endless discoveries. To show it all off, we're excited to announce #StreetEasyFinds. Share your NYC finds with us on Instagram: photos of homes, views, neighborhoods, or anything you'd like, and we'll share our favorites. Each month, we highlight the work of one of our favorite NYC photographers as they share their #StreetEasyFinds with us. Today, we're pleased to introduce @an_uptown_girl, a photographer who's called the upper part of Manhattan home for as long as she's been in New York.
ACCOUNT: @AN_UPTOWN_GIRL
FROM: UPPER WEST SIDE // ACCOUNT EST: 2016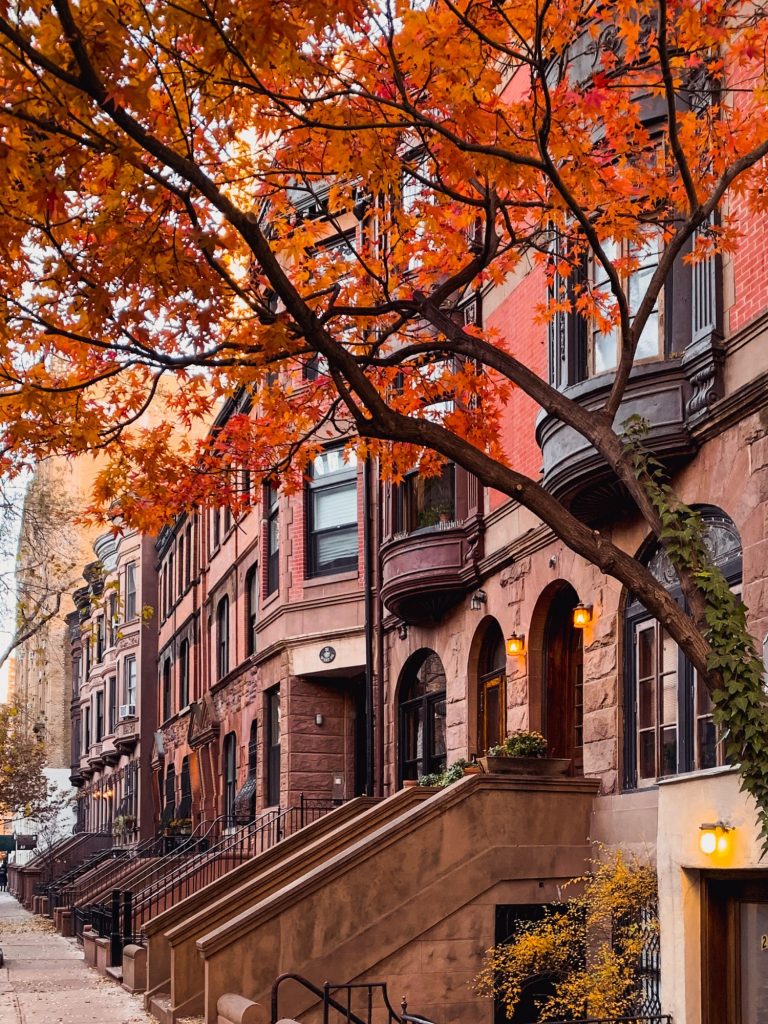 ACCOUNT BEGINNINGS:
I started my Instagram account in the fall of 2016 with the lofty ambition of walking every block in Manhattan and documenting it. I didn't end up finishing the project — life happened! But I continued to use the platform as a creative outlet to showcase aspects of the city that typically go unnoticed. Things like architectural details on townhouses, festive decor on stoops, tree-lined streets, ivy-covered facades, cute storefronts, seasonal changes. Really anything that makes me feel like I'm in a Nora Ephron rom-com! With every post, I try to show not just what I see, but what I feel when I see it.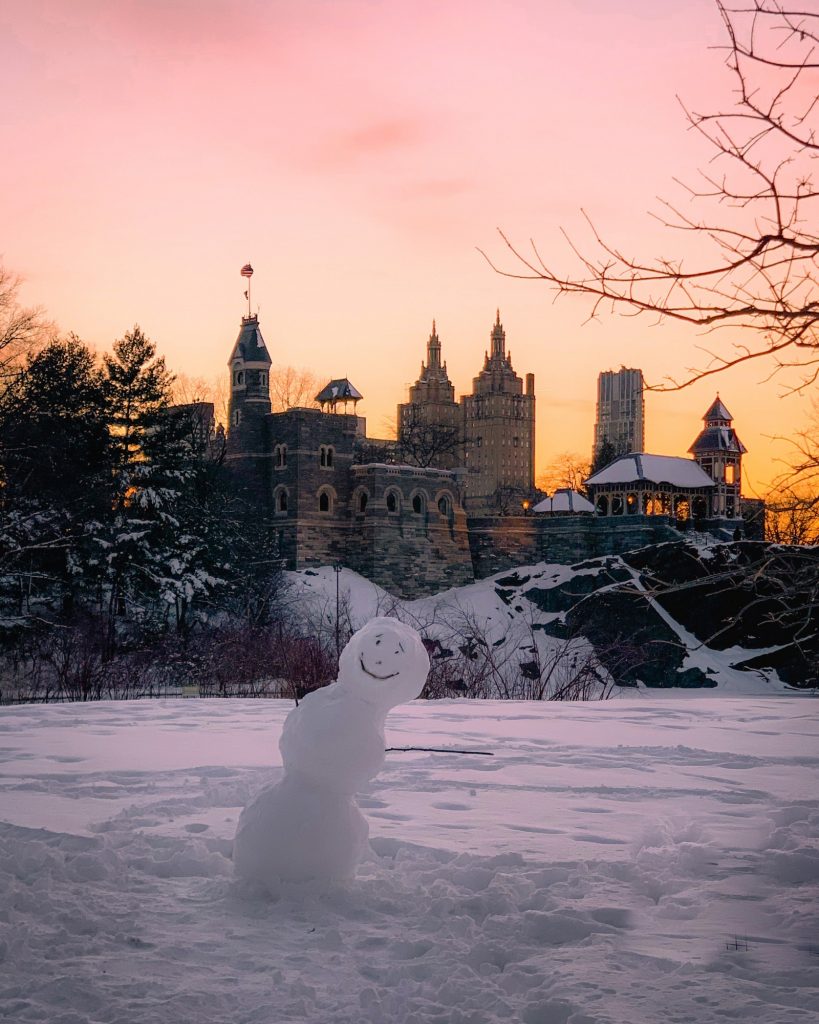 FAVORITE SPOTS TO PHOTOGRAPH IN NYC:
Every neighborhood in the city has such a distinct vibe. But if I had to pick, I would say the Upper West (Best!) Side, the West Village, and Central Park. I also love the Upper East Side, Harlem, Brooklyn Heights, Fort Greene, and Cobble Hill. I love capturing the same spots in different seasons, and different times of day. Depending on how the light hits, it can have a totally different vibe.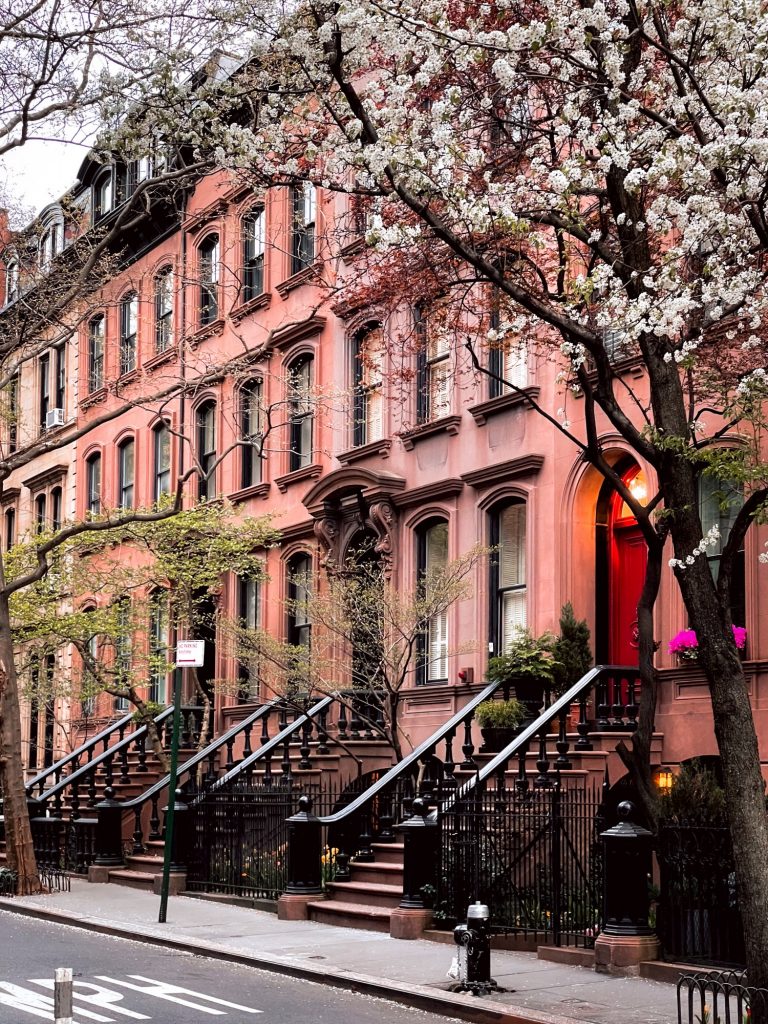 @AN_UPTOWN_GIRL LOVES NYC BECAUSE:
It inspires me — I love how energetic, vibrant, and diverse it is. There's something for everyone, and it's impossible to get bored. I have met some of the kindest people here, and made friends with complete strangers in the most random places. New Yorkers may not make small talk, but they will help you when you need it. And as much as I hate the cold, I also love that we get to experience each of the seasons quite distinctly. It forces me to notice and appreciate what's special about each season. Oh, and I love riding the subway — it's an adventure in and of itself!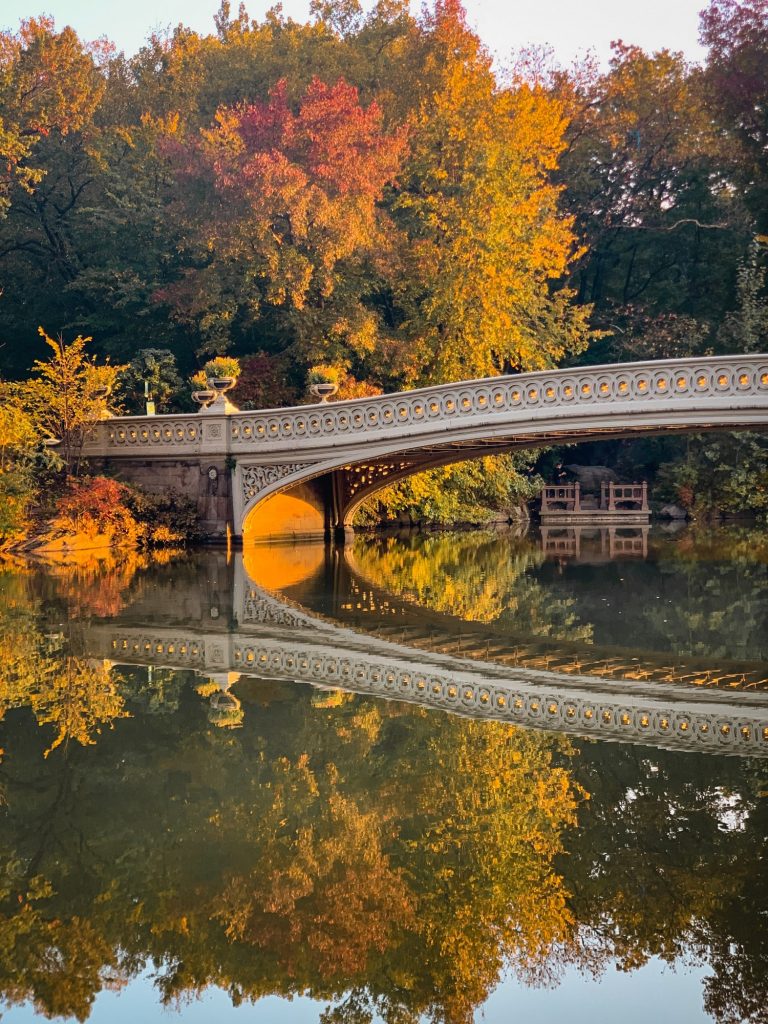 DREAM CITY OUTSIDE OF NEW YORK:
Every day, I wake up excited and grateful to call NYC home. There is no other place quite like it. But my sister and I often talk about retiring in Seville, Spain. After a vacation, we obsessively look up real estate in every city we visit and fantasize about what it would be like to live there.