New York City is a place of endless discoveries. To show it all off, we're excited to announce #StreetEasyFinds. Share your NYC finds with us on Instagram: photos of homes, views, neighborhoods, or anything you'd like, and we'll share our favorites. Each month, we highlight the work of one of our favorite NYC photographers as they share their #StreetEasyFinds with us. Today, we're pleased to introduce Kelly Liang, a lifelong New Yorker who fell in love with photography when she was studying abroad.
NAME: KELLY LIANG // ACCOUNT: @IMKELLYLIANG
FROM: BENSONHURST // ACCOUNT EST: 2015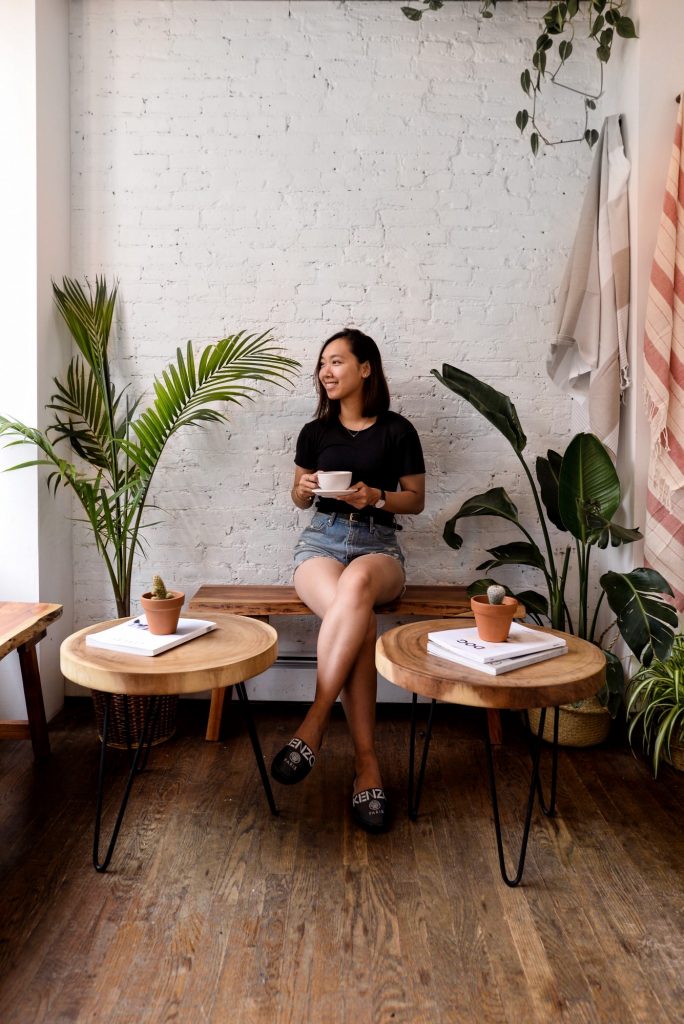 ACCOUNT BEGINNINGS:
I am always searching for new places to explore. Friends often ask me for recommendations, and I joyfully share with them my new discoveries. My content started with NYC brunch and coffee shops. I started to mix it up once I had more opportunities to explore elsewhere, and it slowly evolved into more travel. But, given that we're still in a pandemic, I have been working from home. That allows me to step out for a stroll to capture more Brooklyn facades and take a mid-morning break at a coffee shop.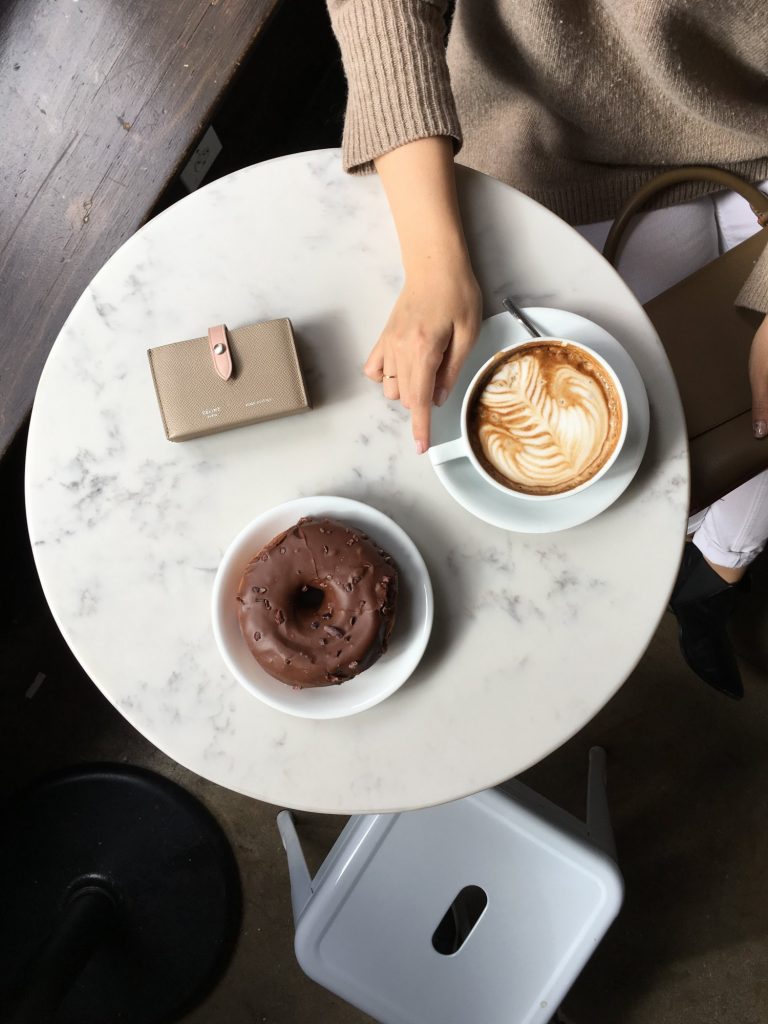 FAVORITE SPOTS TO PHOTOGRAPH IN NYC:
Brooklyn Heights, Nolita, and the West Village.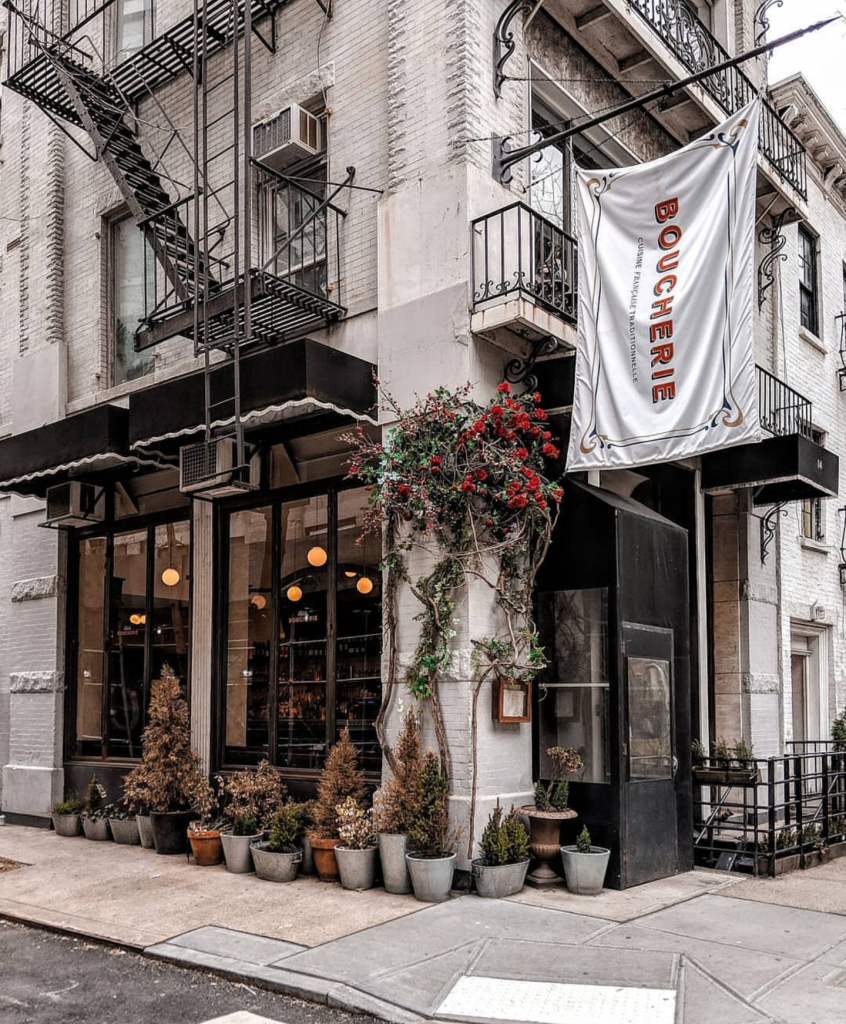 KELLY LOVES NYC BECAUSE:
This city always reminds me that it's never too late to begin a new chapter, pursue your dreams, or change careers entirely. I love the energy and diversity, not to mention all the good food and coffee shops here! I'm energized by the people and conversations — I'm at my most creative when I find myself really connecting with those around me. And, let's be honest, no other city in the world has a better skyline than NYC! I feel incredibly grateful to call this city home.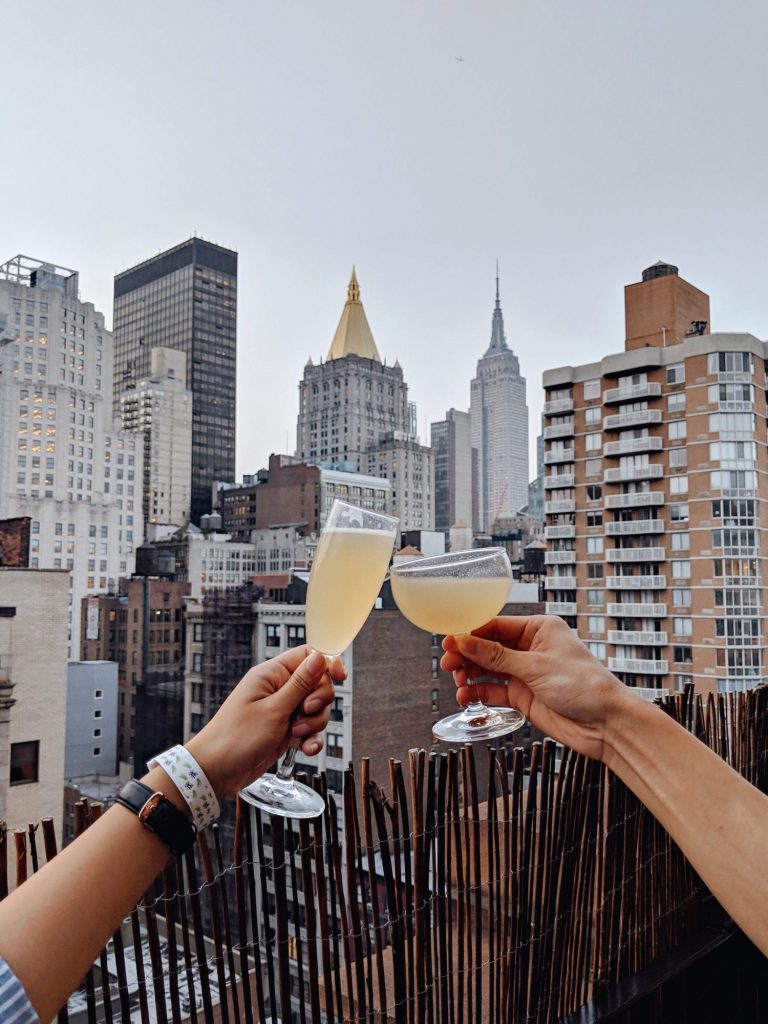 DREAM CITY OUTSIDE OF NEW YORK:
This changes each time I check a country off my bucket list, but I'd say Hong Kong. I am seriously impressed by the architectural landscape on this island. I don't think I have seen anything like that elsewhere. There are epic views of the Hong Kong skyline, the surrounding mountains, and the sea. It's a unique blend of city life and nature.