If you missed the first phase of the affordable housing lottery at West 29th Street, you didn't miss out completely. The NYC Housing Connect program just announced the second round of the housing lottery, in which 15 units will be available to qualified tenants at the new 221 W. 29th St., between Seventh and Eighth avenues.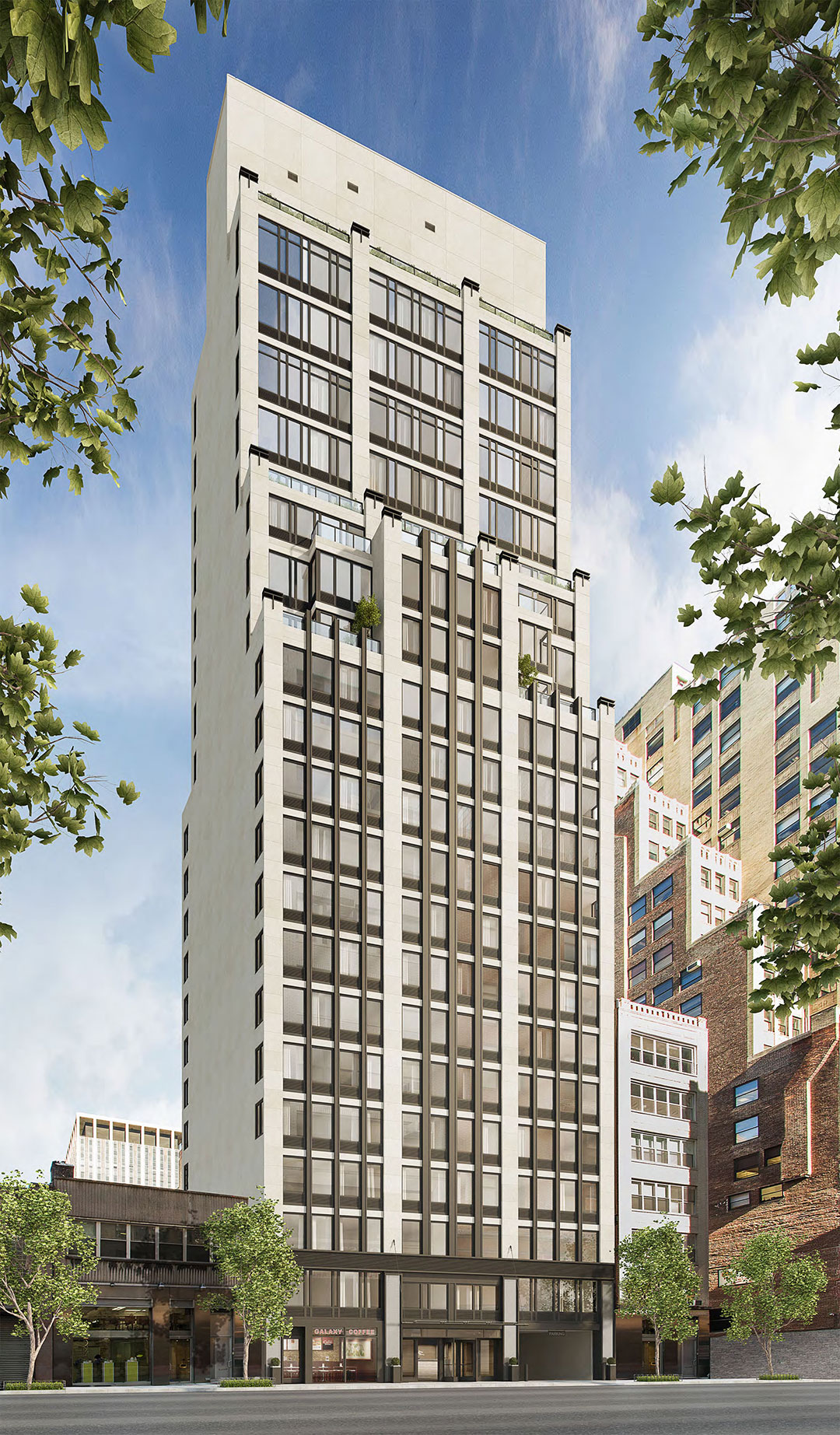 Developed by CBSK Ironstate with design by the architects at Hill West, the 21-story building holds a total of 95 rental units across 78,695 square feet of space, along with underground parking, storage and recreation areas.
Two levels of income eligibility are available: 40 percent of the area median income and 130 percent. See the chart below for details on bedroom size, income levels and monthly rent. The deadline to apply is Nov. 15, 2017.

Amenities at 221 W. 29th St. include: a 24-hour attended lobby, bike storage, and laundry room, plus a fitness center, lounge, roof deck at additional fees.
To apply online, please go to NYC Housing Connect. To request an application by mail, send a self-addressed envelope to: Affordable Housing, Dept. 29, 1357 Broadway, Box 309, New York, NY 10018.

—
Hey, why not like StreetEasy on Facebook and follow @streeteasy on Instagram?
Related: