Could it be that "Twilight" star Kristen Stewart has finally landed a place in New York City? Apparently so, writes Variety's Mark David, who in an exclusive report yesterday revealed that the very private actress is said to have plunked down $5.64 million for a loft in NoHo.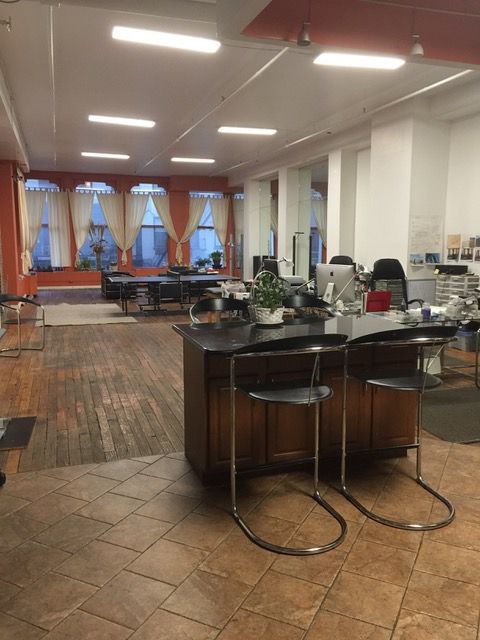 We're not going to reveal the address to help spare her privacy, but from the looks of the sole image on the listing (above), it seems to have been used as a business of some sort. Whatever it's been, the place is clearly in dire need of a gut renovation — just take a look at those floors.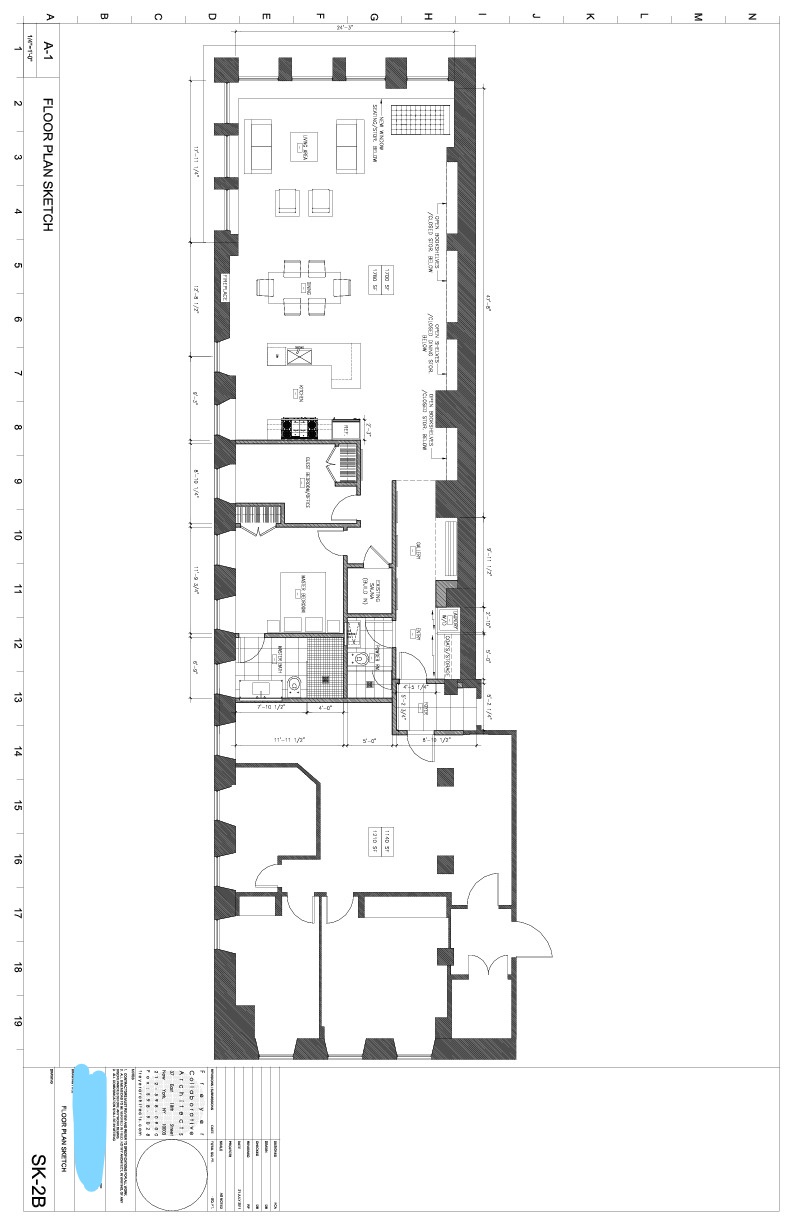 What we can also reveal is the loft has 3 bedrooms and 2 bathrooms and is located in a cast-iron building on a wonderful cobblestone street in NoHo. Spanning 3,000 square feet, the home has 12-foot ceilings and 20 huge, loft-style windows, including 13 along one side alone. Looking at the most recent market reports, NoHo's median asking price is about $4 million, so Stewart paid well above the median.
Variety's Mark David, who was affectionately known as Your Mama many years ago, reports that Stewart owns three homes in L.A.: one in Pasadena she bought in 2008 for $630,000; one in Malibu she purchased for $4.8 million in 2011; and one in Laughlin Park she bought in 2012 for $2.195 million. Now, finally, the actress has an East Coast place — though one that will require some heavy lifting in terms of renovation.
—
Hey, why not like StreetEasy on Facebook and follow @streeteasy on Instagram?
Related: