Buying a home can be a great investment. But it's tough in one of the most expensive real estate markets in the world. However, New York can still reward buyers on a budget. Here are five great NYC apartments under $400K that can make home ownership a reality in Brooklyn, Queens, and even Manhattan. Bonus: They're all proper 1-bedrooms — no cramped studios in sight!
NYC Homes Under $400K on StreetEasy Article continues below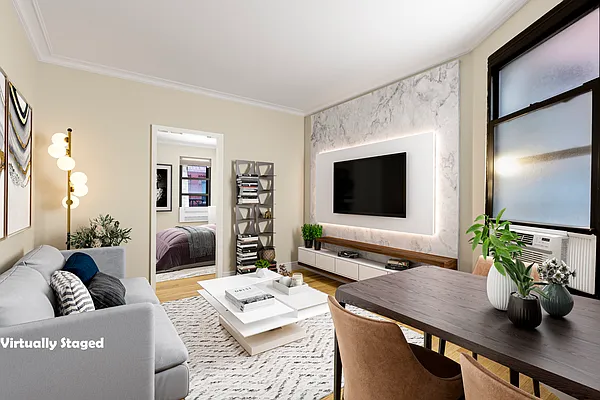 Like a pair of sensible shoes, Yorkville is a comfy fit for first-time Manhattan buyers. This NYC apartment under $400K is proof. A pair of windows in the bedroom overlook convenient East 84th Street. Nearby you'll find restaurants galore, subway stops, Museum Mile, and Central Park. Plus, the big, windowed kitchen is smartly updated, with stainless steel appliances including a dishwasher.
View Listing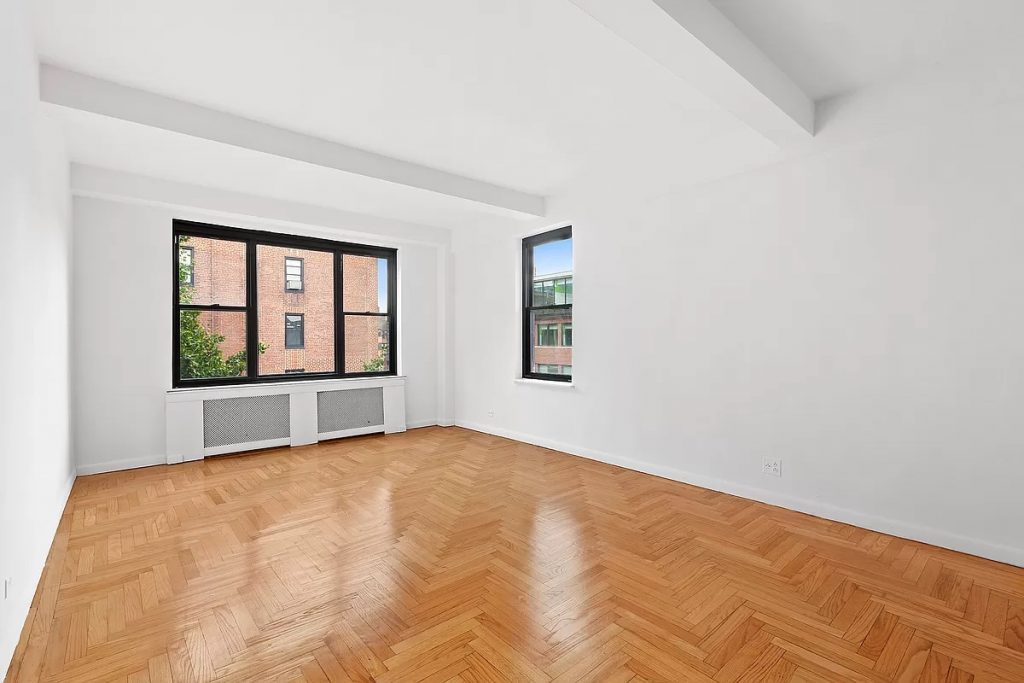 We head further uptown for our next NYC apartment under $400K. This 850-square-foot corner unit sits in Inwood's Park Terrace Gardens co-ops. That puts it super-close to Isham Park, Inwood Hill Park, and subways. With a foyer entry, herringbone hardwoods, beamed ceilings, and a sunken living room, it exudes charisma. The remodeled kitchen shines too, with a bright window and separate dining alcove.
View Listing
Manhattan Homes Under $500K on StreetEasy Article continues below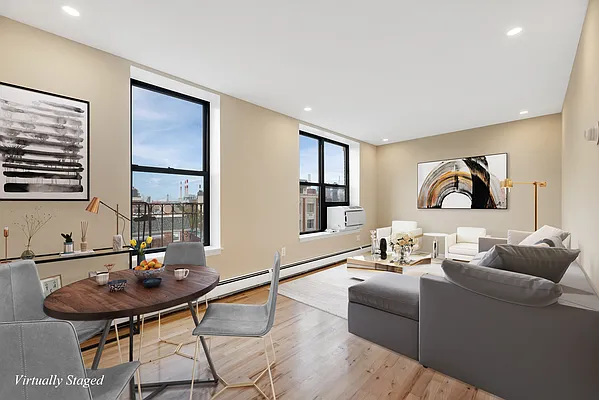 Here's a scene setter in Astoria. This remodeled NYC apartment under $400K boasts new hardwoods and a new bathroom. Plus, there's a sharp new kitchen with stainless appliances, including a dishwasher. It enjoys a fab location, too, with windows overlooking the skyline and plenty of restaurants nearby. Socrates Sculpture Park and the ferry are both very close, as well.
View Listing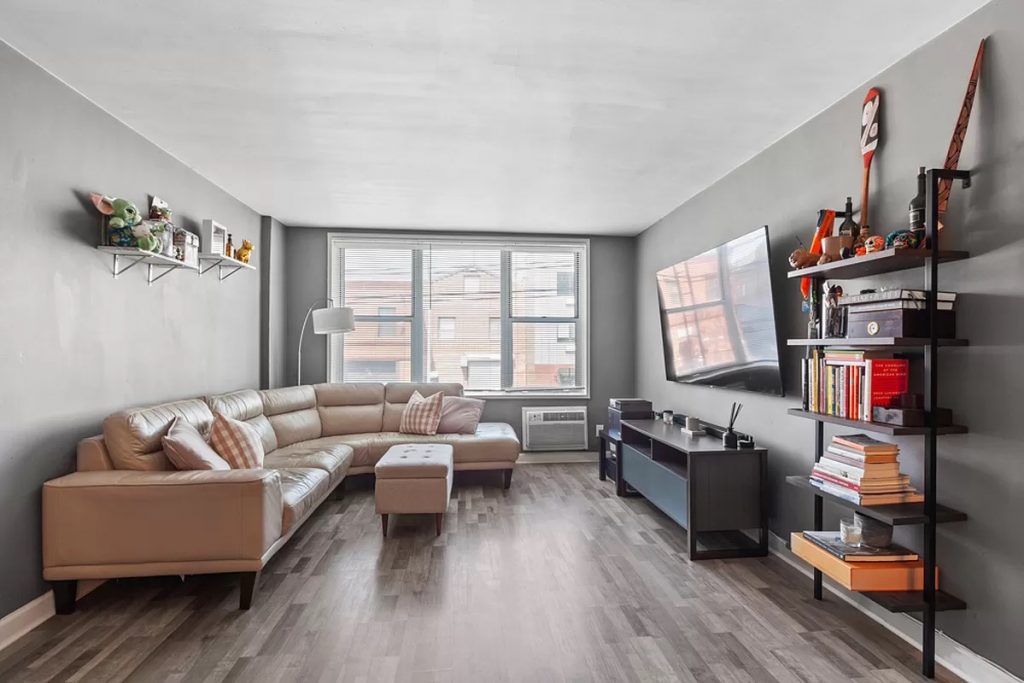 We stay in Queens for this impressive home in affordable Sunnyside. A remodel makes this NYC apartment under $400K move-in ready! The custom, windowed kitchen offers a breakfast bar, dishwasher, and built-in wine fridge. In addition, there are new floors, a king-size bedroom, and a walk-in closet. The building has laundry and an elevator, and it's close to the 7 train, too.
View Listing
Queens Homes Under $500K on StreetEasy Article continues below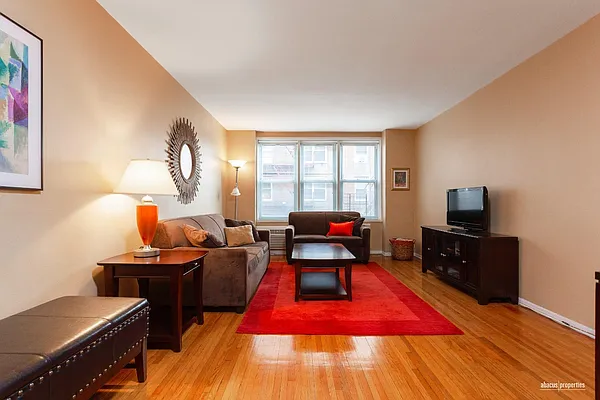 Our final NYC apartment under $400K represents Brooklyn in desirable Ditmas Park. This 700-square-foot home offers a lot of bang for the buck. It features big banks of windows, a foyer entry with closet, and a king-size bedroom with another big closet. Monthlies are under $800. Plus, the building offers laundry facilities, a bike room, a part-time doorman, and parking.
View Listing