76 Huge Tribeca Lofts
Most of us would be stoked to own one huge, 3-bedroom loft on Tribeca's toniest street. At $6.5 million, this unit at 149 Franklin St. perhaps isn't stratospheric by the pricey standards of NYC real estate, but it's also no blue plate special. For the world's newest billionaire, however, it might seem downright cheap. They could buy more than 75 of them.
10 Duplex Penthouses at 56 Leonard St.
Win the lottery, and you can get yourself a stylish perch looking out over the city from the 53rd and 54th floors of one of the coolest new downtown buildings — the "Jenga Building," as everyone calls it. You'll enjoy gobs of sunlight, multiple terraces, and a whopping nearly 12,000 square feet of space. But here's the question: Who are you going to put up in the other 9 of these duplex penthouses you could afford?
62 Designer Brownstones in Brooklyn
This $8 million, five-floor, 5,500-square foot stunner at 32 1st Place. in Carroll Gardens has the bones of an old-school brownstone, but the soul of something much cooler and younger. (Is it just us or is that clawfoot tub in the master bath a subtle shade of pink?) Everyone dreams of making it big in New York and landing a sweet brownstone on a tree-lined street. Win this lottery, and you could do it 62 times over.
12 Park Avenue Penthouses
This over-the-top opulent penthouse is like a mini-Versailles right on Park Avenue, with a sweeping grand staircase and floor-to-ceiling French doors. At $39.5 million, it's a trophy home for sure — one the next lottery winner could buy in a Costco pack.
23 Don Draper-Worthy Compounds in Montauk
This striking $21 million compound brings mid-century modern, California-style vibes to the East End. Who needs shake shingles when you can have a Frank Lloyd Wright-inspired, open-floor-plan mansion right on the beach? Don Draper would definitely approve, but our lottery billionaire would make him look downright poor.
Taylor Swift's Entire NYC Real Estate Empire, 10 Times Over
Taylor Swift owns so much fancy real estate on Franklin Street in Tribeca that she's nicknamed the neighborhood "Taybeca." Seriously, the lady's got three units in one building, and an entire townhouse down the block, all of it eminently stylish, all of it worth about $47.7 million. Find those winning lottery numbers, and maybe you could rename a New York City neighborhood after you, too.
Bradley Cooper's Village Townhouse, Plus Matt Damon's Brooklyn Penthouse, Plus Meryl Streep's Tribeca Penthouse — Times 8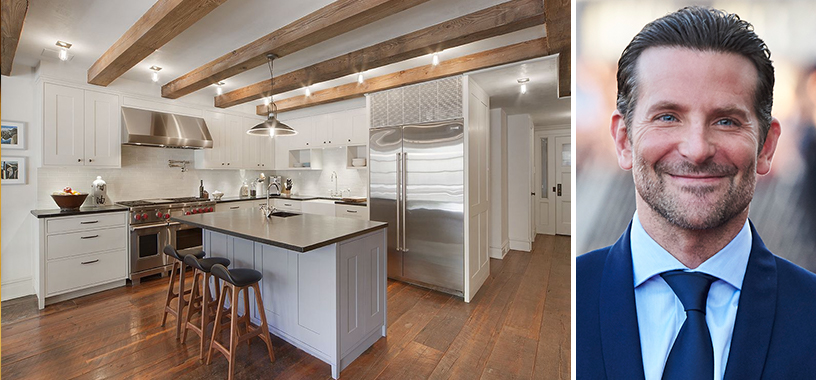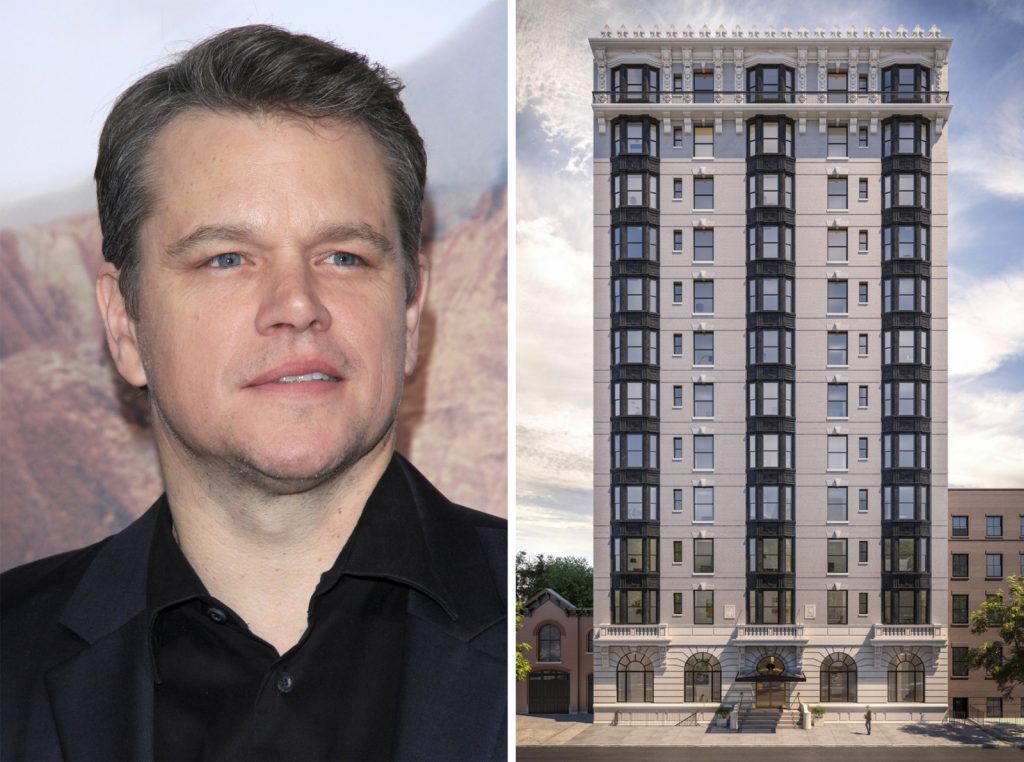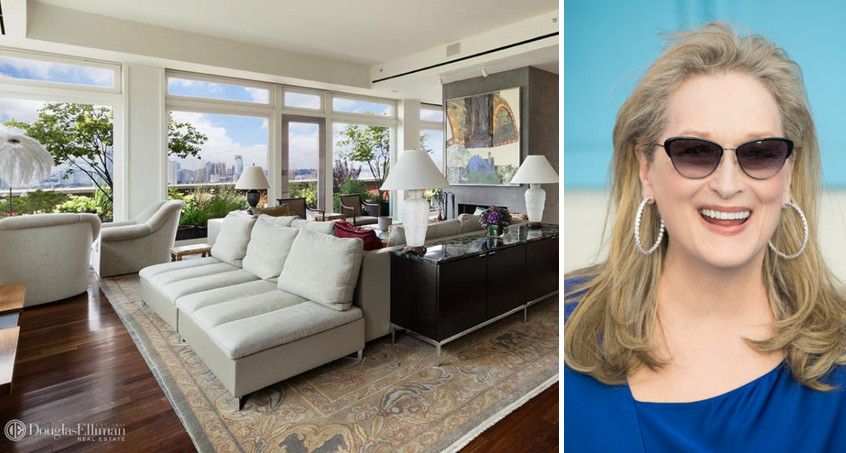 Winning the lottery might not make you an A-lister (or, actually, it may, though not in a good way). But it could certainly allow you to buy real estate like one. Snag that billion and you could live like Bradley, like Matt, and like Meryl, all put together, and still have spare change for a splendid yacht, a couple Ferraris, and a beachfront cottage somewhere for your mother-in-law.
Oh — and maybe a nice Tribeca loft for us, too?
—
Hey, why not like StreetEasy on Facebook and follow @streeteasy on Instagram?