A new rental building in Queens has just opened an affordable housing lottery that welcomes applicants with a wide range of incomes for studios and 1- and 2-bedroom apartments. Rents will start at $707, and the deadline to apply is Jan. 2, 2018.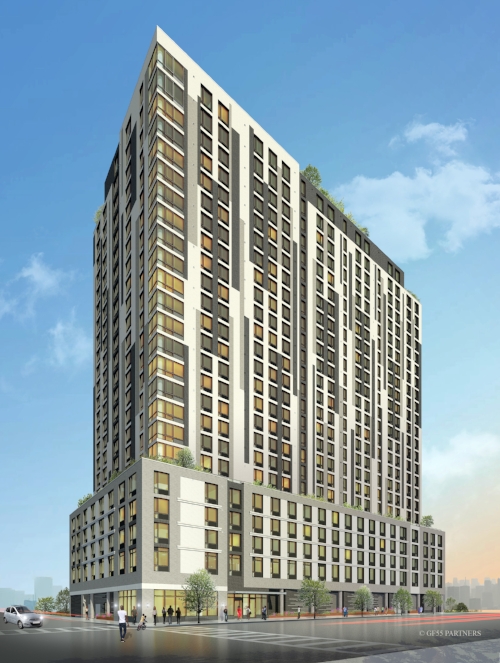 The Alvista Towers at 147-36 94th St. in Jamaica Center are offering 379 apartments to eligible applicants. Unlike many NYC housing lotteries, which reserve units for low- and middle-income tenants, this building welcomes applicants who earn at 50 percent, 60 percent, 120 percent, 130 percent and 165 percent of the area median income — or up to $170,115 per year.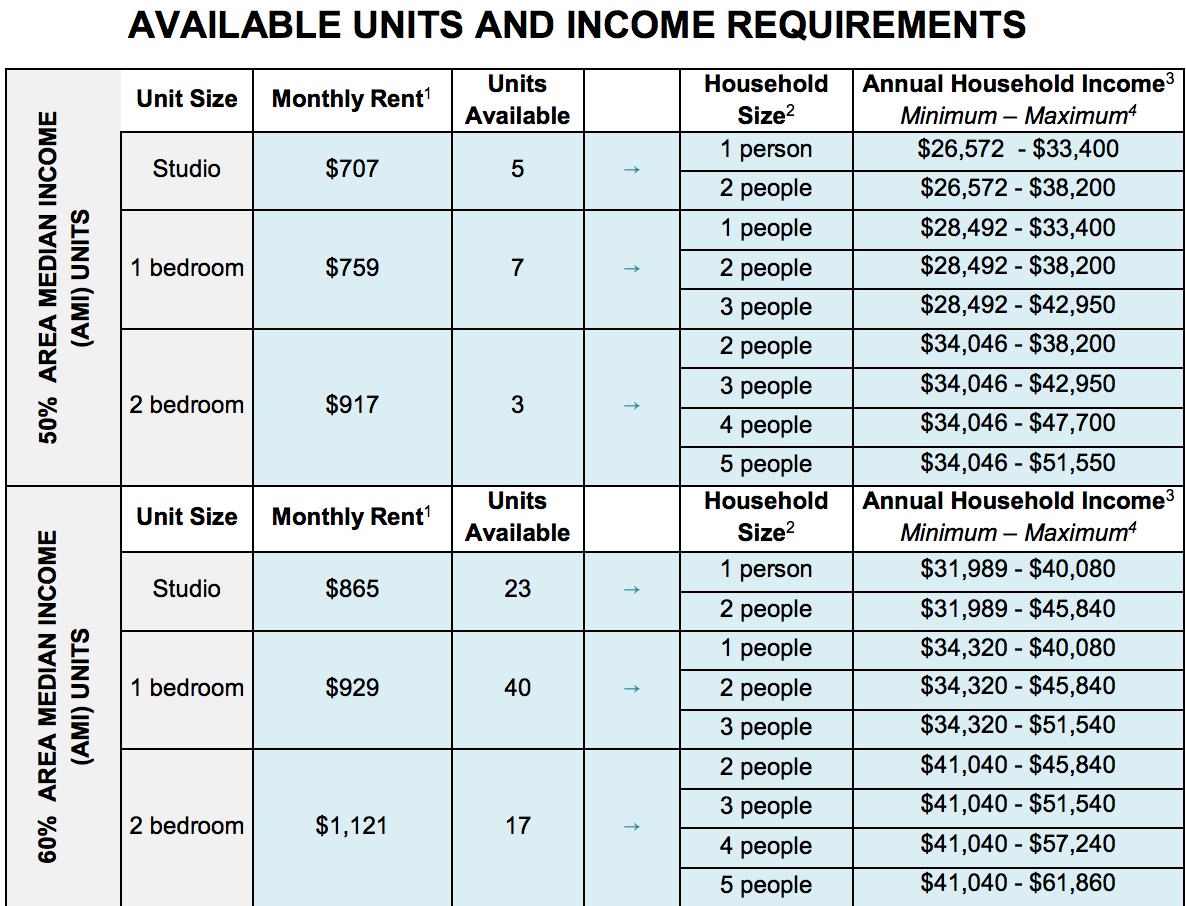 A majority of the 379 units will be awarded to applicants who earn between $47,623 and $123,720 (120 percent of area median income); $56,949 and $134,030 (130 percent of AMI); and $61,612 and $170,115 (165 percent of AMI).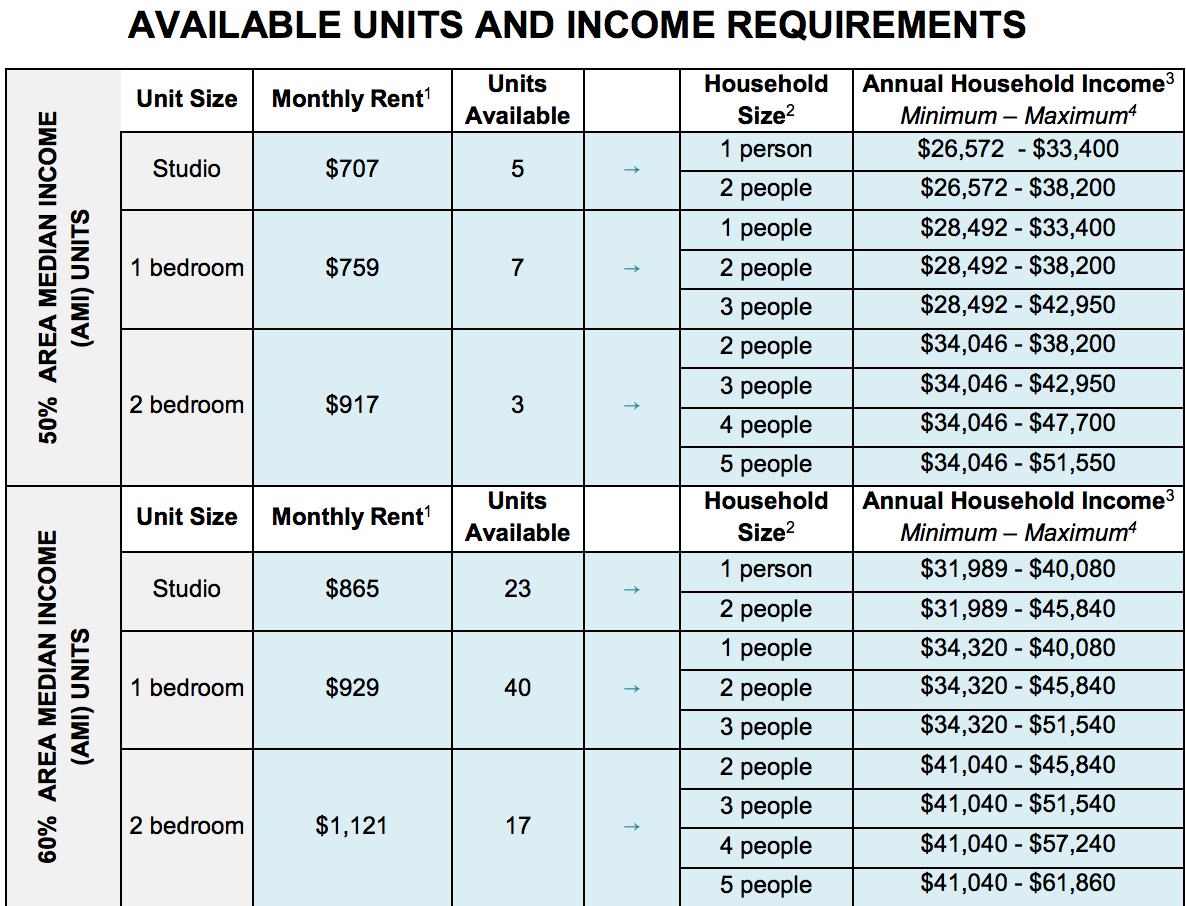 To apply online, go to the NYC Housing Connect site. To request an application by mail, send a self-addressed envelope to: Alvista Towers, 316 West 118th St. 4th Floor, New York, NY 10026.

The deadline to apply is Jan. 2, 2018.

—
Hey, why not like StreetEasy on Facebook and follow @streeteasy on Instagram?
Related: