StreetEasy offers NYC real estate agents a best-in-class suite of tools and features they can use to get the most value from their StreetEasy listings. We asked partner agents the best ways to use these tools to optimize listings — here's what they had to say.
1. Keep the photos honest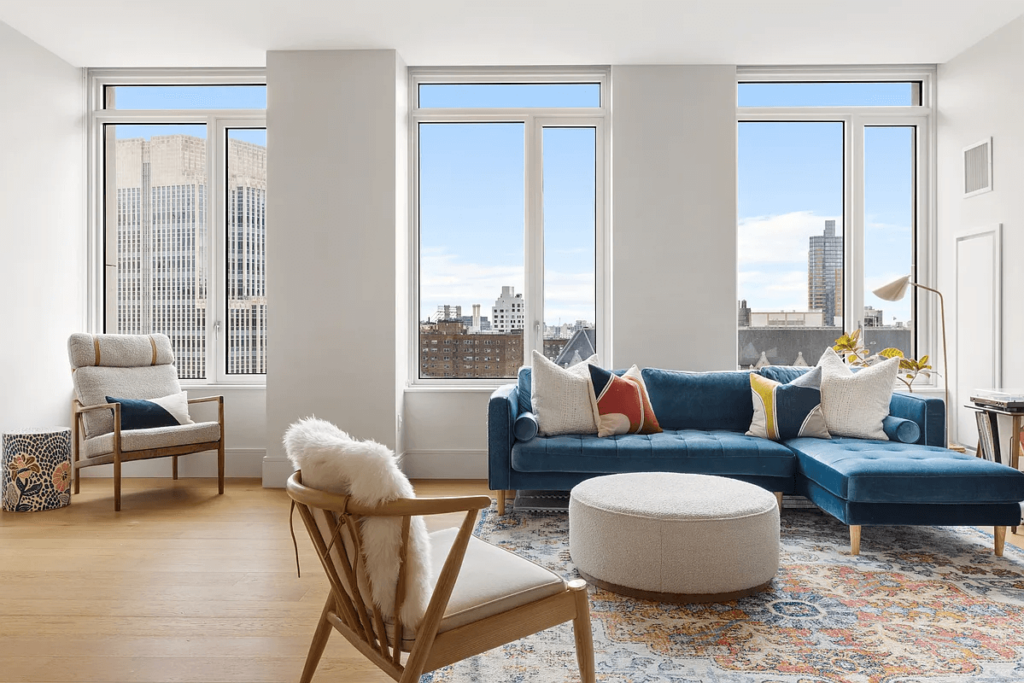 "Be careful offering deceptive retouching or Photoshop. That's a recipe for disaster," says Fabiano Proa, a StreetEasy Expert and agent with R New York. "Though a wide-angle lens is appropriate for most listings, don't go too wide. I have seen a love seat turn into a couch, so be very careful when selecting what type of lens you are going to use."
2. Include a video and/or 3D tour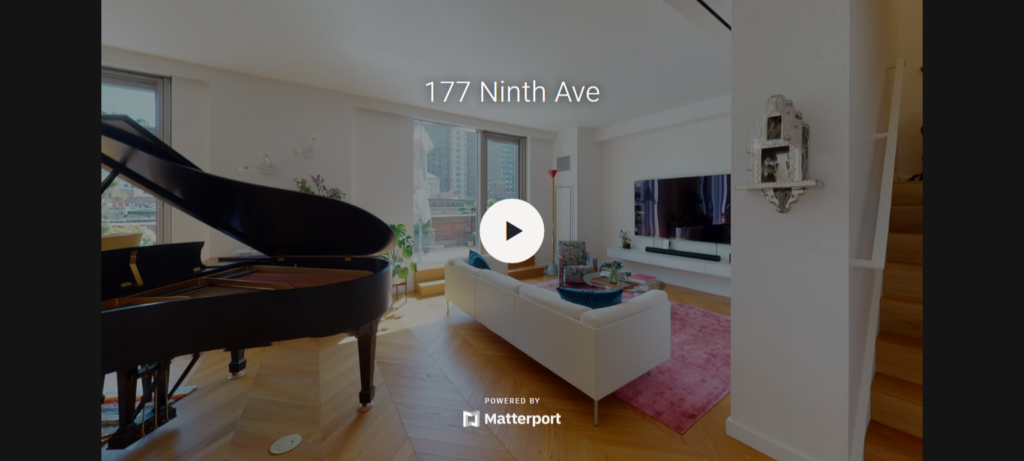 "It's an open house 24/7" when a listing includes a 3D tour, according to Proa. "3D tours allow [buyers] to walk through the home in their own time, which can help them find answers to some of their questions," he adds.
Rachel Epstein, StreetEasy Expert and associate broker with The Agency, agrees. "Buyers love to watch listing videos, and it helps them decide whether it's worth them going to view it in person," she says.
3. Write a description containing what matters most to buyers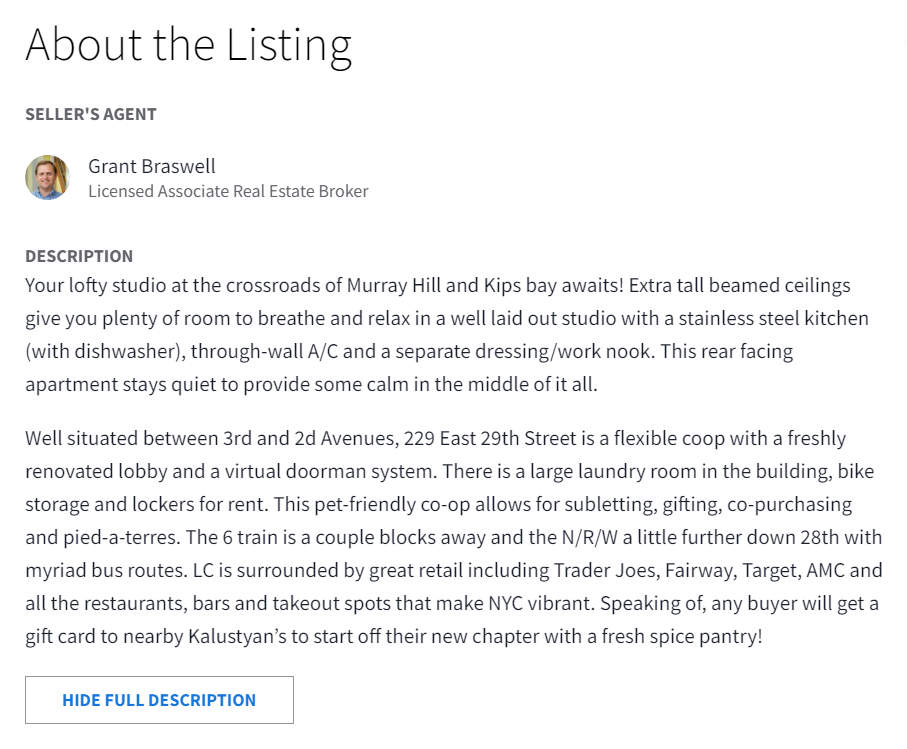 "A property description is a summary of everything that matters most about the property," Proa says. "Show your expertise by including key details that matter to buyers." Vague descriptions "can attract a lot of false positives, while pushing away people who are in a buying mindset," he adds.
StreetEasy listings have a section for amenities, but Epstein likes to point out certain amenities in the description, too — especially ones that can command a premium. "I utilize the description space to speak about amenities in the building such as a gym, doorman, rooftop, and elevator, as well as information on pet-friendliness, sublet policies, and flip tax information," she says.
4. Use data to inform your pricing strategy
Manhattan Rents & Prices

Nov 2023, Compared to Nov 2022

Median Asking Price

$1,100,000

SE Price Index

Down

-2.73%

Median Asking Rent

$4,000
"Pricing decisions are based on a combination of intuition and traditional data," Proa says. "The StreetEasy Data Dashboard makes it possible to paint a more vivid picture of a location's future risks and opportunities."
"Having specific data provided to you that you can then provide to your seller and potential buyers is how we become experts in our market," adds Epstein. "You can combine different metrics such as inventory, price point, and days on market to understand market conditions and how your listing can best be sold."
5. Give listings a boost by featuring them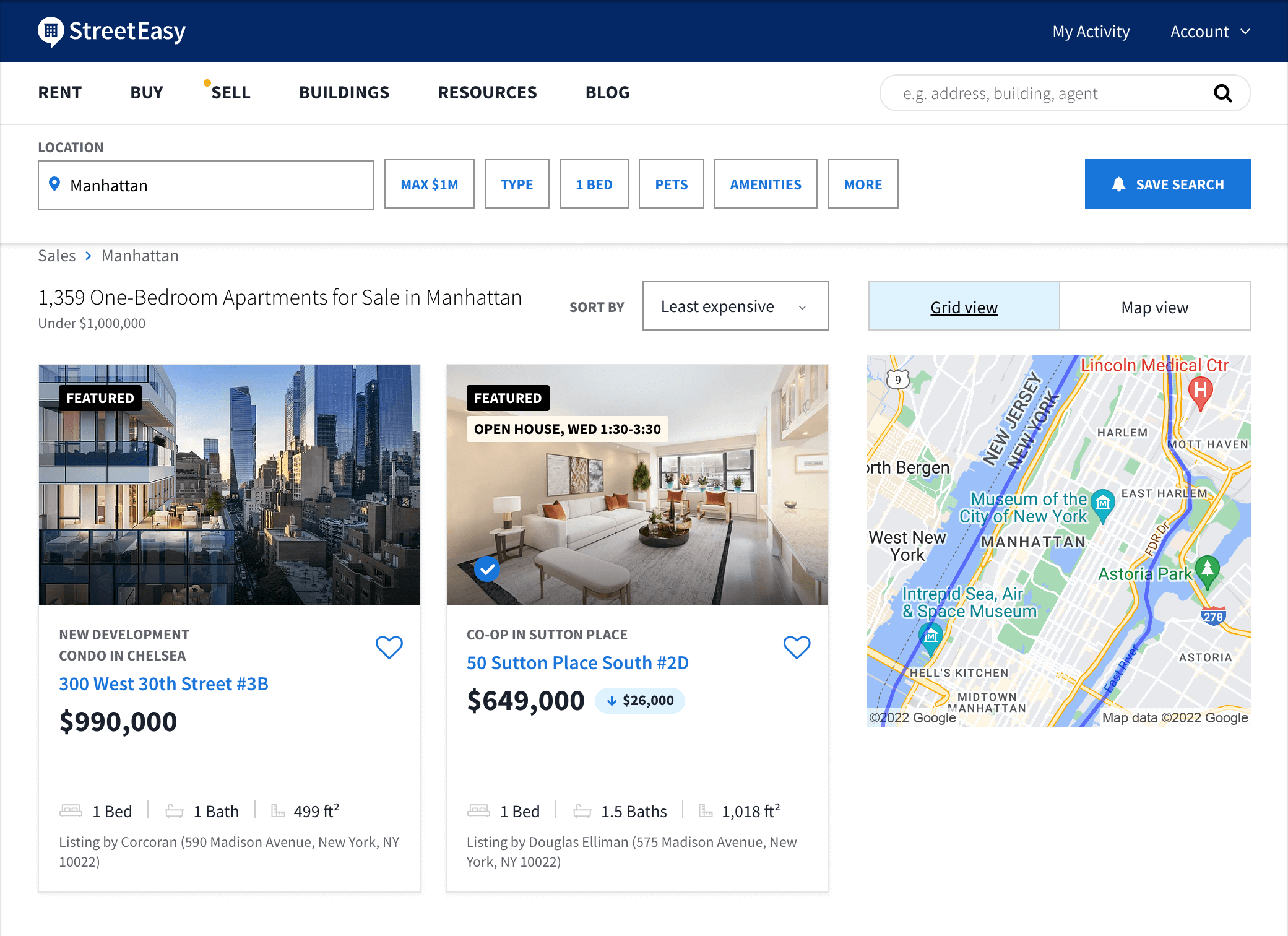 Featured Listings can receive up to 94% more inquiries for sales and 137% more inquiries for rentals than non-featured listings.
"The level of attention, inquiries, and showings that result from [Featured Listings] always lead to more offers for my sellers, and help me get the job done that much faster," says Nicole Hay, StreetEasy Expert and agent with Compass.
Listing on StreetEasy is always the right start and a smart choice. It's no wonder there are so many listings on the site to stand out from, and these partner agent tips should help you do just that.