Interested buyers and sellers are looking for Experts like you

Leverage your experience to stand out — at no upfront cost. We'll connect you with the right buyers and sellers at the right time.


Join the Waitlist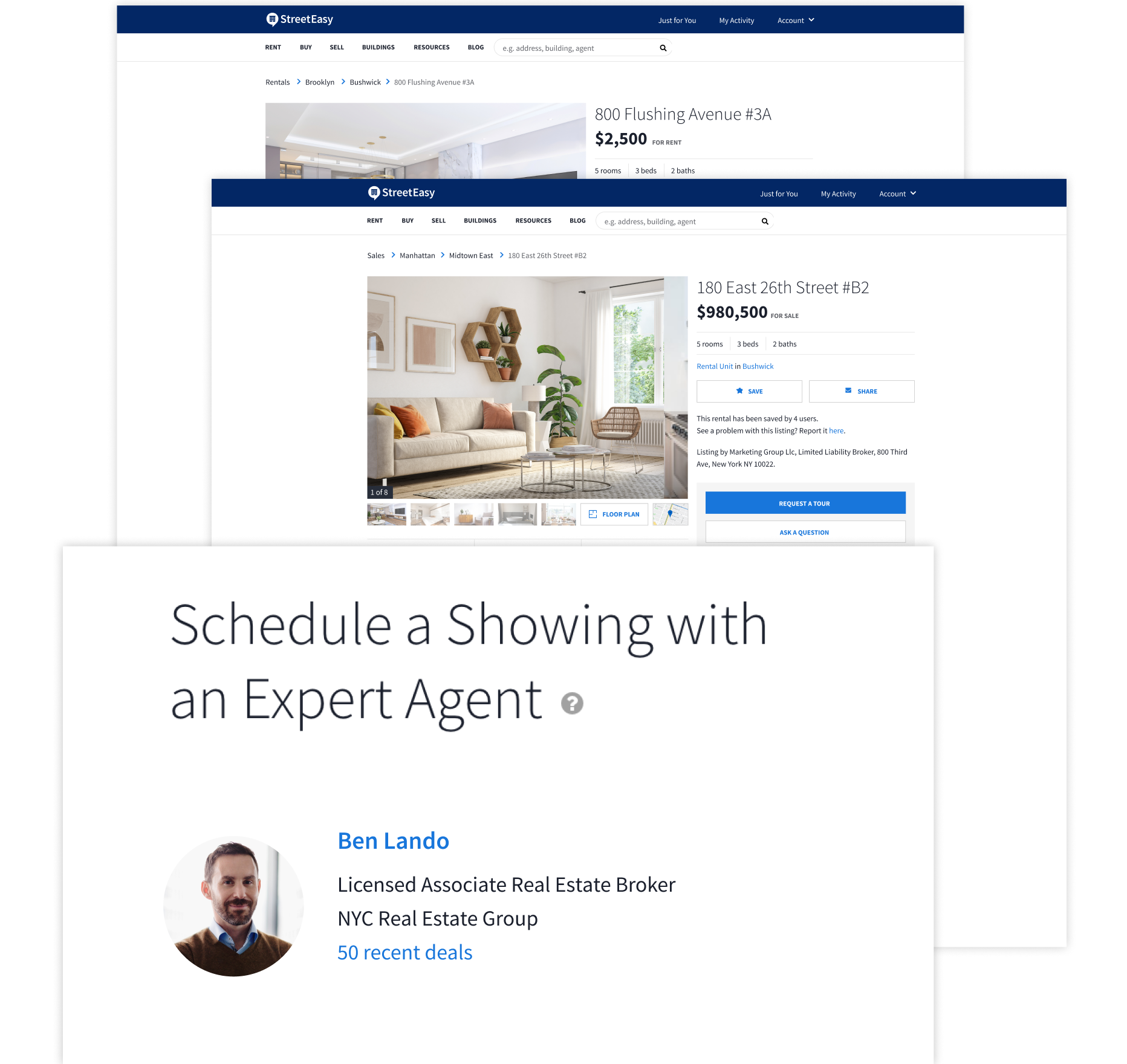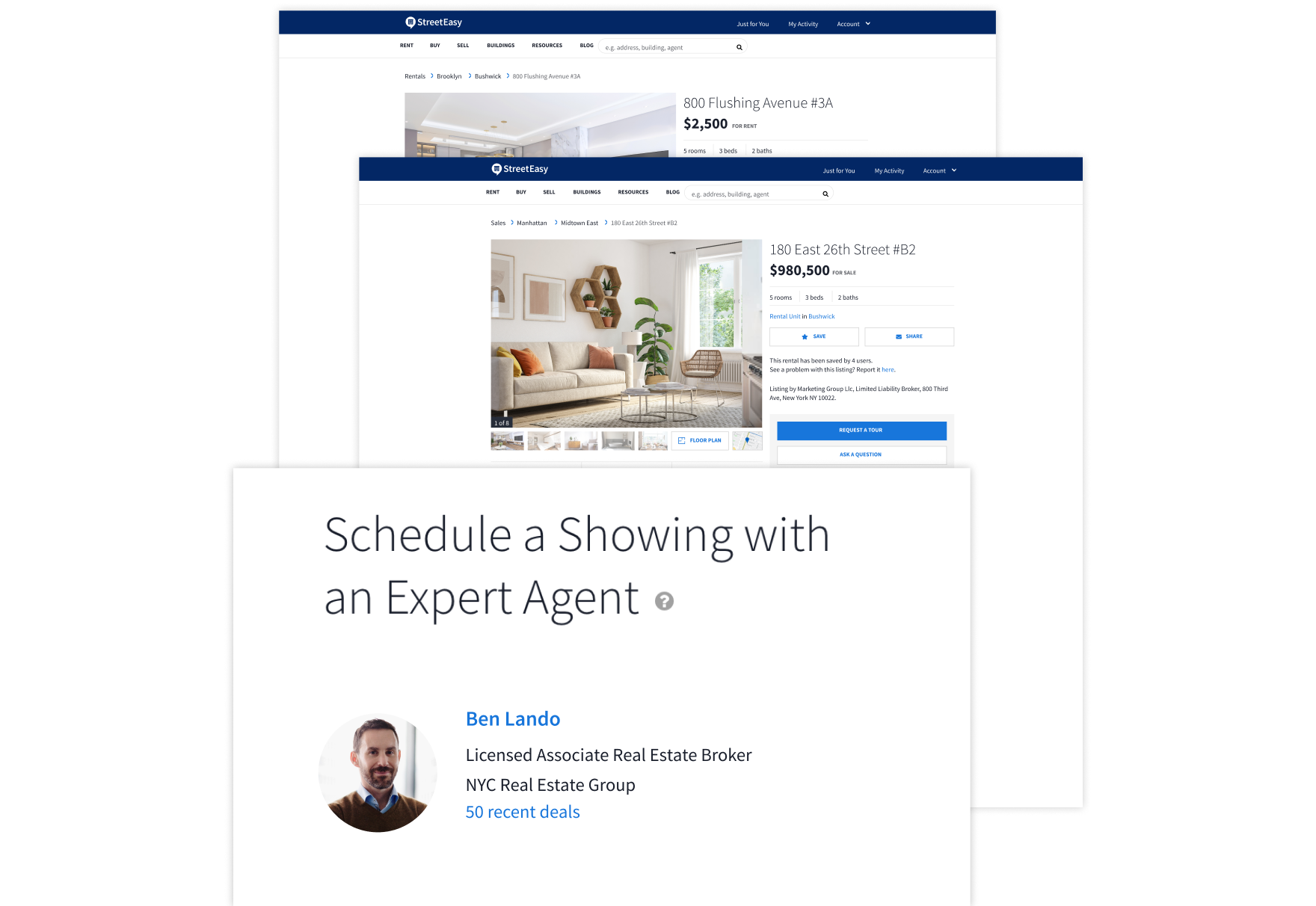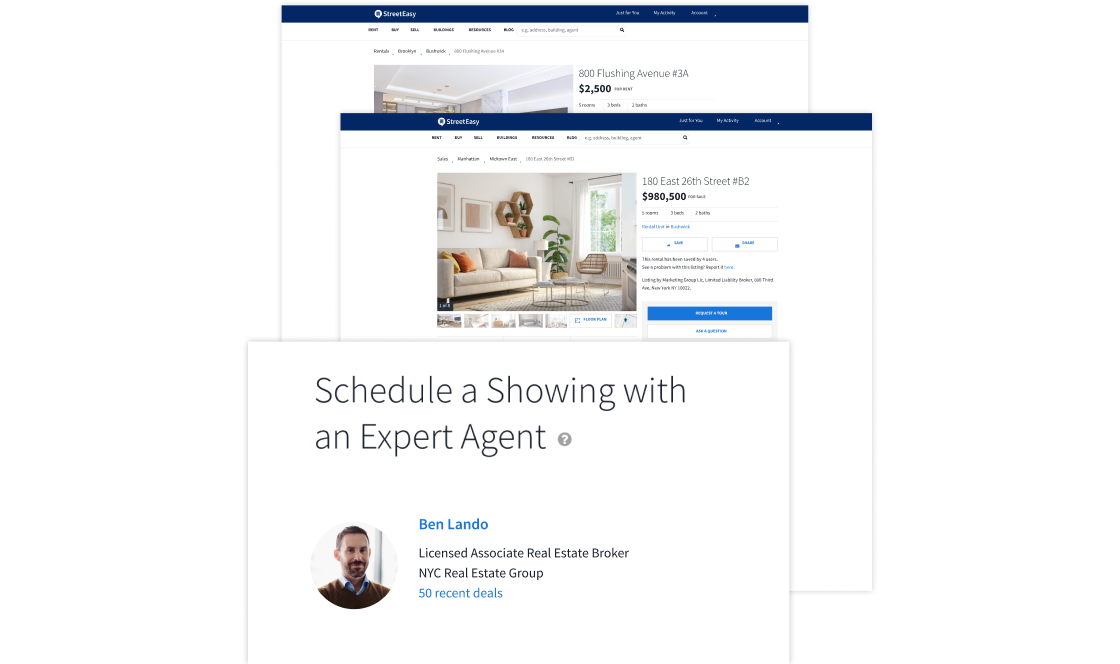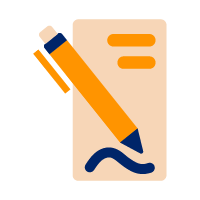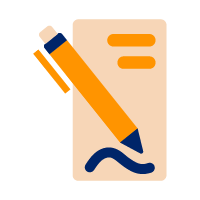 Once accepted, meet with your dedicated Business Advisor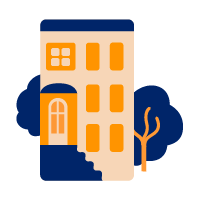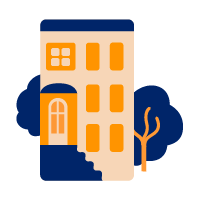 Choose the buildings and neighborhoods you'd like to work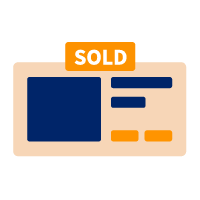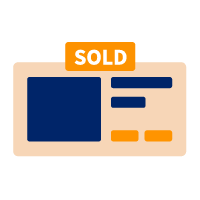 Pay a success fee after your
deal closes
"This is a very good lead generation program where you don't need to pay any upfront costs and they provide quality leads."
Serene Powers
Expert in Long Island City
"Probably 40% to 50% of my business — and this was a big year — was either directly or indirectly via an Experts connection."
Ryan Kaplan
Expert in Manhattan
"StreetEasy actually takes the time to connect you with someone who's going to manage your team and your business."
Mike Biryla
Expert in Manhattan
Set Yourself Apart in a Competitive Landscape
You know certain buildings and neighborhoods best. Now you can leverage that knowledge to connect with qualified buyers and sellers who are looking for what you have: the expertise needed to close a deal.
Dedicated Support from Your Business Advisor
Gain access to a StreetEasy Business Advisor who can help grow your team, give market advice, and manage your incoming connections — you're going to need them!
Only Pay When You Succeed
There is no upfront cost to become an Expert. Our success fee model means you only pay after successfully closing a deal with a connection delivered through the Experts program.
Frequently Asked Questions
Am I a good fit to be an Expert?
If you have recent experience closing deals in certain buildings, neighorhoods, or even building types, we think you'll be a good fit to provide expert guidance for the qualified buyers and sellers we'll send your way.
How long is the waitlist for Experts?
Due to high demand, our wait times have increased. We want to be sure that you have a positive experience and can be successful with the help of a dedicated Business Advisor. We'll ask for your patience as we review your details. Once you're approved, we'll reach out directly with next steps.
Why should I join Experts?
Experts matches you with qualified buyers and sellers who could benefit from your experience. Once you're in, you'll have access to a dedicated Business Advisor, a personalized CRM tool, and more. Plus, you only pay when you close a deal!
What's the process once I'm accepted?
First, we'll send you a contract to sign. This is where you can review all the terms of the Experts program. Once signed, you'll be onboarded by your dedicated Business Advisor. They'll be with you every step of the way to help grow your business!