New York City is a place of endless discoveries. To show it all off, we're excited to announce #StreetEasyFinds. Share your NYC finds with us on Instagram: photos of homes, views, neighborhoods, or anything you'd like, and we'll share our favorites. Each month, we highlight the work of one of our favorite NYC photographers as they share their #StreetEasyFinds with us. Today, we're pleased to introduce Claudia Williams, a Williamsburg resident who fell in love with photography when spending hours reading in coffee shops.
NAME: CLAUDIA WILLIAMS // ACCOUNT:@READBETWEENTHELATTES
FROM: ILLINOIS // ACCOUNT EST: 2018
ACCOUNT BEGINNINGS:
I found myself sitting at coffee shops and reading every single weekend when I was living in Boston. It became my mission to try every coffee shop in town, and I figured, why not photograph my experiences? It used to be entirely dedicated to bookstores and coffee shop, but since I moved to New York City, I've widened my horizons. I now photograph food, brownstones, cute boutiques, fashion, lifestyle — everything I love.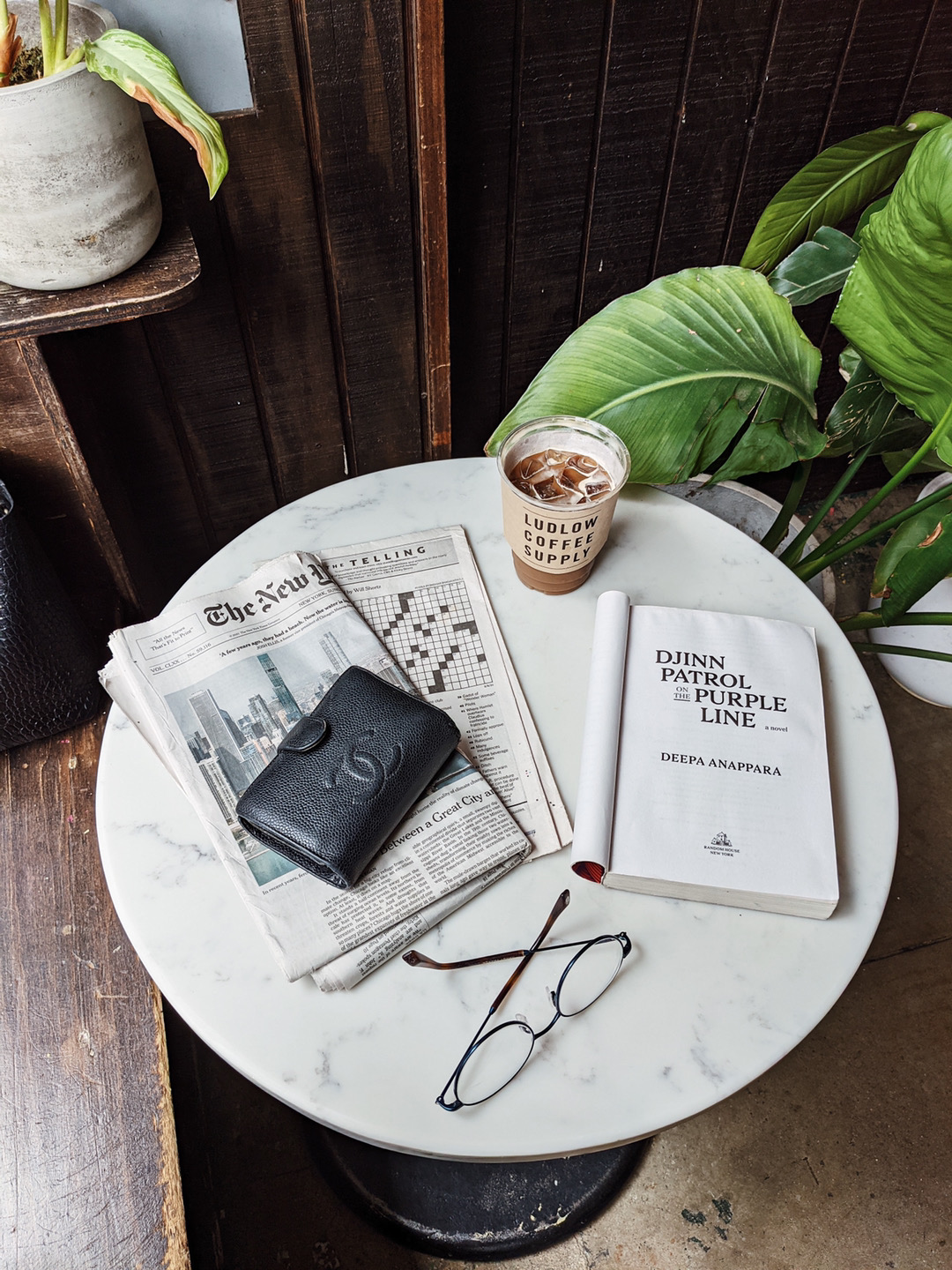 FAVORITE SPOTS TO PHOTOGRAPH IN NYC:
Brooklyn Heights, the West Village, and any and every coffee shop with a round marble tabletop.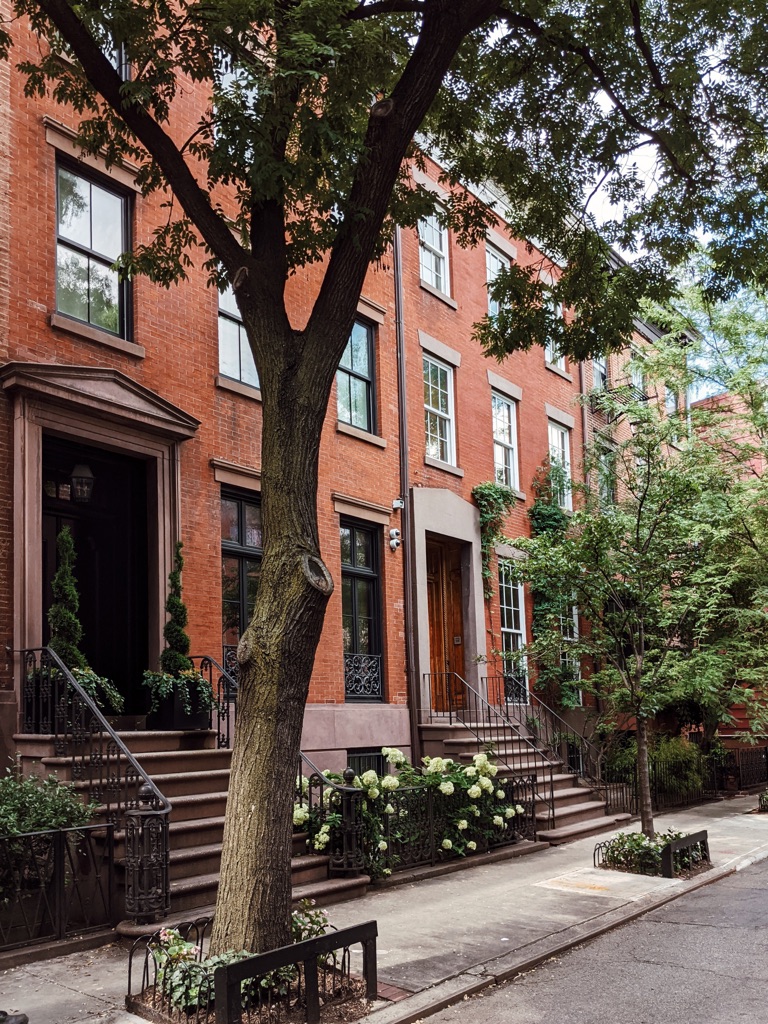 CLAUDIA LOVES NYC BECAUSE:
The culture. The history. The people. The fact that you can make anything happen here. There is always something to do and always something new around every corner. Not to sound cliche, but… It truly is the greatest city in the world.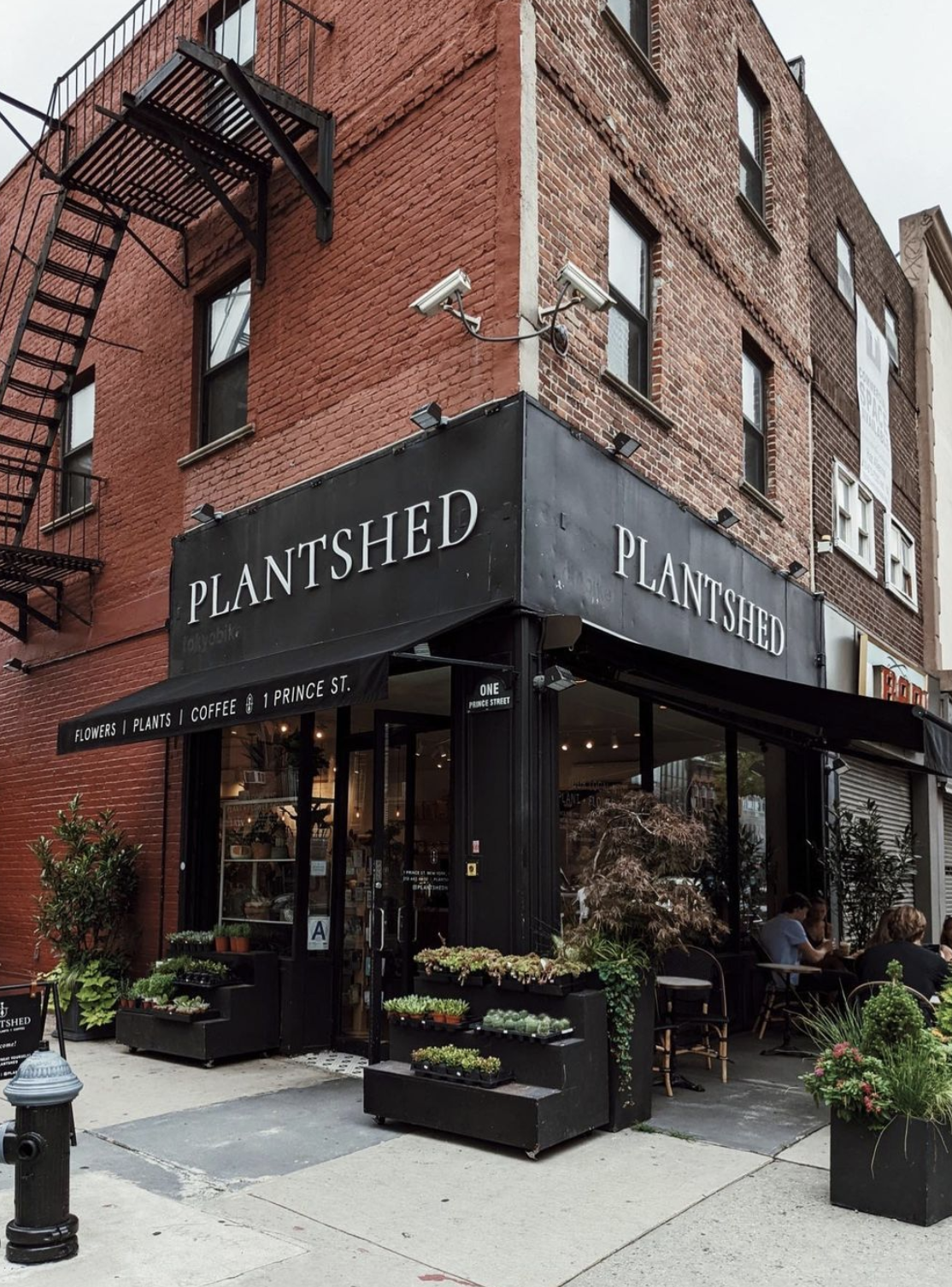 DREAM CITY OUTSIDE OF NEW YORK:
 London. Without a doubt.
—
Whether you're looking to rent or to buy, find your next NYC apartment on StreetEasy.