New York City is a place of endless discoveries. To show it all off, we're excited to announce #StreetEasyFinds. Share your NYC finds with us on Instagram: Photos of homes, views, neighborhoods, or anything you'd like, and we'll regram our favorites. Each month, we highlight the work of one of our favorite NYC photographers as they share their #StreetEasyFinds with us. Please meet Desi Simeonova of @alohavoyagers, a new NYC resident and lover of architecture, Brooklyn Heights, and downtown New York.
NAME: DESI SIMEONOVA // ACCOUNT: @ALOHAVOYAGERS
FROM: BULGARIA // ACCOUNT EST: 2013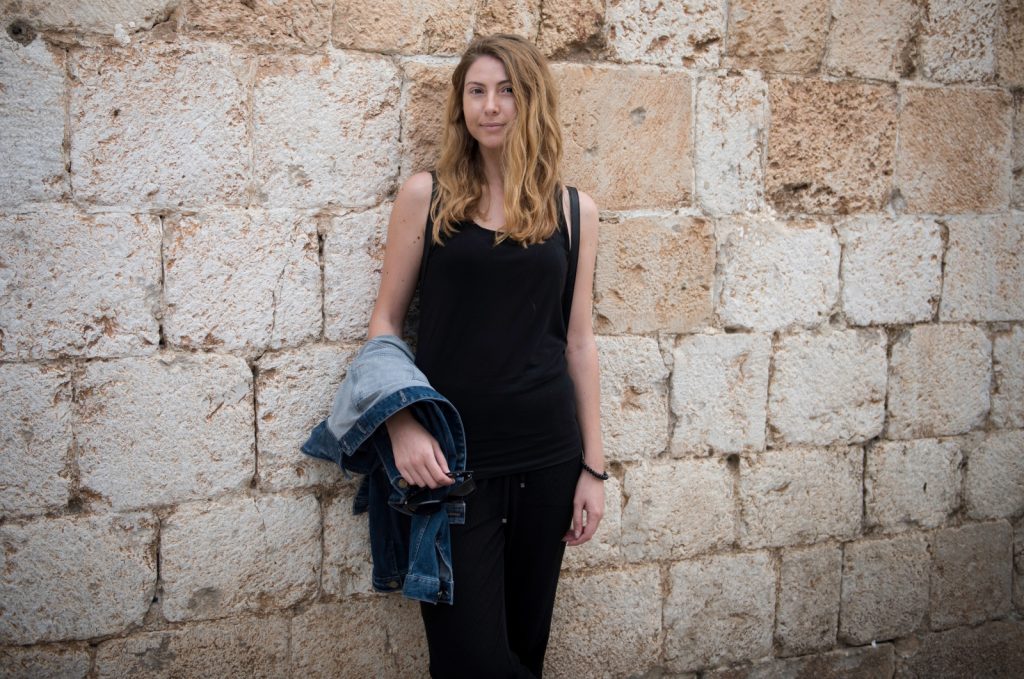 ACCOUNT BEGINNINGS
I created my Instagram account after my trip to Mallorca. Later on, I kept sharing photos from my travels around Europe to friends. I've always been drawn to architectural styles; when I moved to the city I was fascinated by its architecture and started taking photos daily.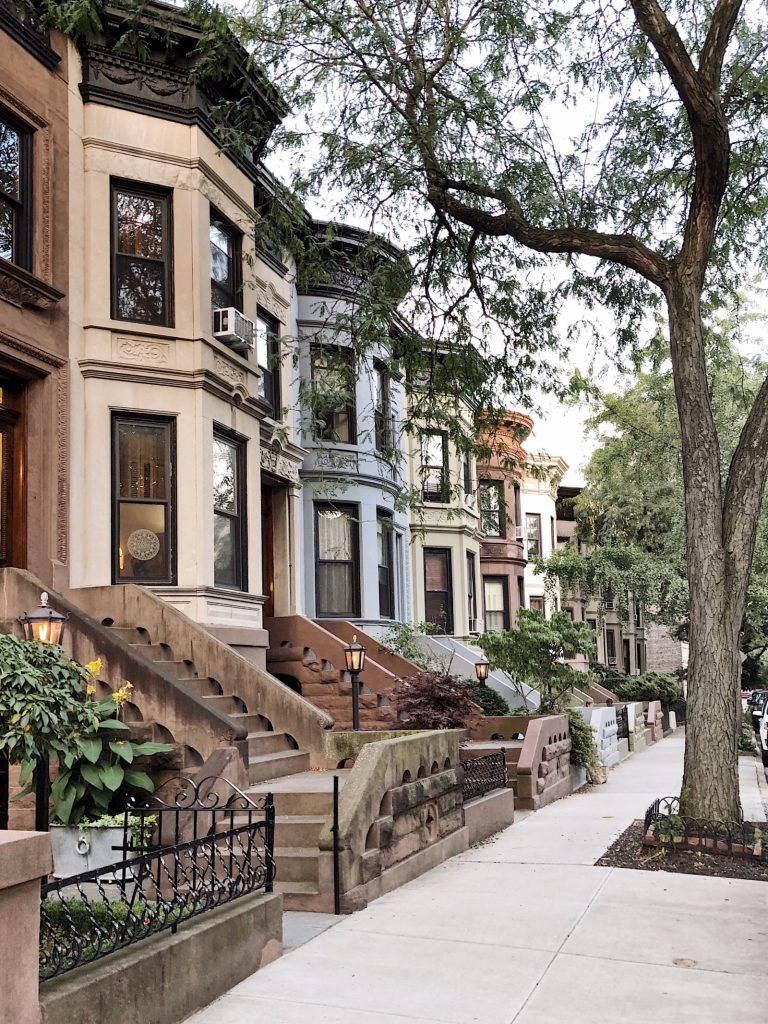 FAVORITE SPOTS TO PHOTOGRAPH IN NYC:
My favorite areas in the city are Greenwich Village and Brooklyn Heights. Of course, every part of the city has its own unique charm.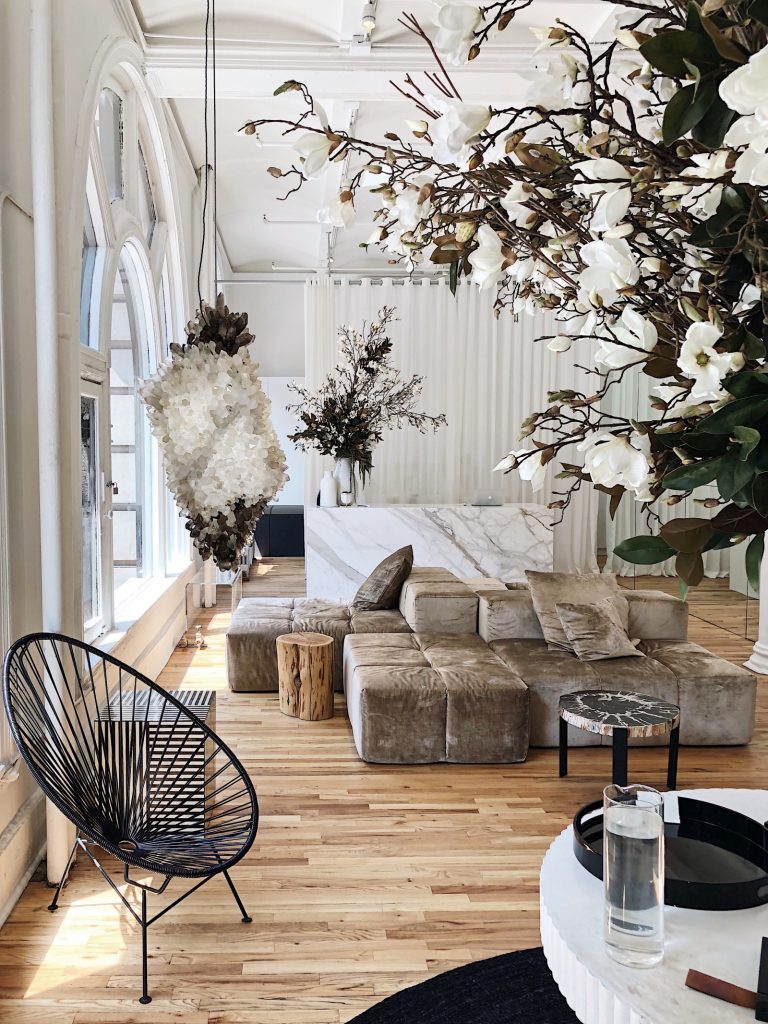 DESI LOVES NYC BECAUSE:
NYC has always been my dream, but I've never thought that I would be able to call it a home. I am feeling at home.
DREAM CITY OUTSIDE OF NEW YORK:
I just moved to the States a year ago, it was a huge change in my life. I'm not planning to move, but maybe I would live somewhere in Europe — London or Prague.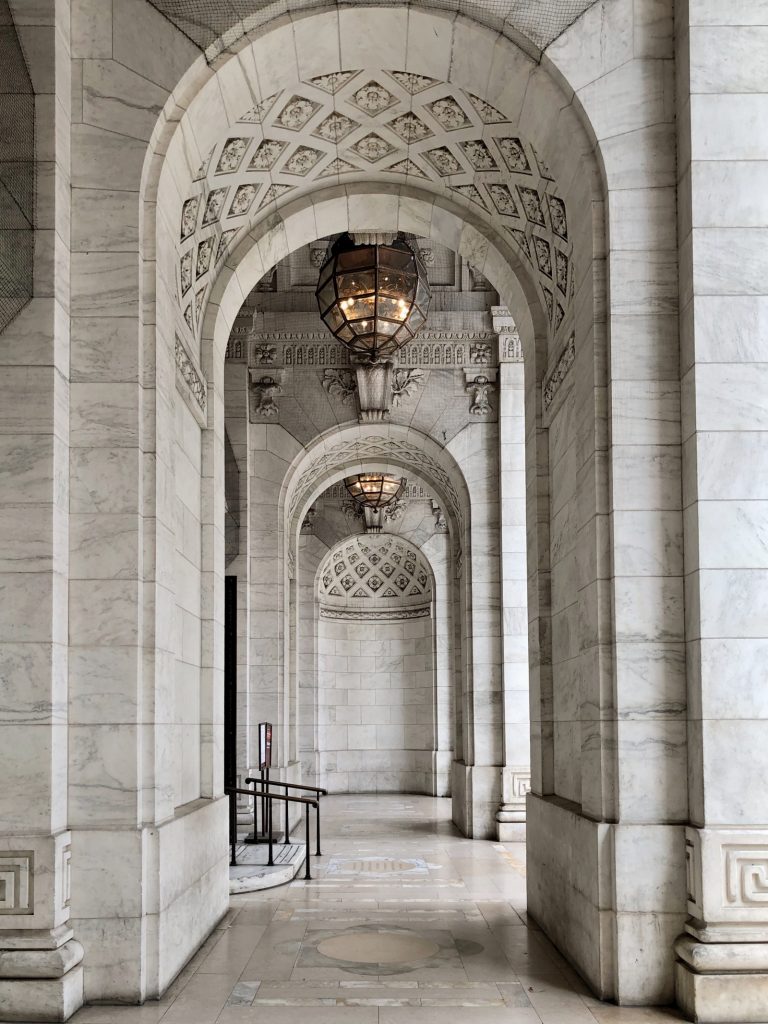 —
Hey, why not like StreetEasy on Facebook and follow @streeteasy on Instagram?