New York City is a place of endless discoveries. To show it all off, we're excited to announce #StreetEasyFinds. Share your NYC finds with us on Instagram: Photos of homes, views, neighborhoods, or anything you'd like, and we'll regram our favorites. Each month we highlight the work of one of our favorite NYC photographers as they share their #StreetEasyFinds with us. Please meet Jackie Clair of @yorkavenue_, a lover of Fifth Avenue, fall foliage and townhouses.
NAME: JACKIE CLAIR // ACCOUNT: @YORKAVENUE_
FROM: LONG ISLAND, NY // ACCOUNT EST: 2011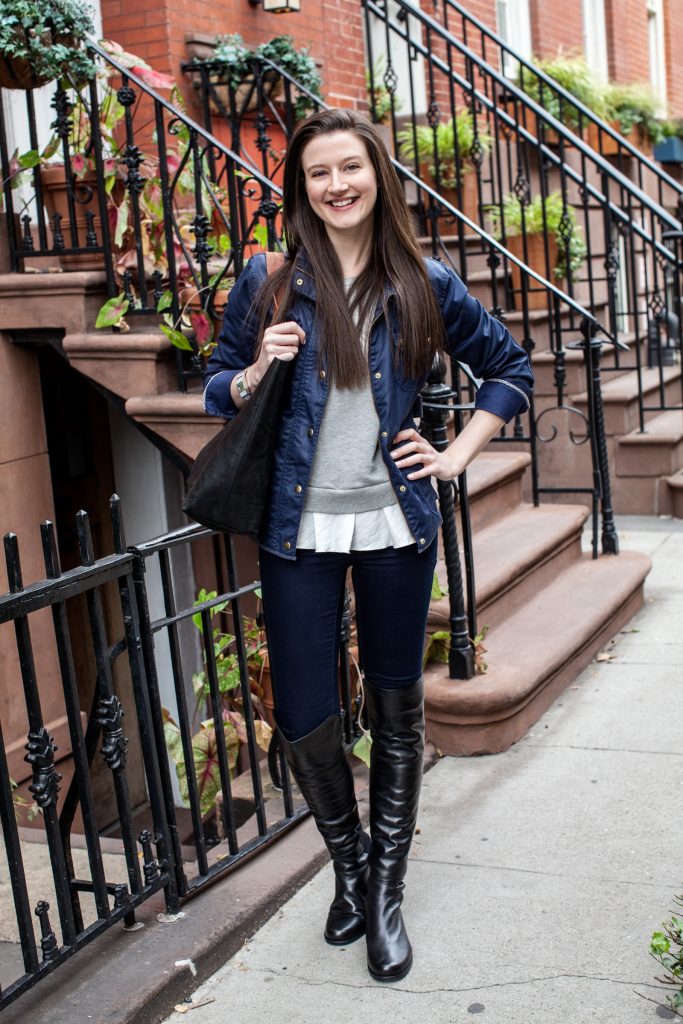 ACCOUNT BEGINNINGS
I started my Instagram for the same reason I started my blog, York Avenue. Both began as a way to share things that caught my eye and inspired me, whether it was a new gallery wall I put together in my apartment, a shot of Central Park in the early morning, or a fun new restaurant I enjoyed in the city.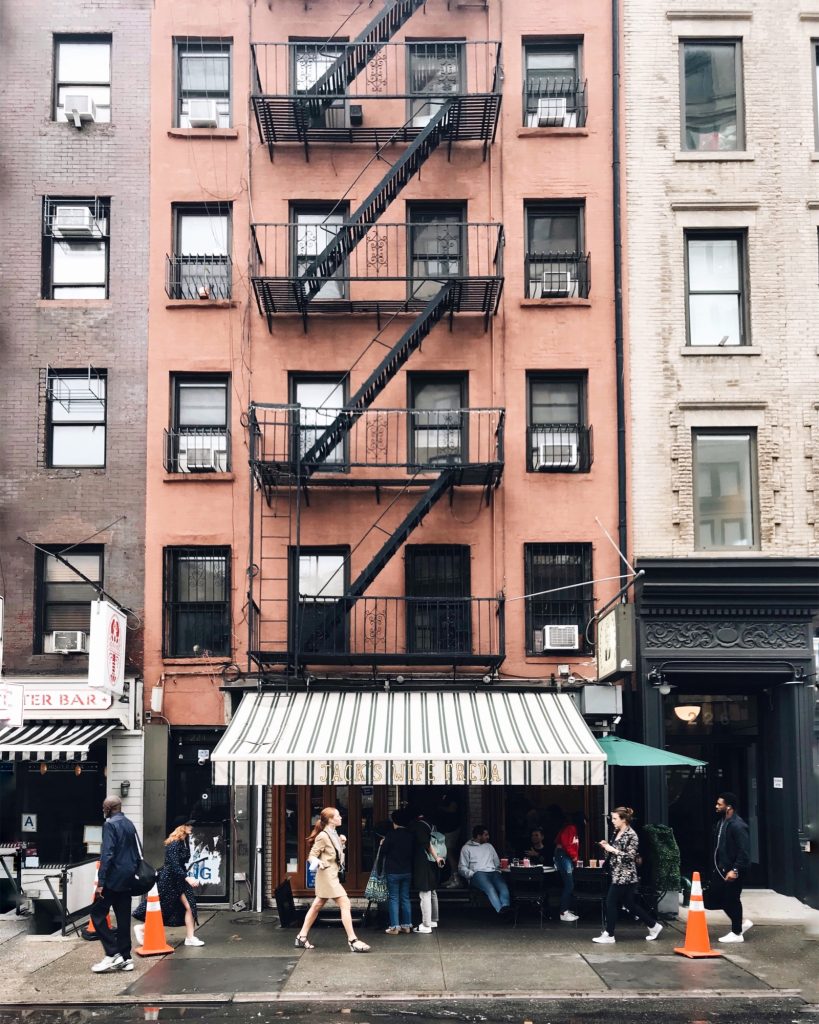 FAVORITE SPOTS TO PHOTOGRAPH IN NYC:
My favorite place in NYC to photograph would have to be the Upper East Side. The architecture up here is classic and elegant, and I love to photograph the beautiful townhouses that line the side streets around Madison and Fifth avenues. They're fantastic every time of year, but particularly lovely in autumn as the foliage bursts into color and the pumpkins show up on townhouse stoops! I also absolutely love the UES when the holidays roll around. The Park Avenue Christmas trees are a highlight that time of year and the sophisticated and festive decorations on the New York City townhouses just make me so happy. I know that not everyone has the opportunity to see New York City at Christmas, so I feel really good about being able to photograph that and share it with people who may never get to see it in person. I also love to photograph Central Park as the seasons change.  
JACKIE LOVES NYC BECAUSE:
There's so much to love about New York City it's hard to narrow it down! I love the variety here — of people, food, stores, you name it. I love that each neighborhood has its own distinctive vibe and atmosphere — you could never get bored, as there's so much to see and no end to the exploring. I love that New York City still has bookstores. I love the energy, and the fact that I can walk around and feel so inspired. It's unlike any other city.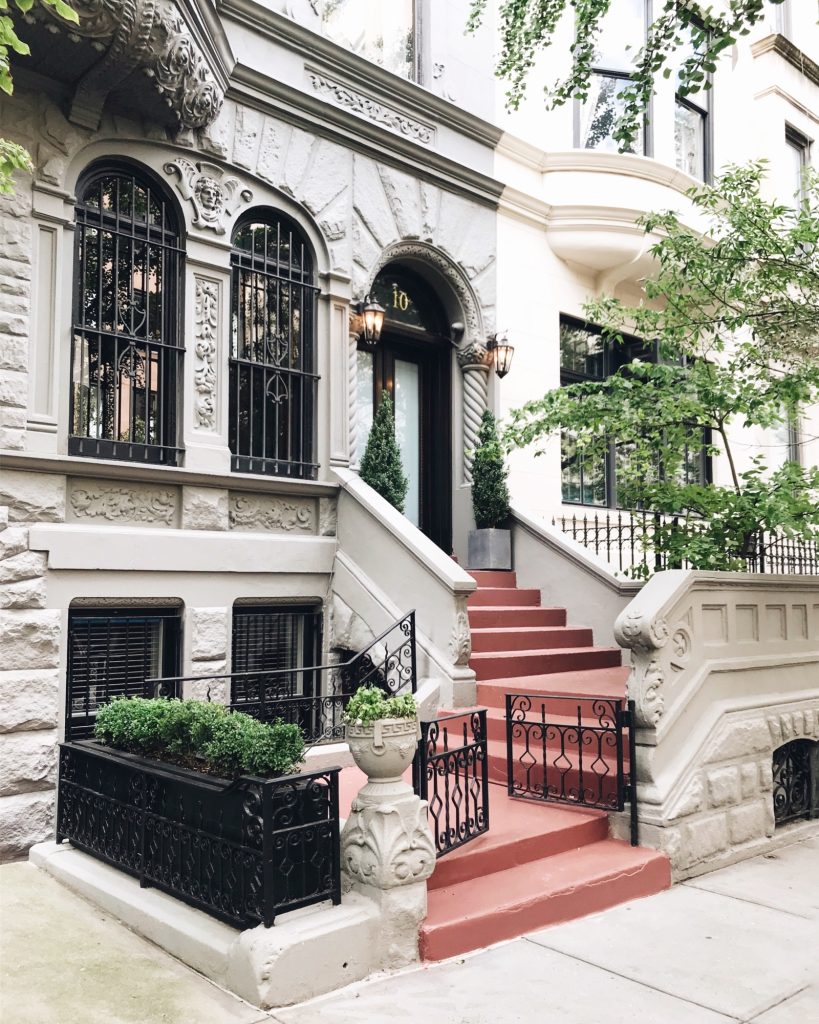 DREAM CITY OUTSIDE OF NYC:
I absolutely love New York City and wouldn't want to live anywhere else, but London is a close second!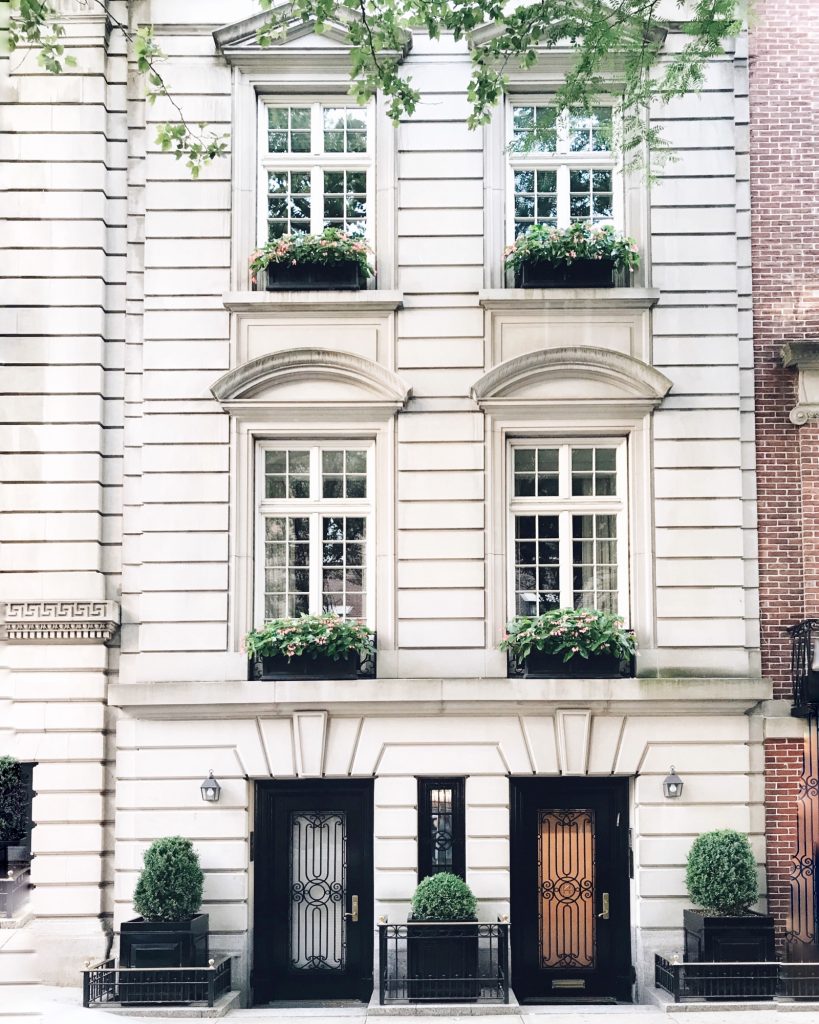 —
Hey, why not like StreetEasy on Facebook and follow @streeteasy on Instagram?