New York City is a place of endless discoveries. To show it all off, we're excited to announce #StreetEasyFinds. Share your NYC finds with us on Instagram: Photos of homes, views, neighborhoods, or anything you'd like, and we'll share our favorites. Each month, we highlight the work of one of our favorite NYC photographers as they share their #StreetEasyFinds with us. Please meet Joe Thomas, a Utah native who now makes his home in Greenwich Village.
NAME: JOE THOMAS // ACCOUNT: @JOETHOMMAS
FROM: UTAH // ACCOUNT EST: 2013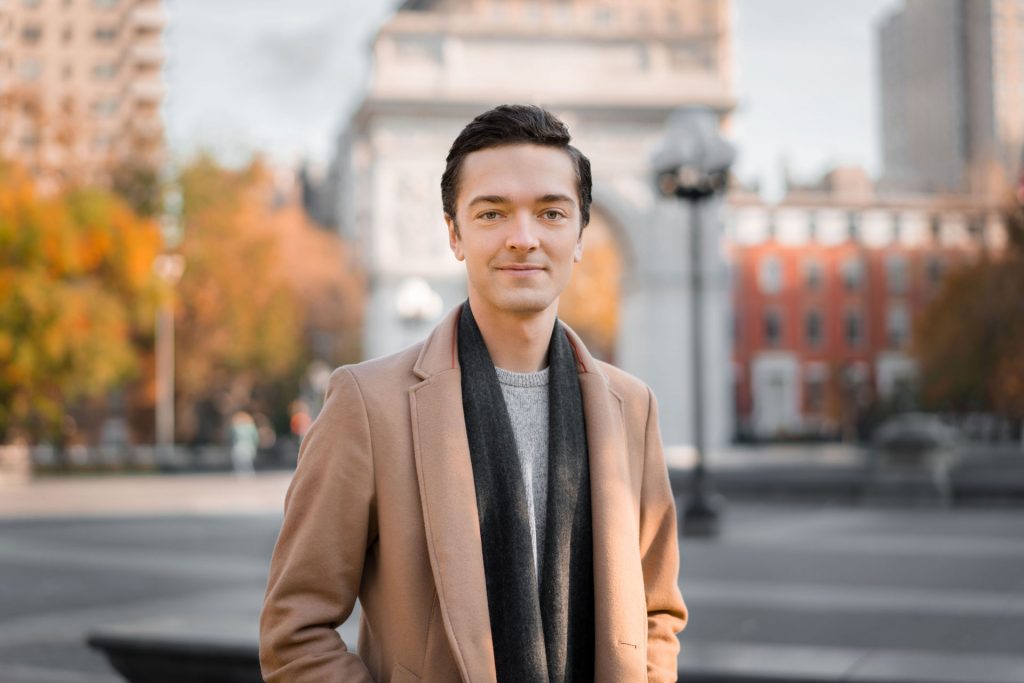 ACCOUNT BEGINNINGS
I moved to Boston from Utah to attend university and loved living in a city for the first time. I would spend my free time wandering around Boston and exploring its many charming neighborhoods. Walking through the beautiful parts of the city, I couldn't help but capture the new places I was seeing, even though I only used an iPhone at the time. I started sharing my photos on Facebook but it wasn't really the appropriate platform for that kind of content, so I finally caved and created an Instagram account.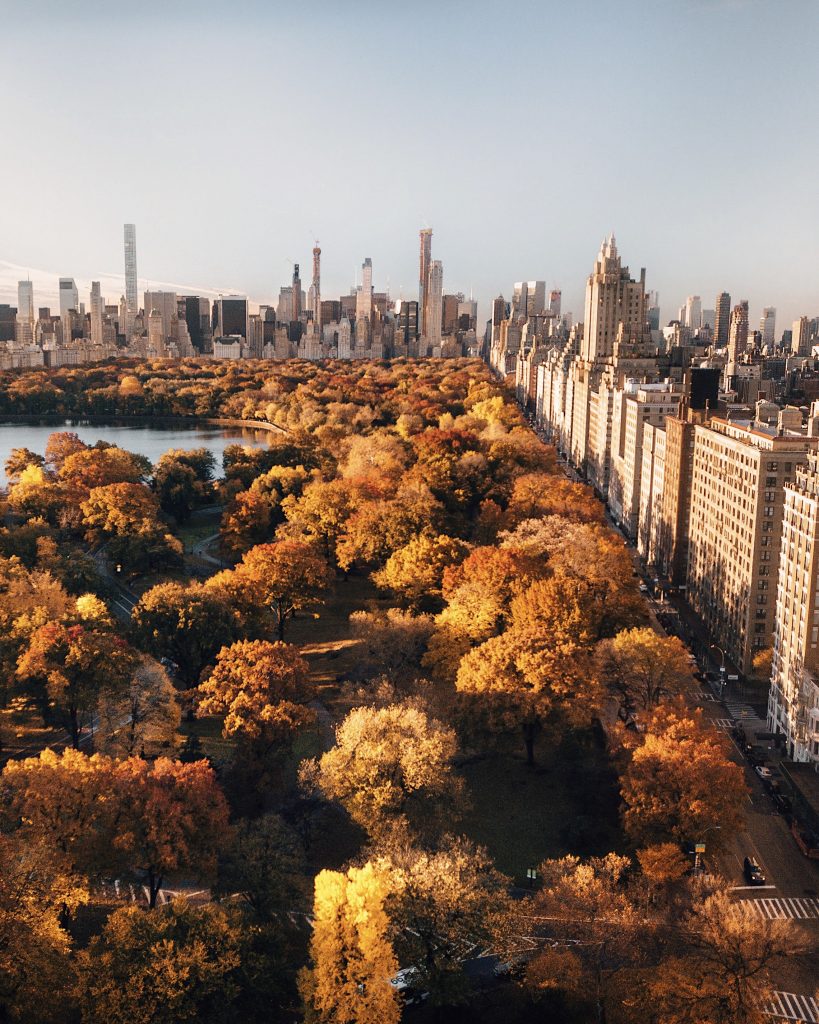 FAVORITE SPOTS TO PHOTOGRAPH IN NYC:
The place I find myself going to photograph most often is Dumbo, Brooklyn. It has so many great elements packed into a small area and the convergence of the Manhattan and Brooklyn bridges make it feel very cinematic. There are so many different types of photos you can get there since you have the epic view of the Manhattan skyline, the water, the old industrial buildings, cobblestone streets, as well as the bridges.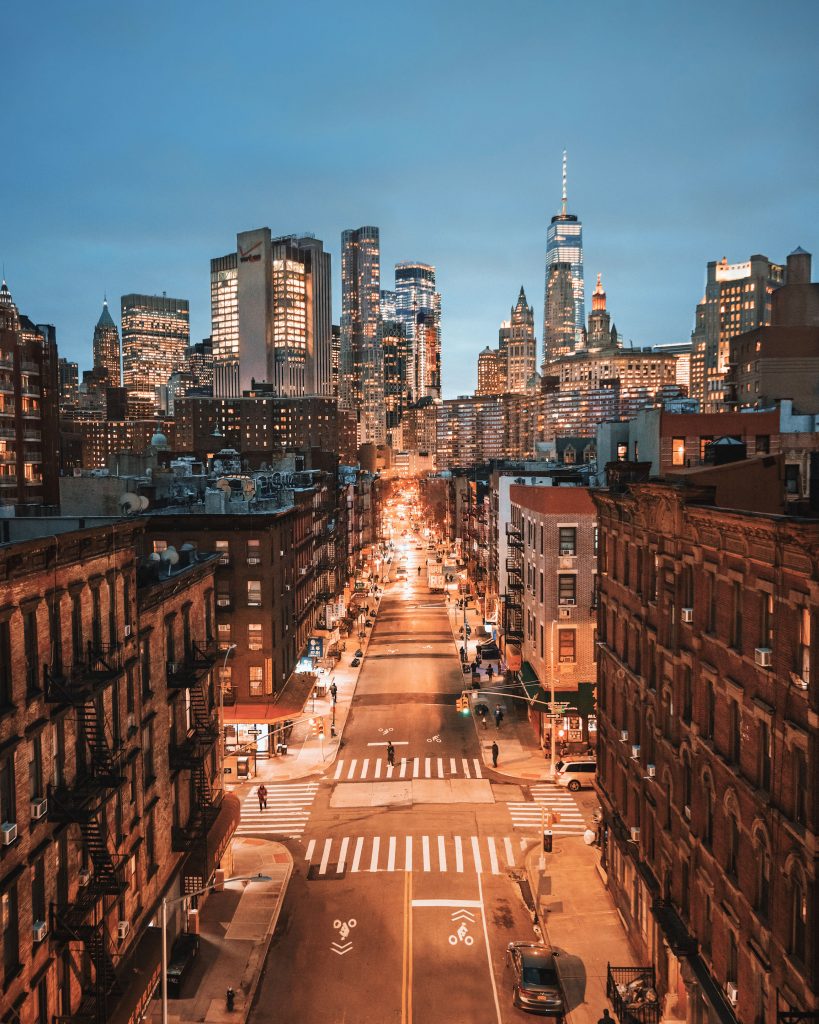 JOE LOVES NYC BECAUSE:
I love that every time I go and walk around the city I always see something new, beautiful, or interesting. There is so much diversity and energy packed into a small area. Having been filmed and photographed so much, New York naturally feels very cinematic, so being able to photograph all of the iconic spots is exciting.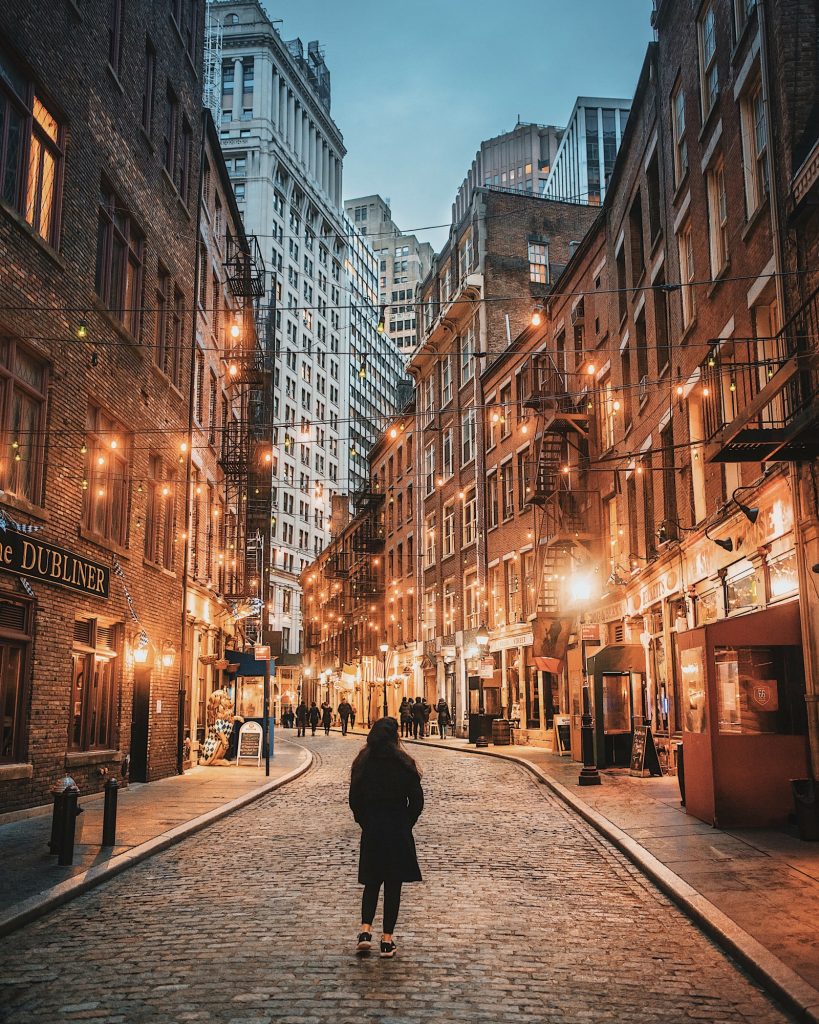 DREAM CITY OUTSIDE OF NEW YORK:
Hong Kong. I was lucky enough to spend five months there while studying at the University of Hong Kong and became attached to the city's unique energy. The city's buildings and density still blow my mind. Just walking around the streets, I still marvel at how it functions at all. To top it all off, it has some of the best food and public transportation I've ever experienced. 
—
Hey, why not like StreetEasy on Facebook and follow @streeteasy on Instagram?