New York City is a place of endless discoveries. To show it all off, we're excited to announce #StreetEasyFinds. Share your NYC finds with us on Instagram: Photos of homes, views, neighborhoods, or anything you'd like, and we'll regram our favorites.
Each month we highlight the work of one of our favorite NYC photographers as they share their #StreetEasyFinds with us. This month's photographer, Naz Kasim, comes to New York from Penang Island, Malaysia, and now lives in the neighborhood he believes is "most beautiful": Brooklyn Heights.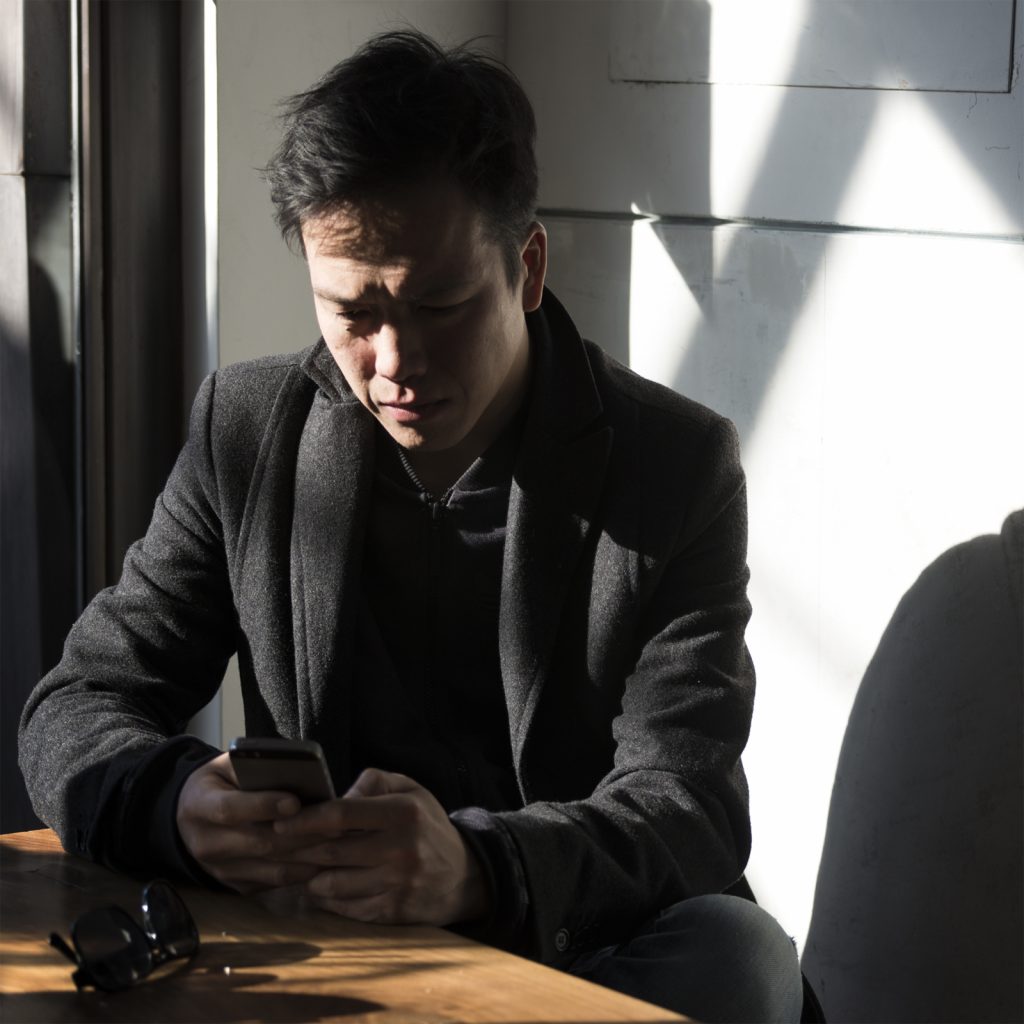 NAME: NAZ KASIM // ACCOUNT: @CAINITE_
FROM: PENANG ISLAND // ACCOUNT EST: 2016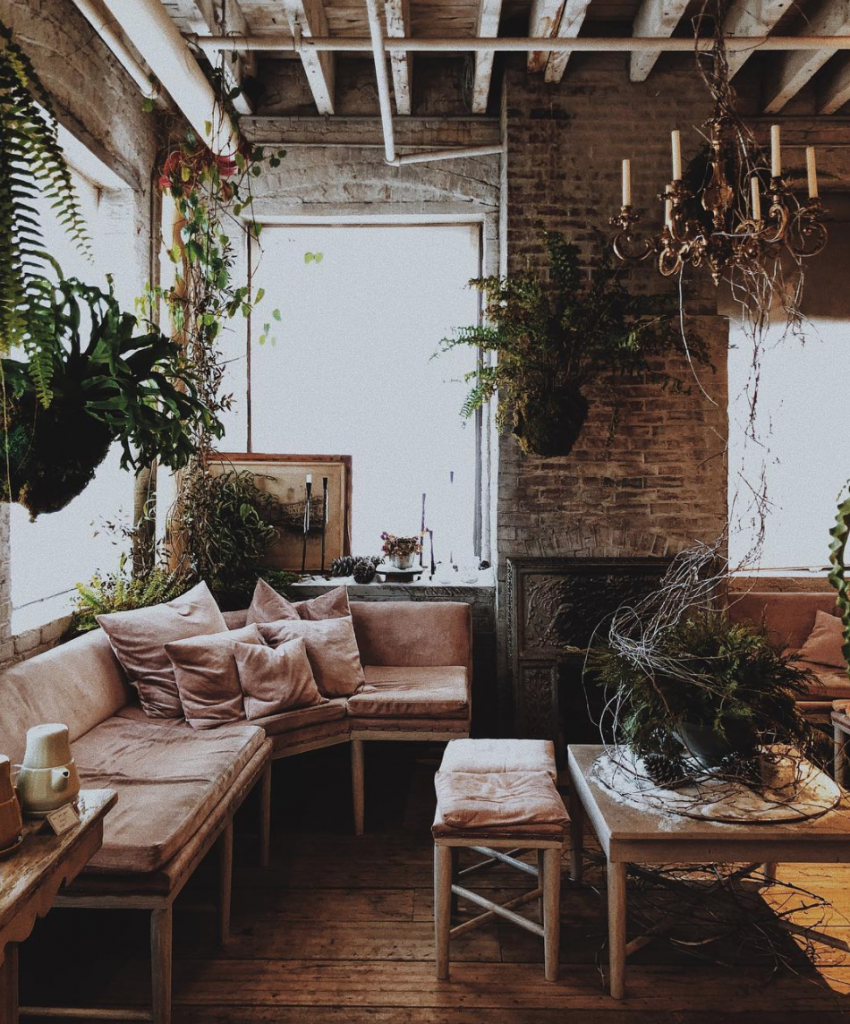 ACCOUNT BEGINNINGS
It's a motivation for me to leave my couch and explore the city. I occasionally use it as a tourist guide for my friends and family visiting for the first time.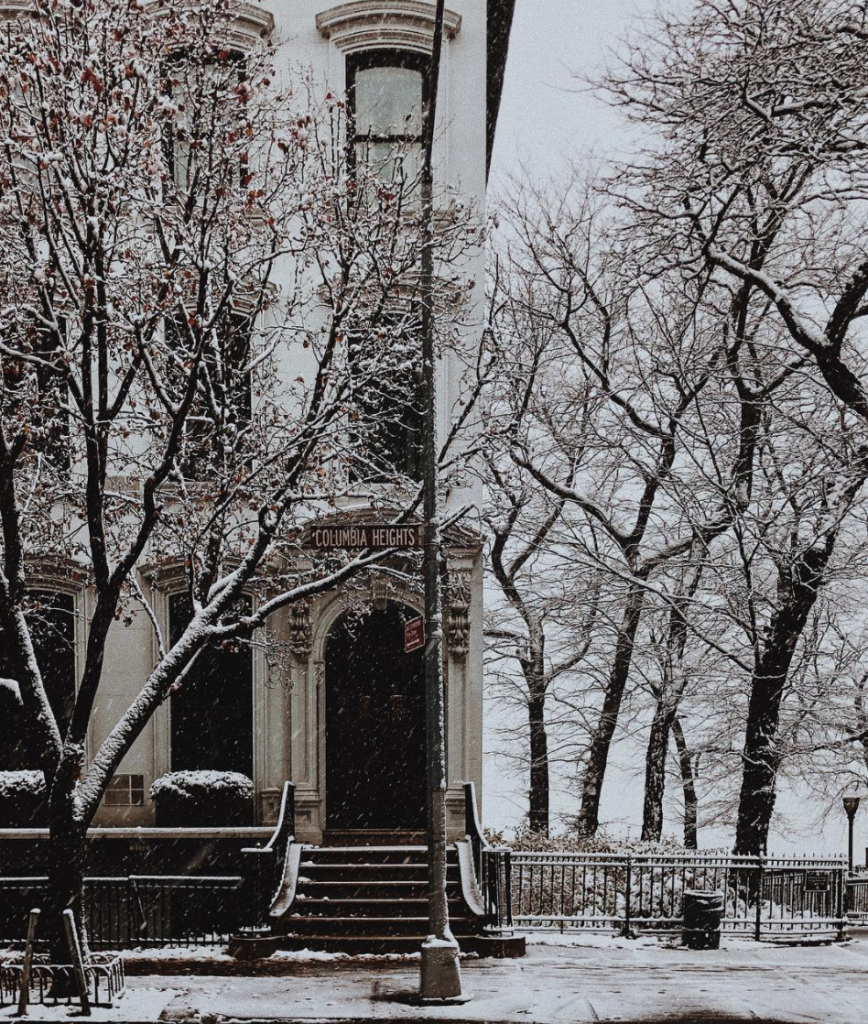 FAVORITE SPOTS TO PHOTOGRAPH IN NYC
I love the old charm of NYC — beautiful brownstones, cobblestone paths and hidden mews. So, if I had to pick, it would be my neighborhood, Brooklyn Heights, or the West Village. Like everyone else, I look for charm, composition and mood. If the image has these traits, I'll post it.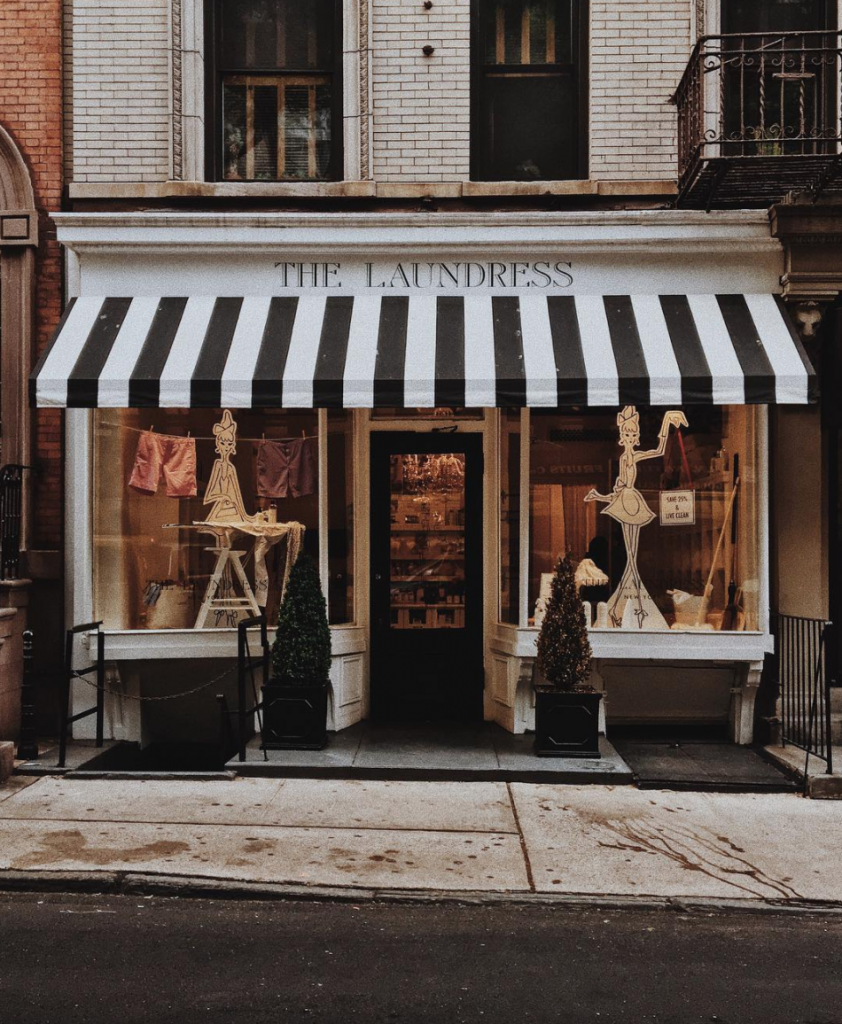 NAZ LOVES NYC BECAUSE…
I love that I can walk everywhere. I can walk all day, every day.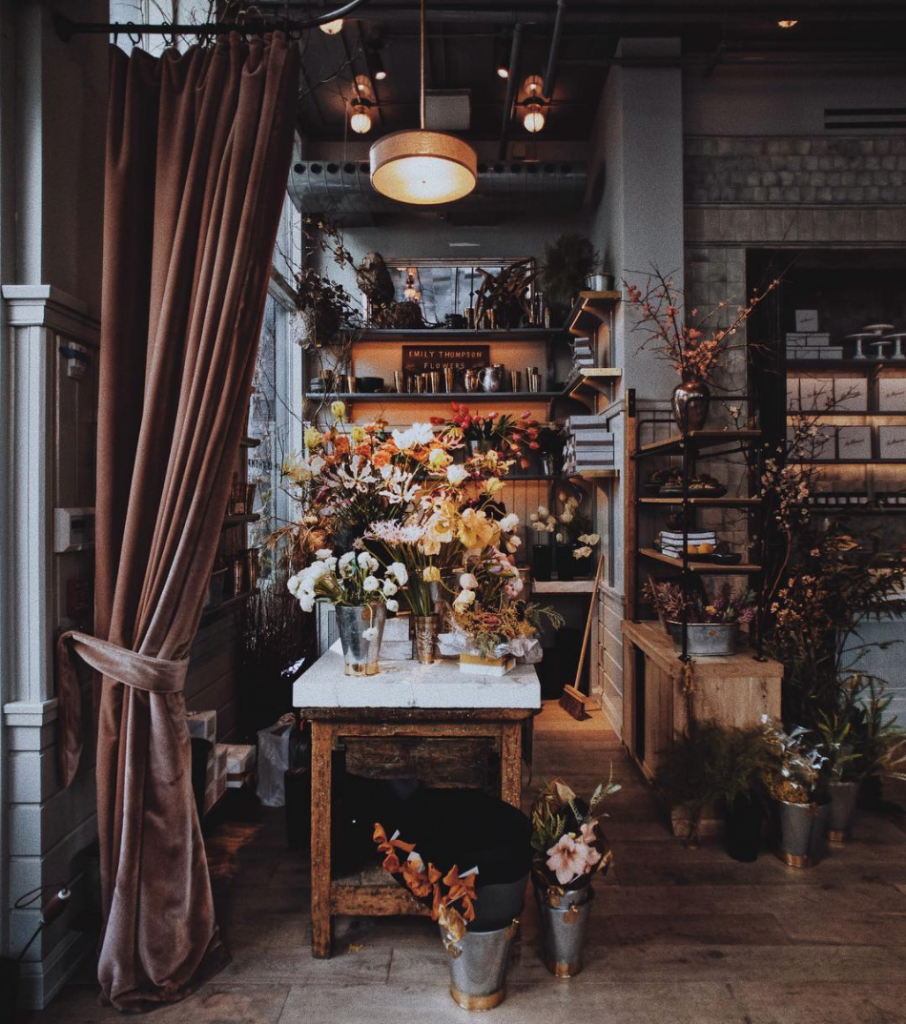 DREAM CITY OUTSIDE OF NYC
There's something romantic about Paris that I love. So yeah, Paris.
—
Hey, why not like StreetEasy on Facebook and follow @streeteasy on Instagram?