New York City is a place of endless discoveries. To show it all off, we're excited to announce #StreetEasyFinds. Share your NYC finds with us on Instagram: Photos of homes, views, neighborhoods, or anything you'd like, and we'll regram our favorites.
Each month we highlight the work of one of our favorite NYC photographers as they share their #StreetEasyFinds with us. This month's photography duo, R'el Dade and Marcus Lloyd of the account (and newsletter!) The Place I Was Telling You About, ensure they never forget their favorite places.
NAME: R'EL DADE + MARCUS LLOYD
ACCOUNT: @theplaceiwastellingyouabout
FROM: TEXAS // ACCOUNT EST: 2015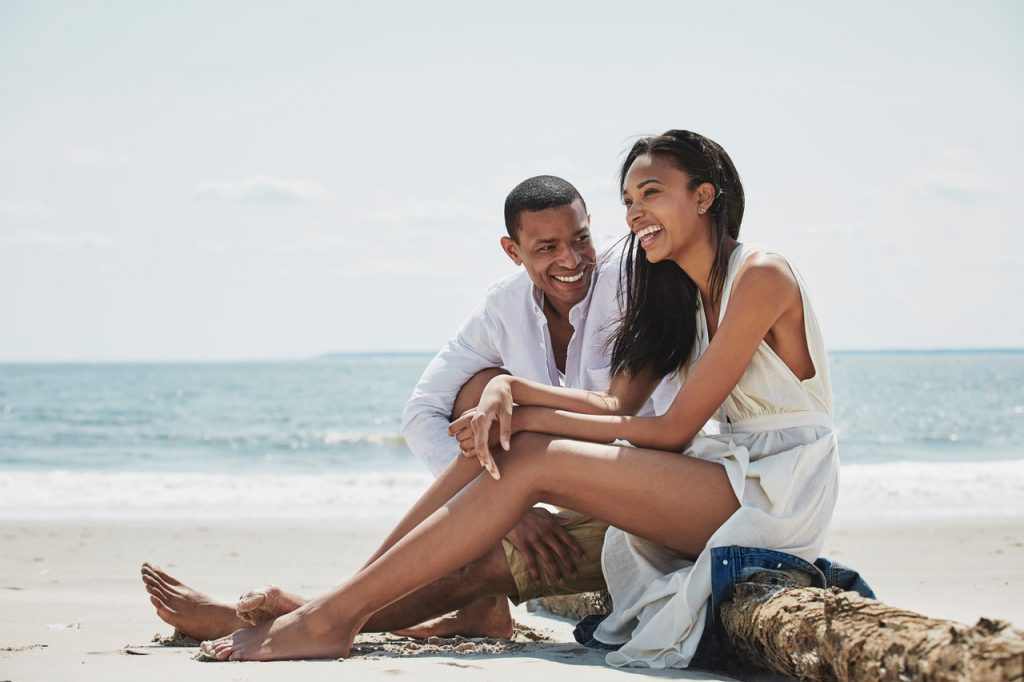 ACCOUNT BEGINNINGS
We honestly just wanted to document the places we loved. Oftentimes, friends would ask us for suggestions, and we had a hard time thinking off the top of our heads. It evolved from food and coffee to more interiors, facades, and landscapes. We wanted to be considered a lifestyle blog rather than a food blog so we made a conscious effort to mix it up.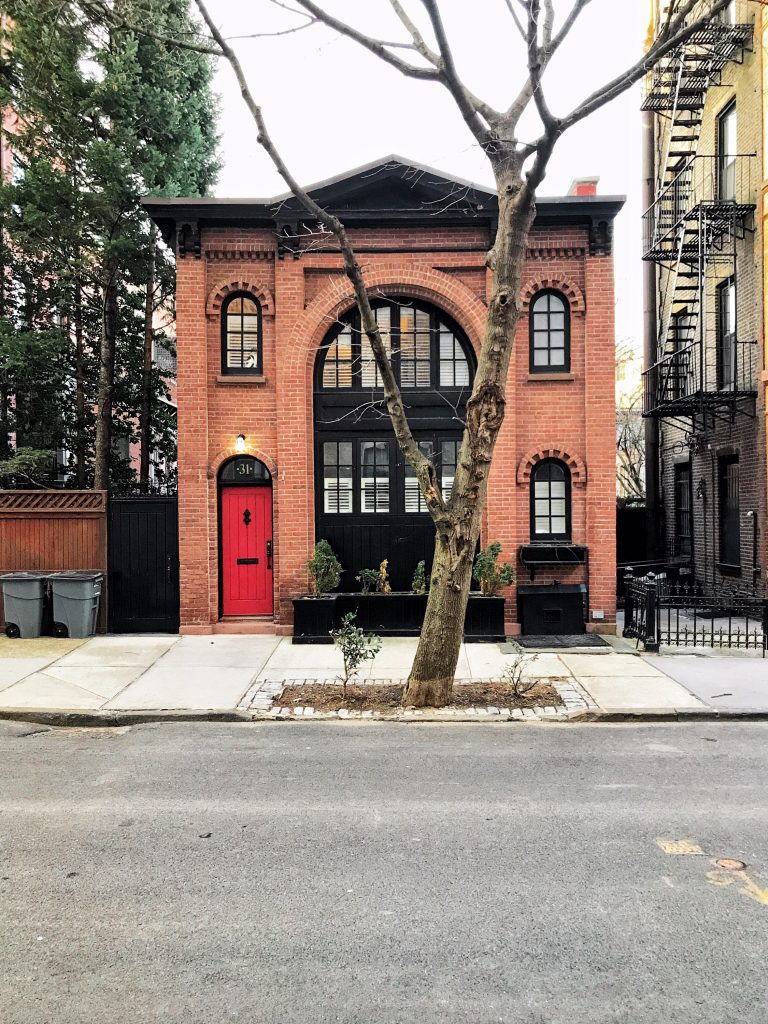 FAVORITE SPOTS TO PHOTOGRAPH IN NYC
The West Village and Brooklyn Heights. We also love popping into plant shops to get photos. We're pretty into plants.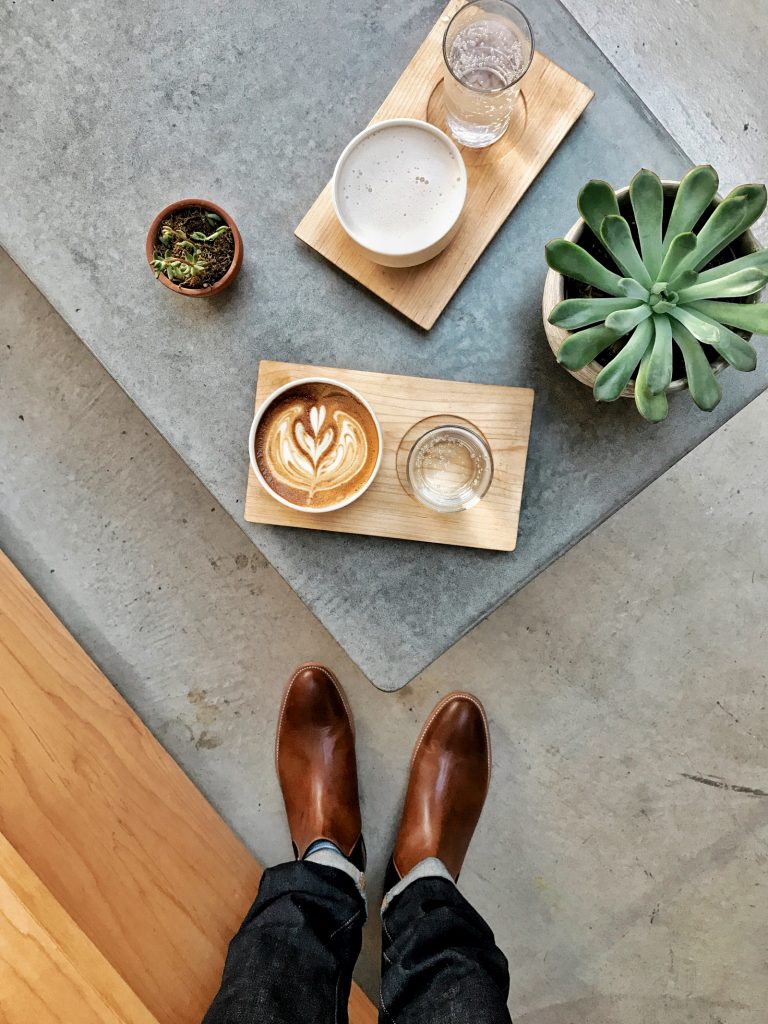 LOVES NYC BECAUSE …
The energy — there's no place like it. Oftentimes we find ourselves in a rush to get out of the city, but hurry back just as quickly, because we miss it.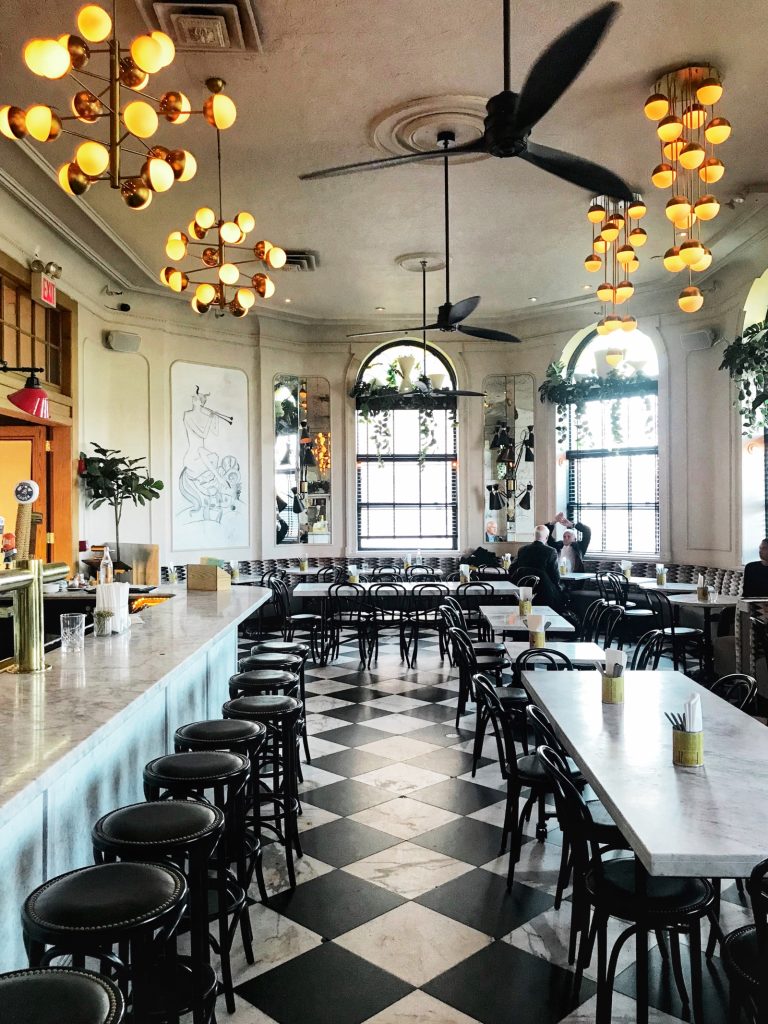 DREAM CITY OUTSIDE OF NYC
This is a question that comes up pretty frequently in our household. We go back in forth between Austin, Texas, or Portland, Oregon.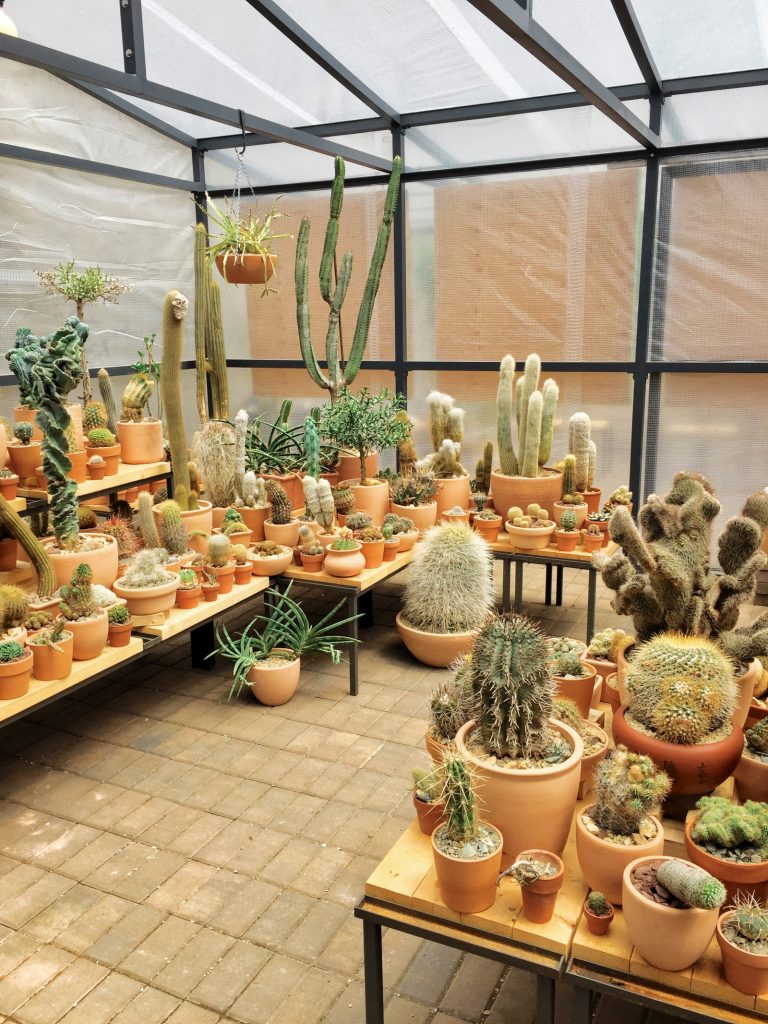 —
Hey, why not like StreetEasy on Facebook and follow @streeteasy on Instagram?