New York City is a place of endless discoveries. To show it all off, we're excited to announce #StreetEasyFinds. Share your NYC finds with us on Instagram: Photos of homes, views, neighborhoods, or anything you'd like, and we'll regram our favorites. Each month, we highlight the work of one of our favorite NYC photographers as they share their #StreetEasyFinds with us. Please meet Tom White (@tom.white), a Washington Heights resident whose style has evolved from abstracts, to natural landscapes, and now to city architecture.
NAME: TOM WHITE // ACCOUNT: @TOM.WHITE
FROM: WISCONSIN // ACCOUNT EST: 2012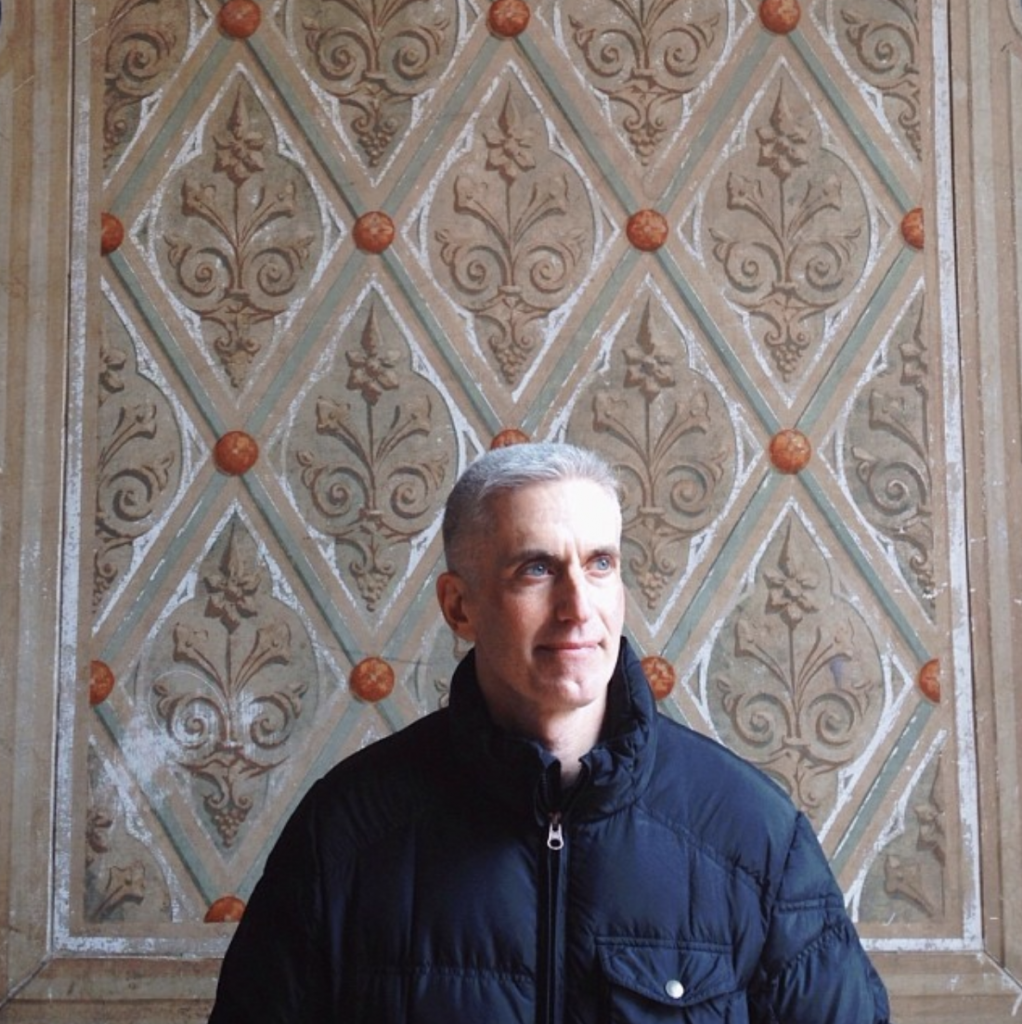 ACCOUNT BEGINNINGS
I saw a friend cross-posting Instagram on Facebook and thought it looked interesting and like something I could do.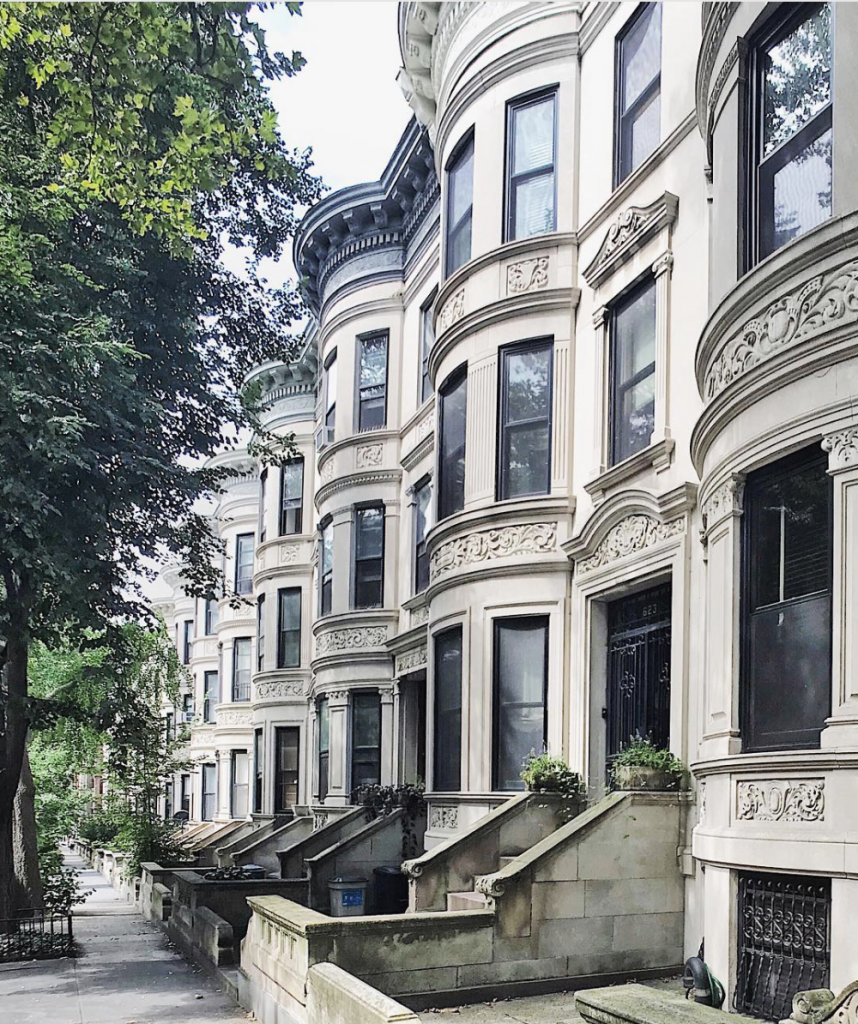 FAVORITE SPOTS TO PHOTOGRAPH IN NYC:
Lately, I've been drawn to the Upper East Side. It doesn't seem to get as much attention as downtown or Brooklyn, and there are so many interesting things to shoot. Having said that, I'm probably best known for my love of the West Village, Upper West Side, Park Slope, Brooklyn Heights and Clinton Hill.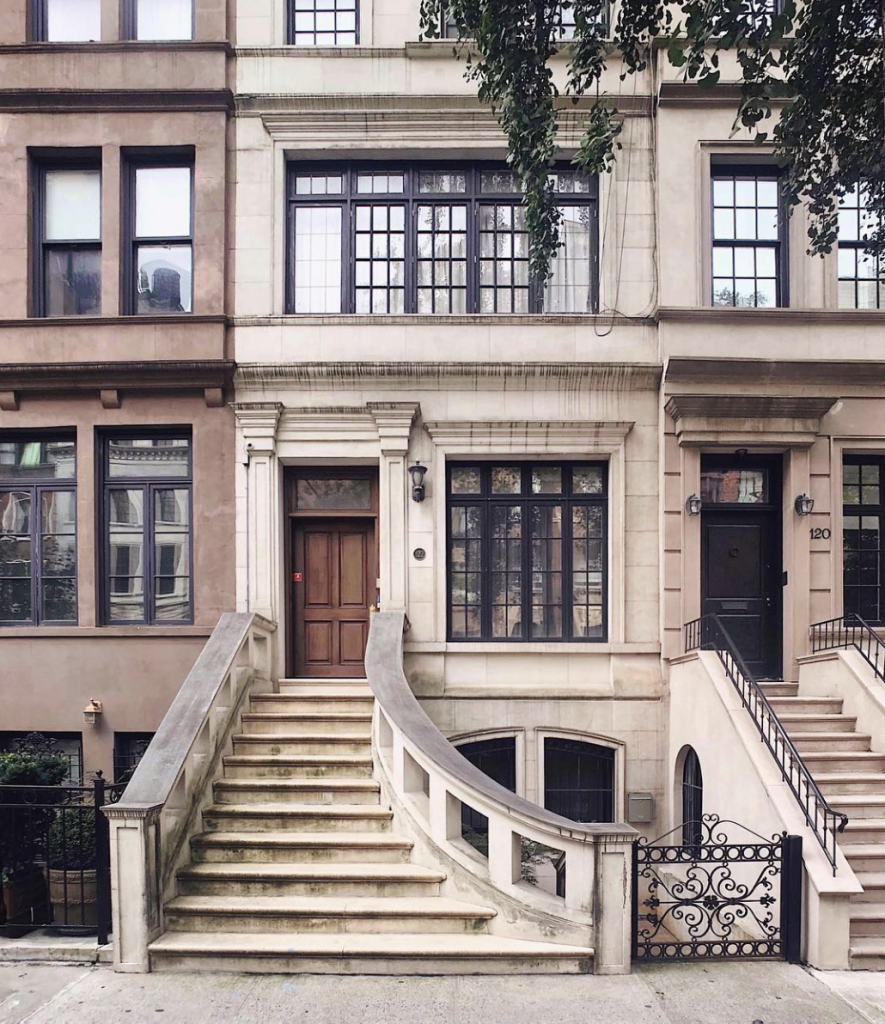 TOM LOVES NYC BECAUSE:
I love the energy and street life in NYC, and the juxtaposition of old and new.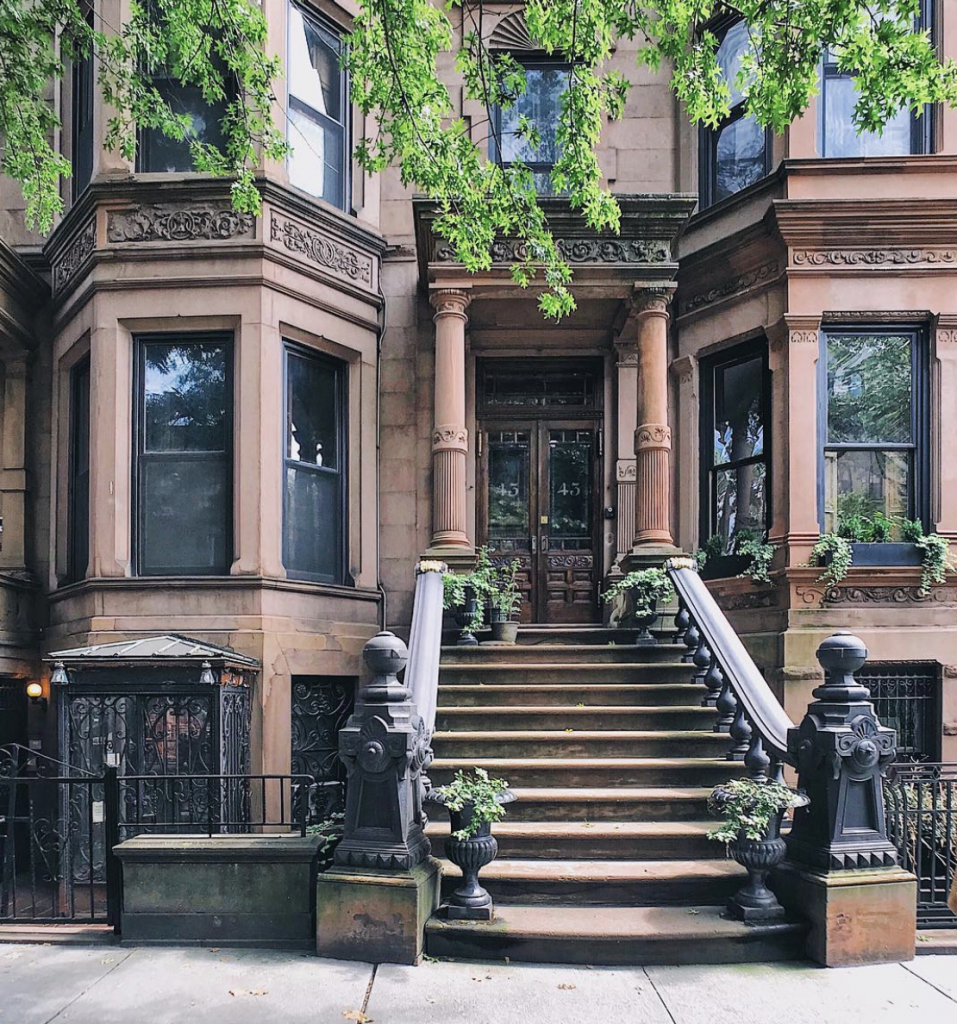 DREAM CITY OUTSIDE OF NEW YORK:
Rome or San Francisco.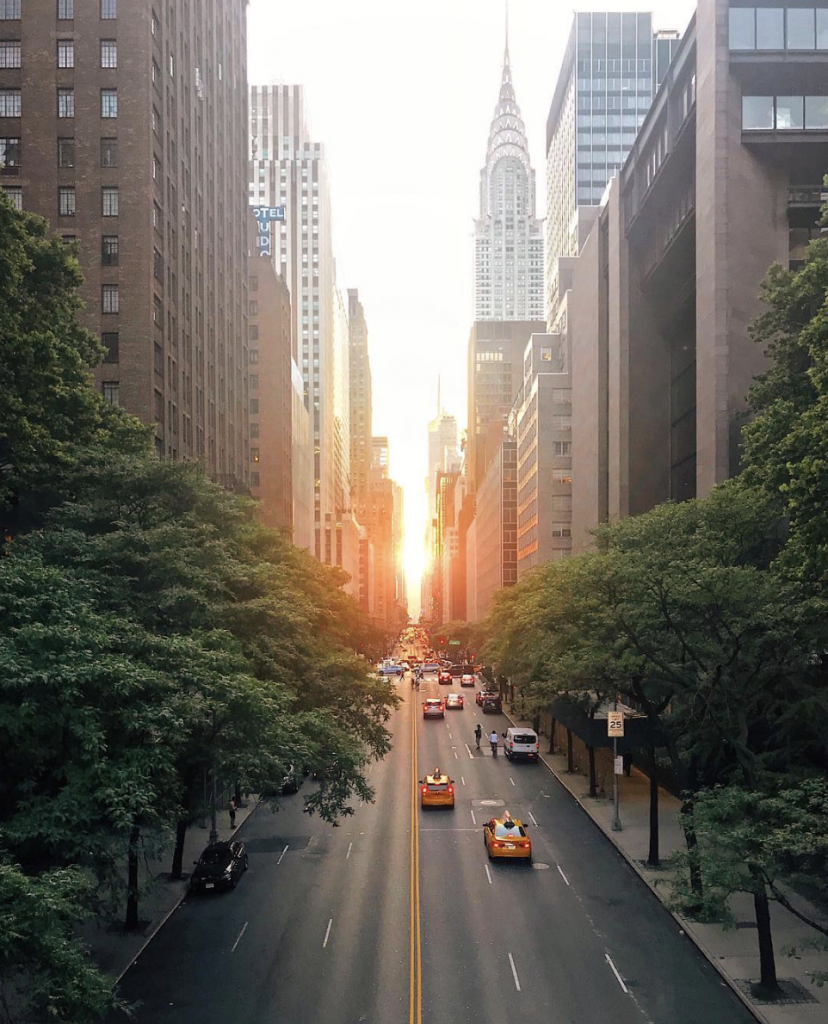 —
Hey, why not like StreetEasy on Facebook and follow @streeteasy on Instagram?