There are so many excellent reasons to prioritize eco-friendly living. The advantages of creating sustainable changes in your NYC home stretch beyond simply making a positive impact on the environment — there are countless benefits to your wallet and your home's aesthetic, too. But with so much information out there, it's hard to know where to start. Below we've rounded up some tried-and-true tips for New York City homeowners and home shoppers dedicated to making the world a cleaner, greener place to live.
Prioritize Eco-Friendly Buildings in Your Home Search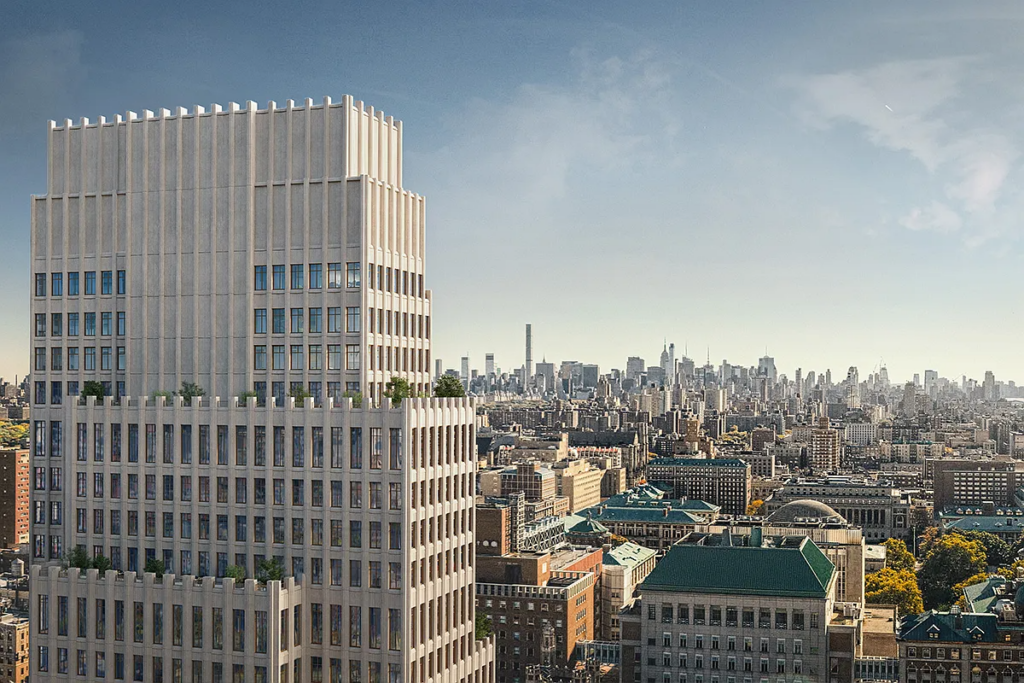 Even before you officially become a homeowner, there are features you can look out for during your search to help you get a leg up on sustainable living in NYC. A LEED certification is one of the most immediate indications that a building is up to snuff. The U.S. Green Building Council measures a building's environmental impact and awards LEED certifications for those structures with maximum water efficiency, low greenhouse gas emissions, sustainable resources and materials, and a limited overall carbon footprint.
You can filter by LEED certification when searching available homes for sale on StreetEasy. Just go to Amenities, scroll down to the list of Building Amenities and click More to expand the list. Select Green Building to only see homes that are LEED-certified. (Be sure to save your search so you can come back to it later!)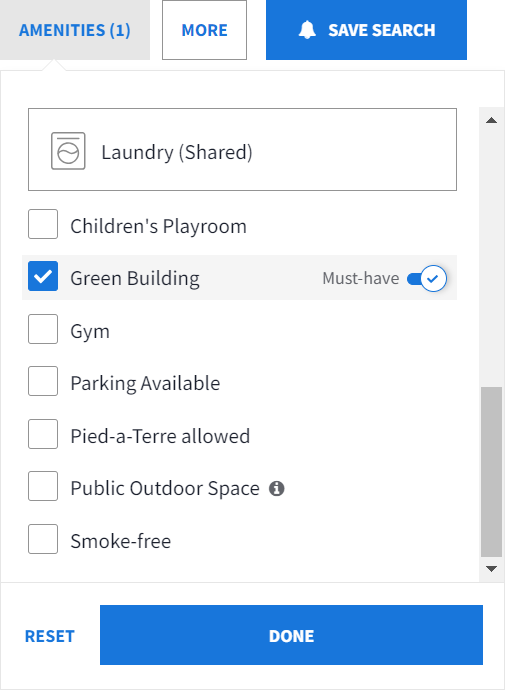 You can also filter by LEED certification when you search buildings on the StreetEasy site.
Other features to look out for during your search for an eco-friendly home are programmable thermostats, which allow homeowners to individually adjust temperatures separate from their building settings, and community green spaces such as shared gardens.
Join the Condo or Co-op Board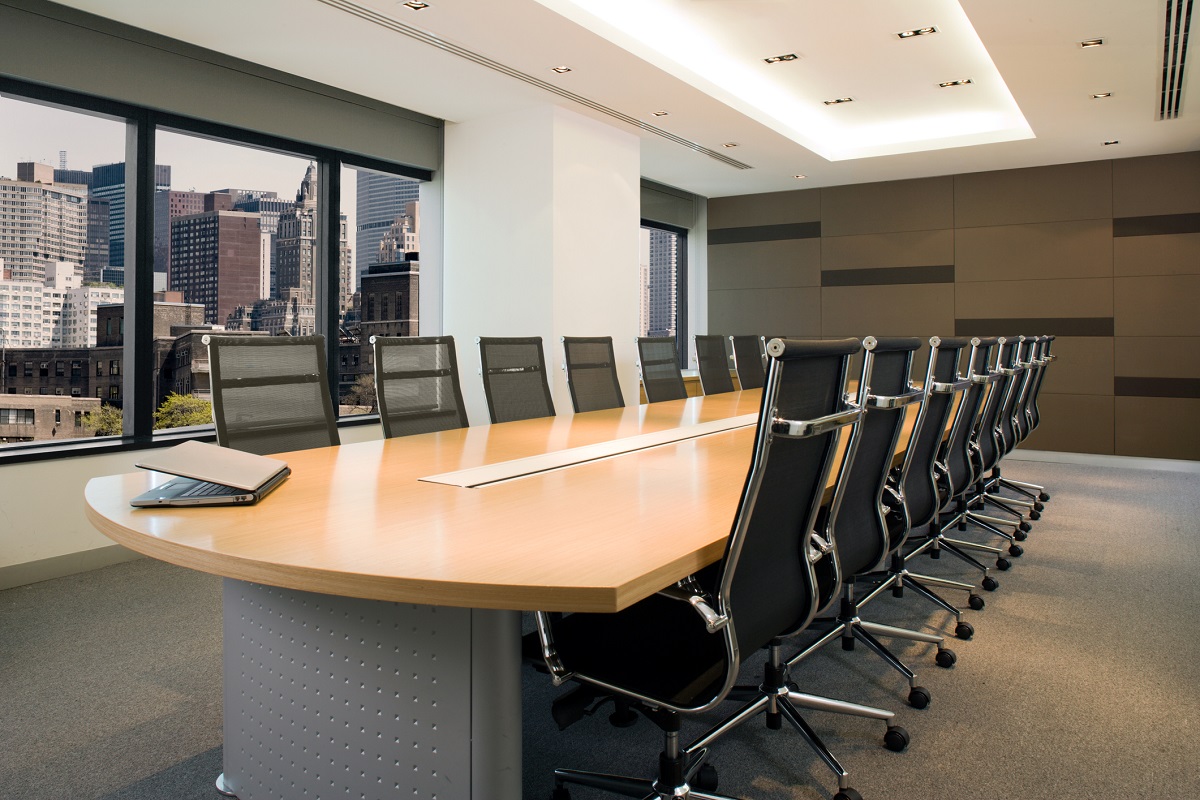 Did you know that over 70% of NYC's carbon emissions come from buildings? While this statistic might make you feel alarmed or stressed, it should also make you feel empowered, because it means anything you can do as a homeowner to make your building more eco-friendly can make a huge difference. If you own a condo or co-op, you may be able to join the building's legislative body or board, which can sometimes grant you the power to make direct decisions about your building's environmental impact.
Switch to Energy-Saving Appliances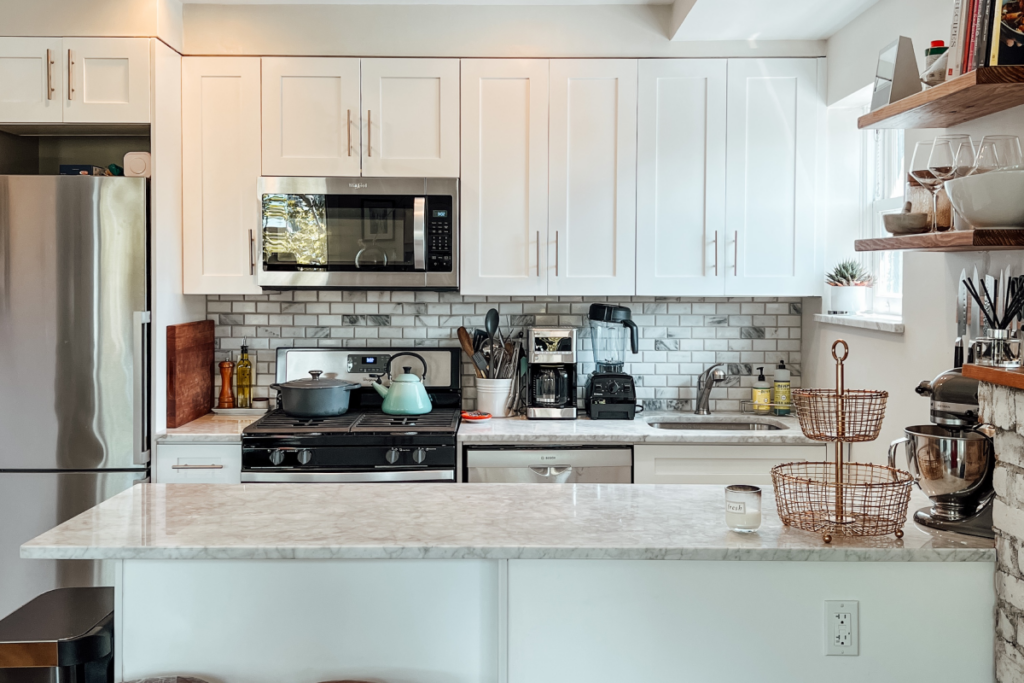 A relatively easy switch to make in your own home is choosing Energy Star-rated appliances that are specifically designed to save energy. In the kitchen, you'll want to look out for dishwashers with more efficient jets and performance-enhancing rack designs, and refrigerators and freezers with powerful insulation. In the bathroom, swaps like dual-flush toilets and smart showers (such as the Moen Smart Shower) make a big difference. Dual-flush toilets use an estimated 20% less water per year than their single-flush counterparts, and smart showers eliminate water waste by pre-heating water to your desired temperature before the faucet is turned on.
Eco-Friendly Manhattan Homes on StreetEasy Article continues below
The laundry room is another great area to focus on. High-efficiency washers and dryers are a great choice, as they use less water, power, and sometimes even detergent. Don't forget to wash everything in cold water if possible!
Install Sustainable Flooring
If you're worried about the cost and energy of keeping your house comfortable throughout the seasons, there's a lot of opportunity for positive change in your floors — yes, your floors!
While gleaming hardwood flooring is admittedly a hallmark of NYC real estate, other types of floors might be more beneficial to you and the environment. Specifically, natural stone and ceramic tile are excellent choices because they hold both cold and heat for longer, naturally regulating the indoor temperature of your home from below. And if you can install vintage and/or reclaimed stone and tile, even better! Radiant heat flooring mechanisms might also appeal to environmentally conscious New York City dwellers, too. They work by heating your space from the floor up, decreasing your reliance on central heating systems.
Add Solar Panels to Your Roof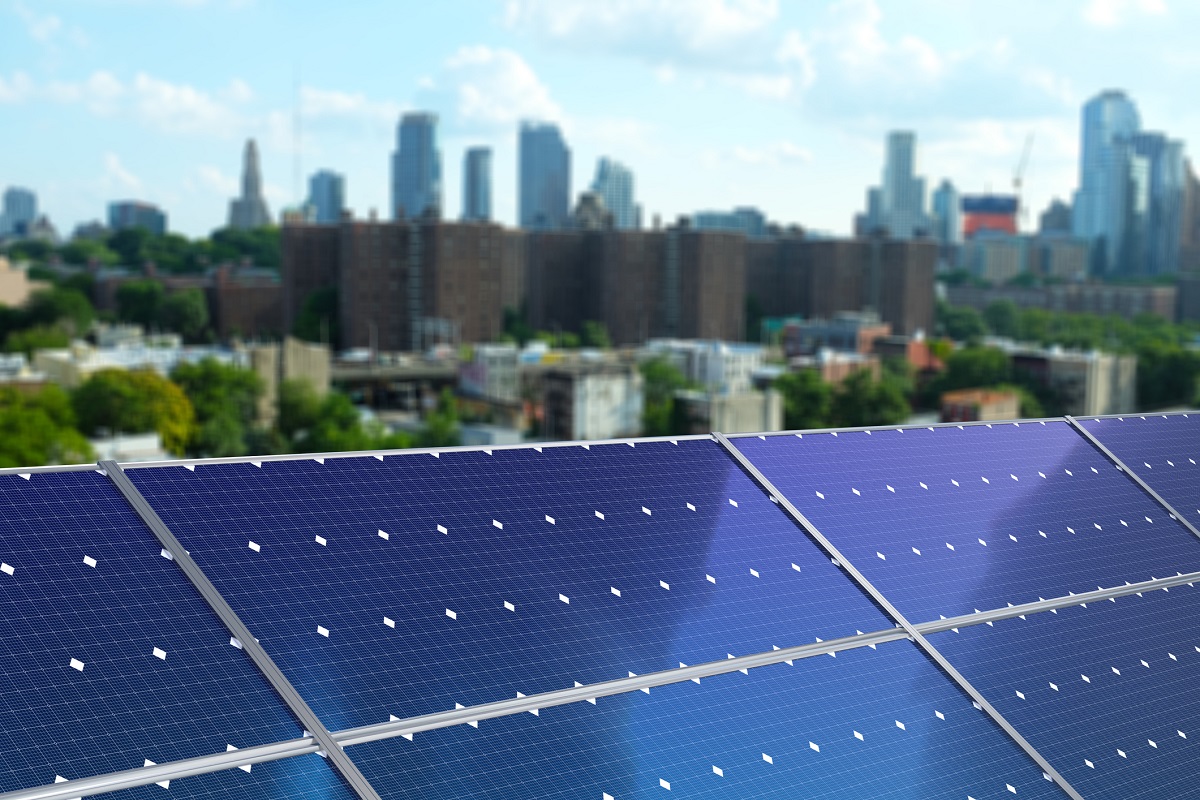 Change doesn't just happen underfoot. If you're lucky enough to live in a single-family home in NYC, you may want to look into installing solar panels on your roof. Solar panels can drastically reduce your carbon emissions and your energy bills, plus potentially increase the resale value of your home. Co-op and condo dwellers might also have the option to install solar panels, subject to board approval of course. Be sure to explore state-wide financing incentives and offerings for solar panels.
Commit to Green Kitchen Habits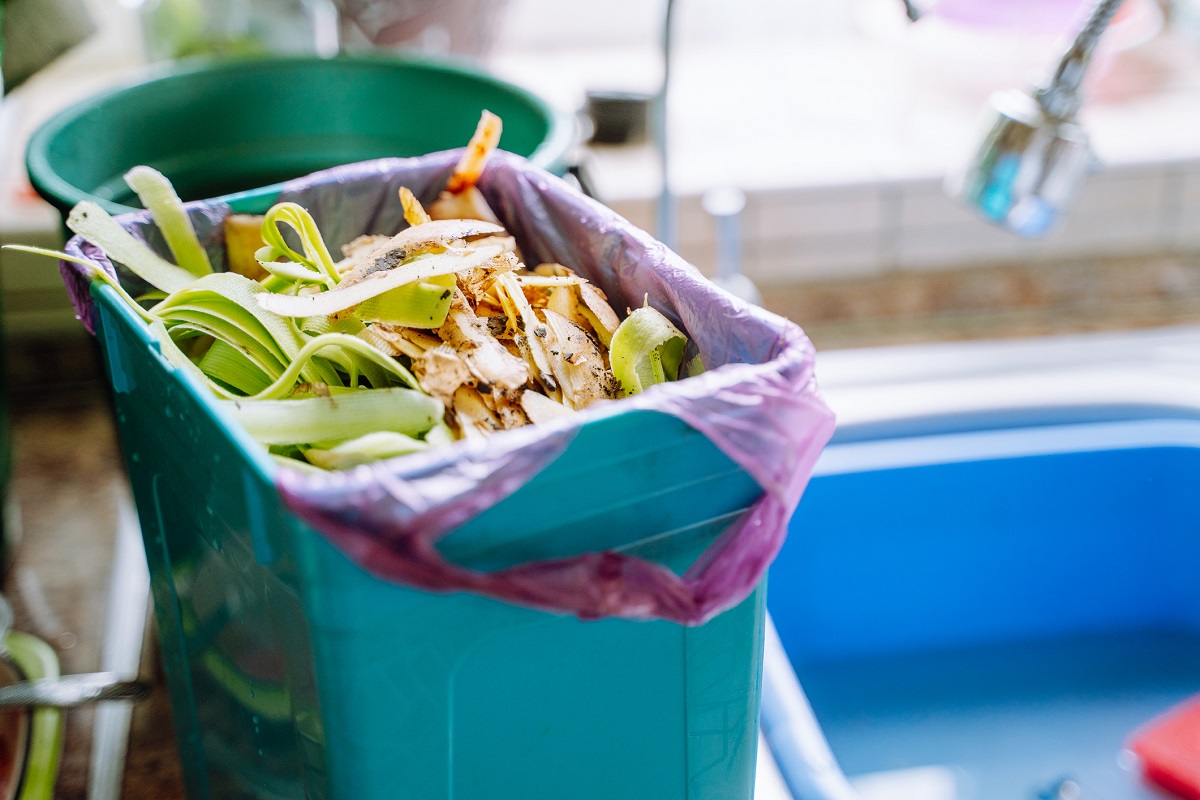 There are numerous habits that you can adopt to easily tackle your at-home waste. Responsibly recycling your paper, cardboard, glass, metal, electronics, and even furniture is always a good start, and is made easy by NYC's comprehensive recycling program. While composting will soon be mandatory in all five boroughs by 2024, you can get a jump on this resourceful practice by installing a composting bucket on your kitchen counter, or a larger composting tumbler if you have outdoor space. Use the nutrient-rich soil your compost yields to repot plants, fertilize a vegetable garden, or give to your friends that have greener thumbs than you.
Eco-Friendly Brooklyn Homes on StreetEasy Article continues below
Another small lifestyle change that yields huge positive results is cutting down on single-use plastics. That means cooking more at home to limit takeout containers, and purchasing household products with minimal or no plastic packaging. Zero-waste stores such as Precycle in Bushwick and 4th Street Food Co-op in the East Village make this easy by providing food, pantry, and toiletry items in plastic-free and zero-waste containers. Pack your reusable bags and visit one today!
Consider Using Reclaimed Materials in Renovations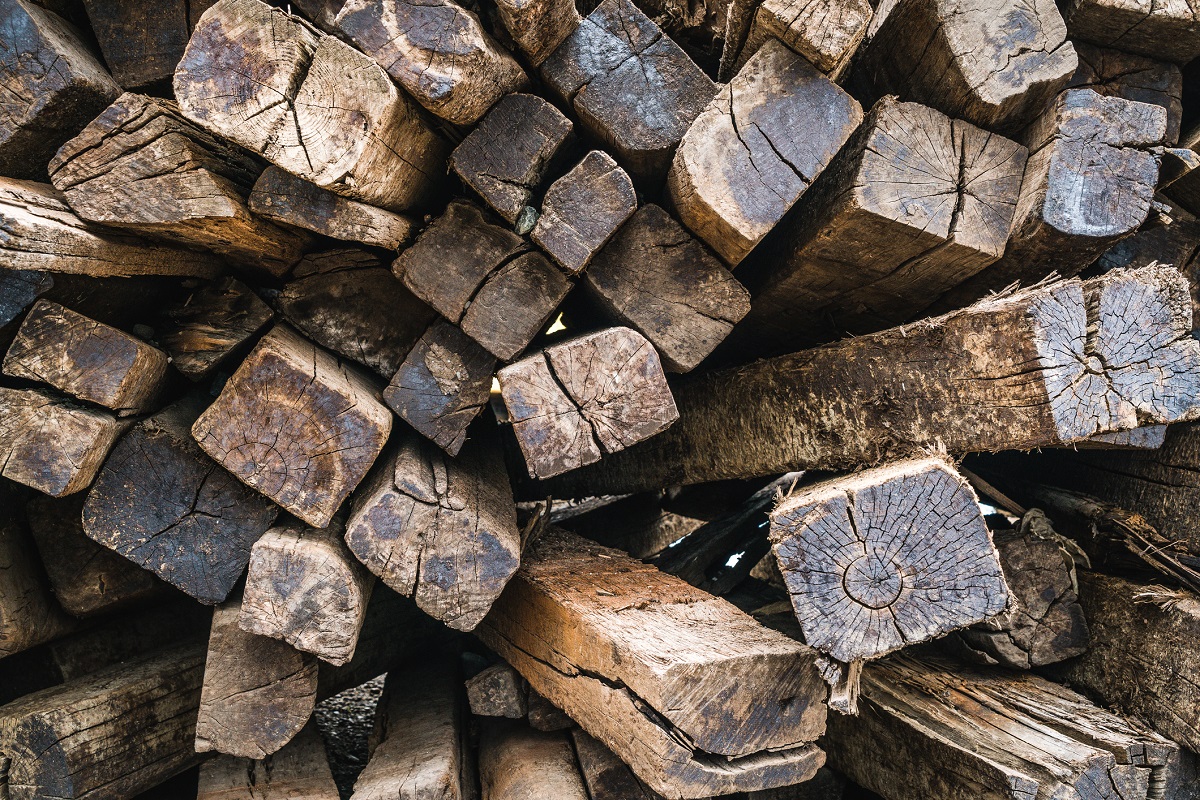 In addition to choosing pre-owned furniture as you decorate your NYC home, consider more eco-friendly options when it comes to raw materials for backsplashes, flooring, tiling, and other renovation projects. Using reclaimed and recyclable materials ensures that otherwise discarded scraps of wood, metal, steel, tile, and other materials don't end up in landfills. It also curbs excessive creation of new materials, and all the pollution that comes with it.
Eco-Friendly Queens Homes on StreetEasy Article continues below
Remember That Individual Choices Matter — But It's Not All Up to You
As we've hopefully demonstrated above, there are plenty of actions you can take in and around your NYC home to make a positive impact on the environment. But while it's crucial to celebrate and maintain those individual wins, it's equally important to remember that the climate crisis is a global issue that relies on collective action. Corporations and developers must take responsibility for their carbon emissions, while city, state, and federal politicians must be proactive in tackling the crisis on the legislative level. So don't feel like it's all up to you to fix things — do what you can, and don't get overwhelmed!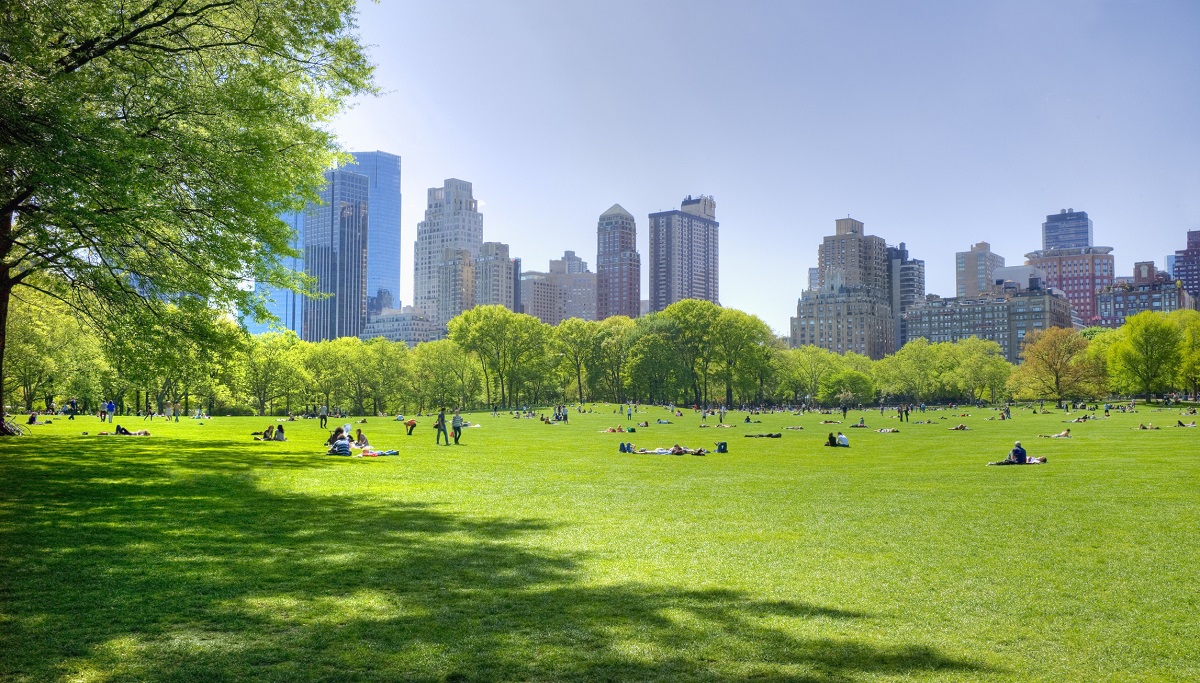 In the meantime, why not go out and enjoy mother nature in the form of NYC's many beautiful parks and green spaces? You deserve it!