This week, StreetEasy is putting a spotlight on one of NYC's most iconic styles of homes: the townhouse. Historic or modern, big or small, we'll be looking at five of these beloved homes currently on the market — townhouses we think are among the most special in NYC.
The last home we're featuring as part of Townhouse Week is a Tribeca penthouse that shows us what the future of townhouse living might look like. The listing is represented by Danny Davis, Lisa Balbuena and Lisa Resnick of Town Residential.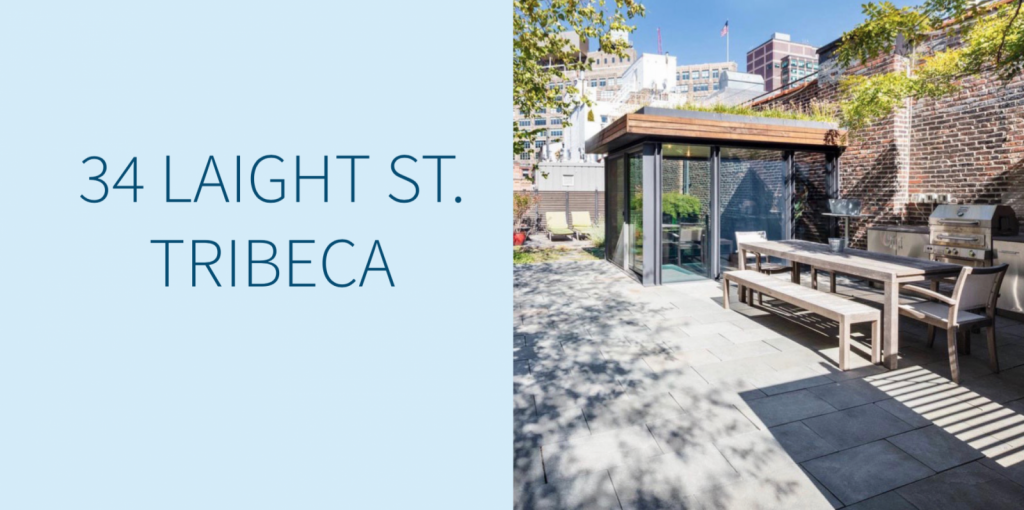 This penthouse loft isn't technically a townhouse at all, but given the building's history (it dates to 1915) and its triplex layout (featuring a 1,700-square-foot roof deck), this home certainly feels like one. Offering the space of a townhouse without the 19th century design quirks (such as narrow staircases), this home feels like a townhouse made for the 21st century.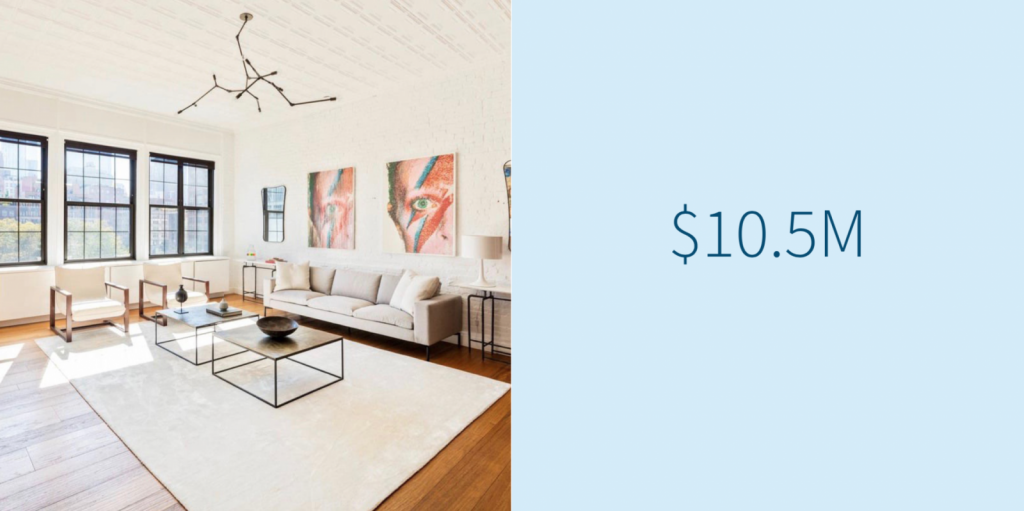 Assuming a 30-year mortgage with 20 percent down ($2,110,000), monthly payments are estimated to be $46,340 per month. That includes the mortgage payment ($39,910) and maintenance ($6,430).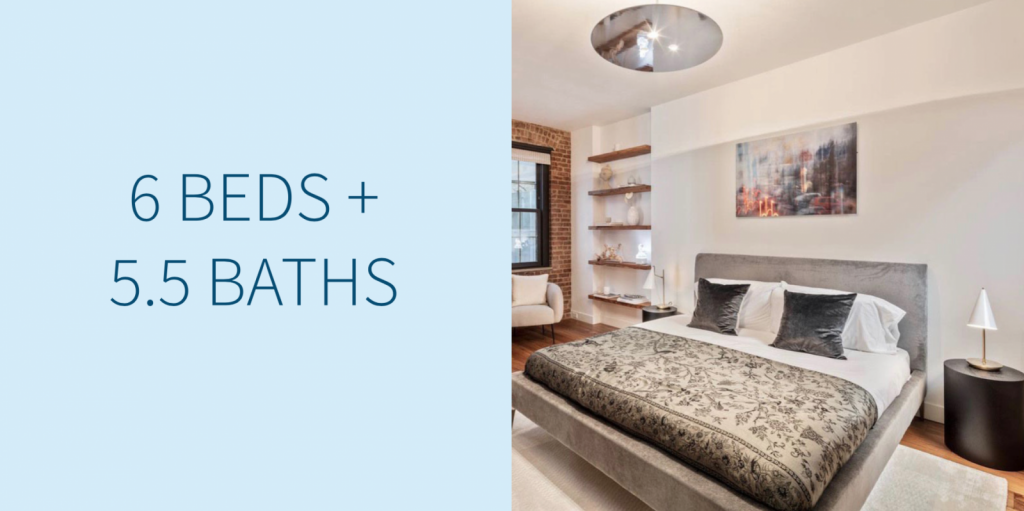 The upper level includes a massive master bedroom (18 by 11 feet) with an ensuite bathroom and a 6-by-12-foot walk-in closet, while the lower level has 4 bedrooms, a guest room and a 17-by-15-foot entertainment room. The entire interior of the home spans 3,800 square feet.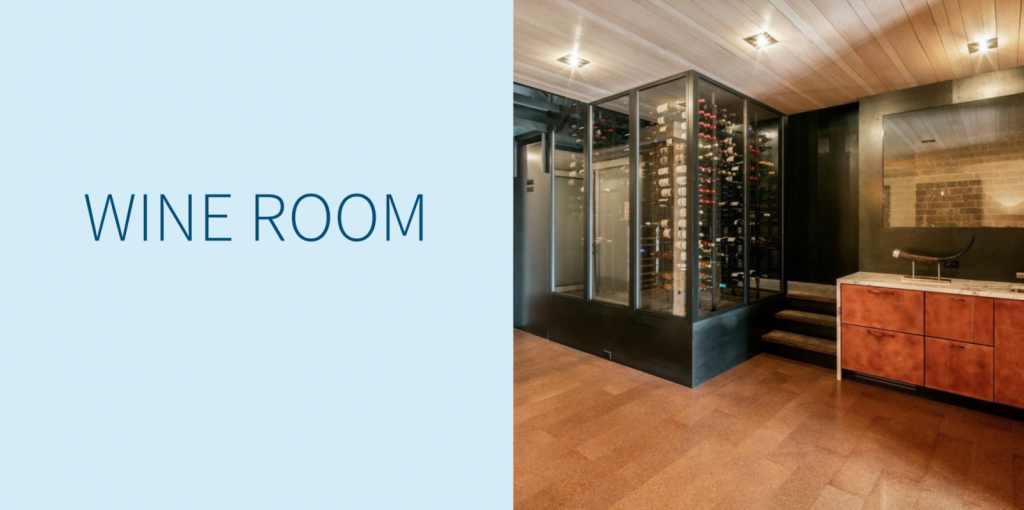 Able to hold 1,000 bottles of wine and rising up to the ceiling of the lower level, the wine room is an oenophile's dream. Other incredible features of this home? A wood-paneled library (featuring a wood-burning fireplace), original brick (this is townhouse living, after all), and two laundry rooms.
Want to see more? Take a look at the listing at 34 Laight St.
Represented by Danny Davis, Lisa Balbuena, and Lisa Resnick of Town Residential.
—
Hey, why not like StreetEasy on Facebook and follow @streeteasy on Instagram?
Related: