December is a great month to be in New York City. The avenues are strung up with shining lights, the holiday markets steam with cider and roasting chestnuts, and street corners transform into mini-evergreen forests as Christmas tree vendors pop up across the city. The streets may teem with holiday cheer this time of year, but it's not always so easy to bring that cheer home in the form of a tree. With the busy train cars, fussy landlords, fifth-floor walk-ups and, of course, tiny apartments, having a Christmas tree in a NYC apartment is not easy. If you're set on bringing the holiday spirit home, read our guide to the various types of Christmas trees and their pros and cons.
History of the Christmas Tree
In the old European tradition, where planted forests were routinely thinned, people would take the cut trees indoors for added cheer in the dark days of winter. They viewed them as a symbol of the cyclical nature of life. In our present context, Christmas trees still have a lot to do with bringing cheer to the holiday season, but Christmas trees are also a commodity crop grown by professional farmers. You can order a tree online to be delivered to your door, drive out into the national forest with a permit and cut down a tree of your choice, or just pick one up at a local vendor.
Buying the Right Types of Christmas Trees for You
There are over 30 species of evergreen trees that are commonly grown for holiday purposes. In New York, it's relatively easy to find about 10 of those species, each one with its own unique traits. Here are the most common species, and what they're known for.
Types of Christmas Trees: Fir Trees (Fraser, Balsam, Douglas)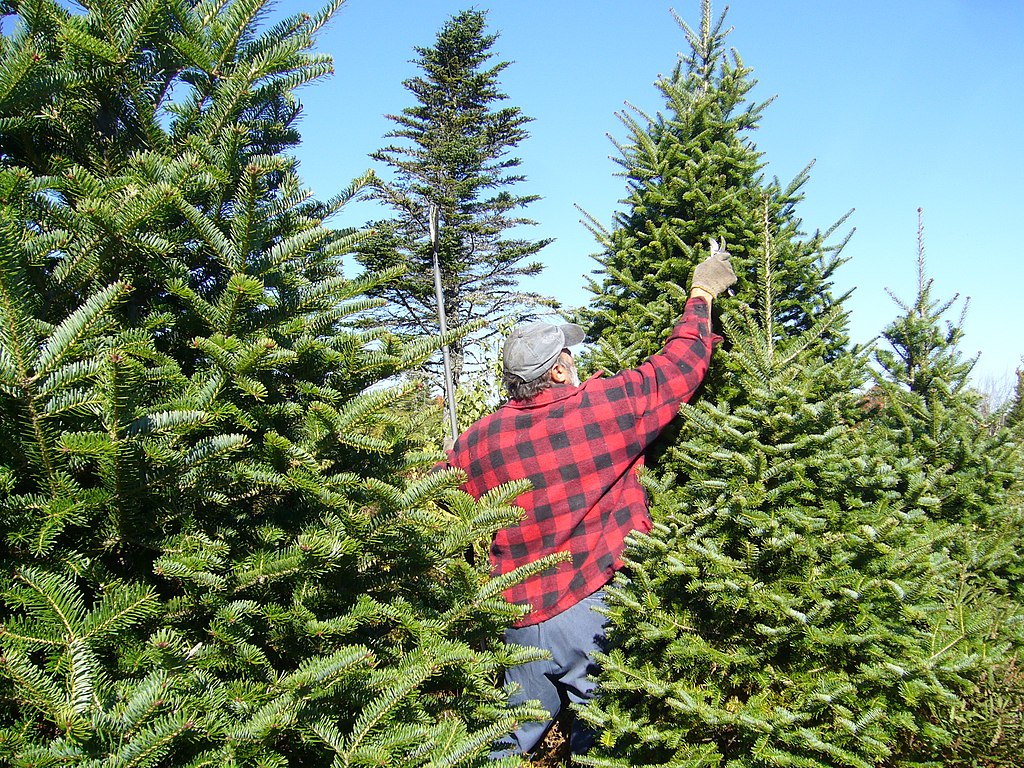 Fir trees are some of the most readily available species for Christmas trees. The branches tend to be upright and tight, making the tree look particularly full. Many fir trees are known for their aroma, filling homes with that fresh tree scent that makes the holidays memorable.
Types of Christmas Trees: Spruce Trees (Blue, White, Norway)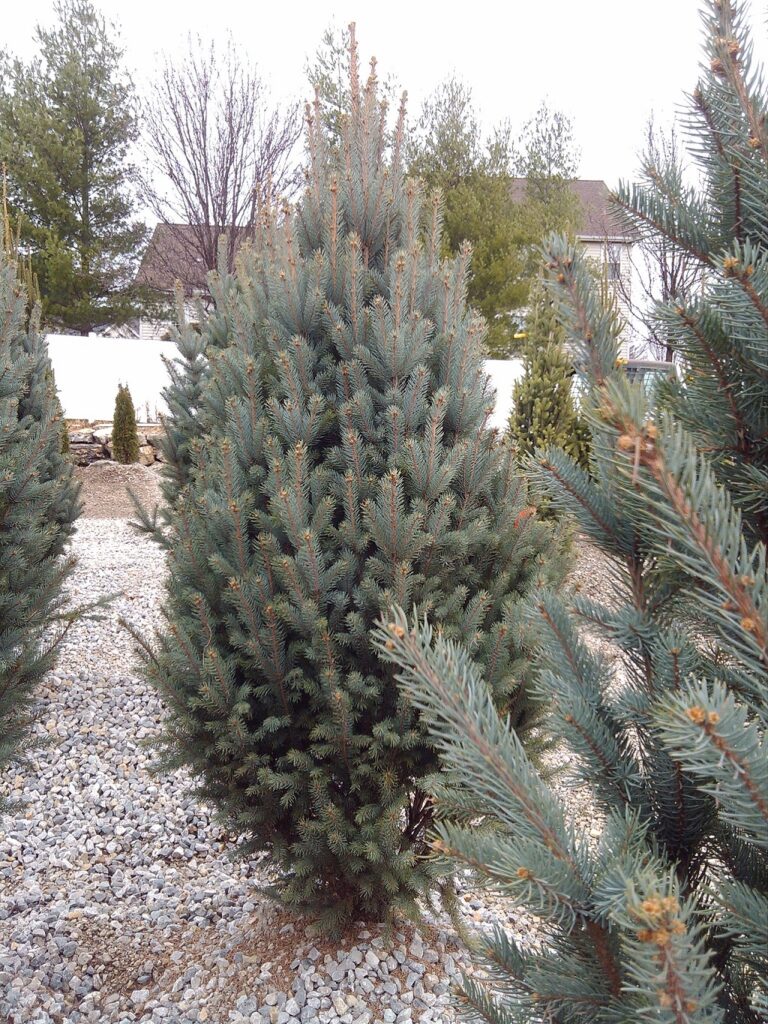 Spruce trees are another very common Christmas tree option, with more conical needle production that gives the tree a symmetrical and textured look. Spruce trees also come in a diversity of colors, with the blue spruce being a greenish-blue, the white spruce a light green, and the Norway spruce one of the darkest greens around. These trees have strong branches that can hold up heavy ornaments, but in a hot room, they will lose needles faster than other species. They're perhaps not best for small, radiator-heated apartments where it's difficult to moderate the temperature.
Types of Christmas Trees: Pine Trees (White, Austrian, Scotch)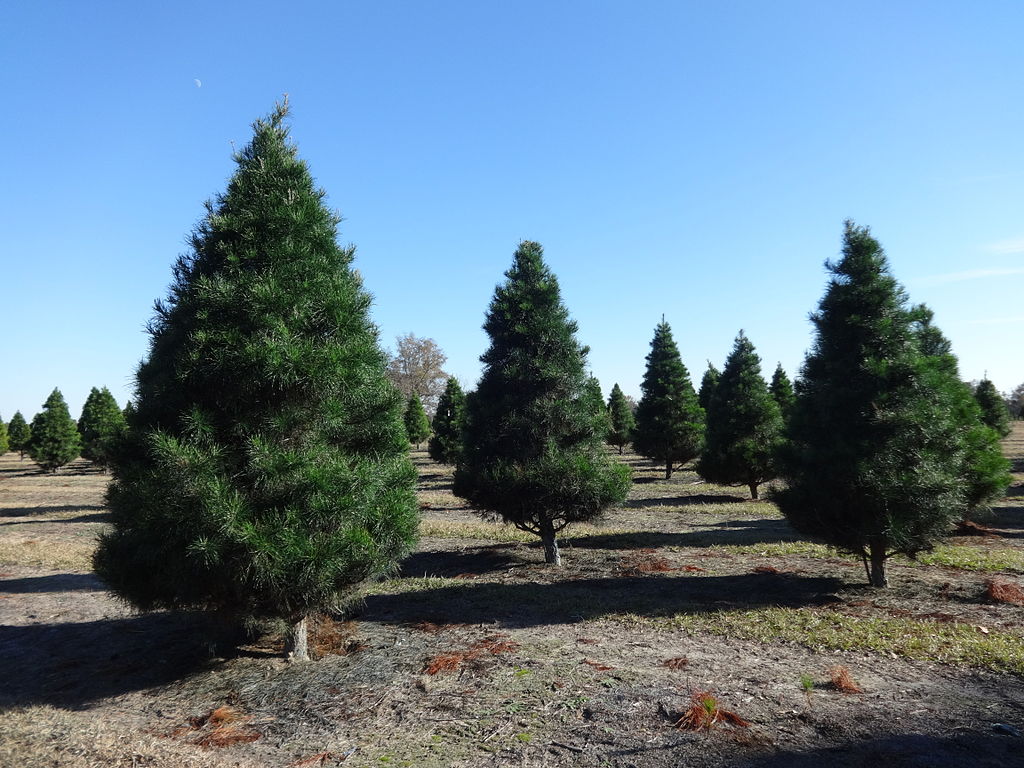 Pine trees round out the top three most common Christmas tree species because of their superior needle retention. They are less dense and look more rustic than a spruce or a fir, which lends itself to a different aesthetic in the home. The white pine is a tree that is truly native to New York, and has the lowest rate of allergic reaction for those who suffer from pollen allergies.
Types of Christmas Trees: Artificial Trees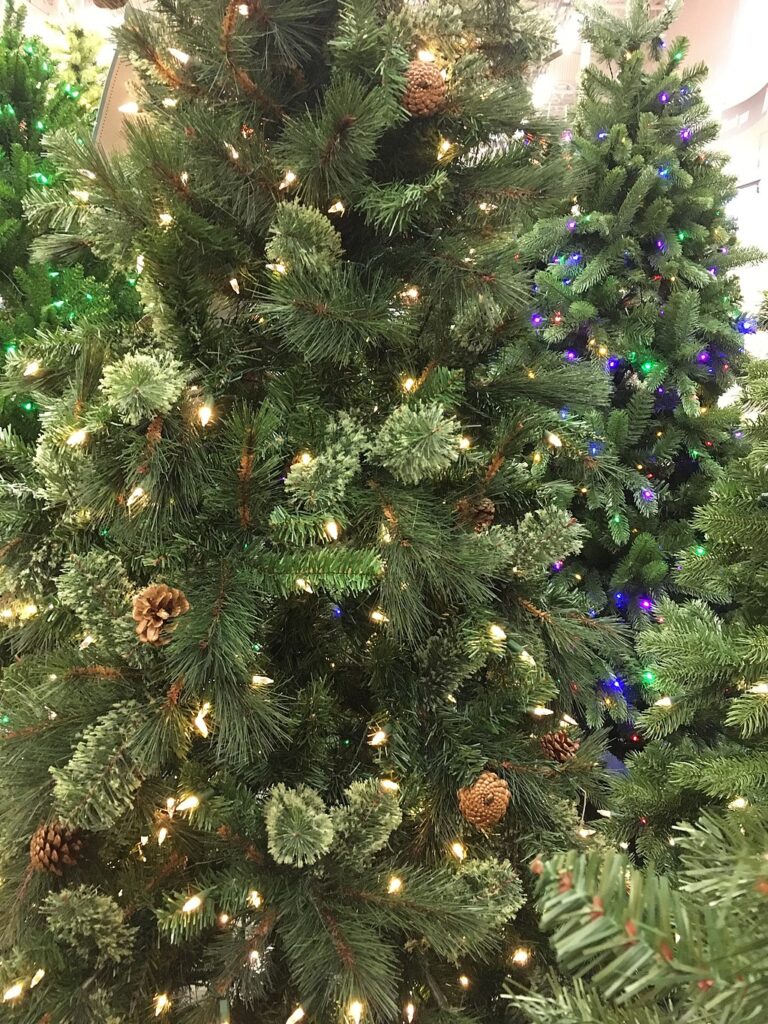 It's hard to deny that the tree with the best needle retention is not a tree at all, but an artificial or "fake" Christmas tree. You also won't have to worry about allergens, the branches being able to hold heavy ornaments, or disposing of the tree at the end of the season. Some even come with lights already attached, and some are "flocked", or made to look dusted with snow. Provided you have space to store it, you can reuse an artificial tree year after year, but this can also be a drawback since storage space in most NYC apartments is notoriously sparse. These days, artificial trees can look impressively like real Christmas trees, but they're not for everyone – especially if you're a traditionalist at heart. But if you do go with a fake one, don't worry, you won't end up on anyone's naughty list!
Tree-Purchasing Tips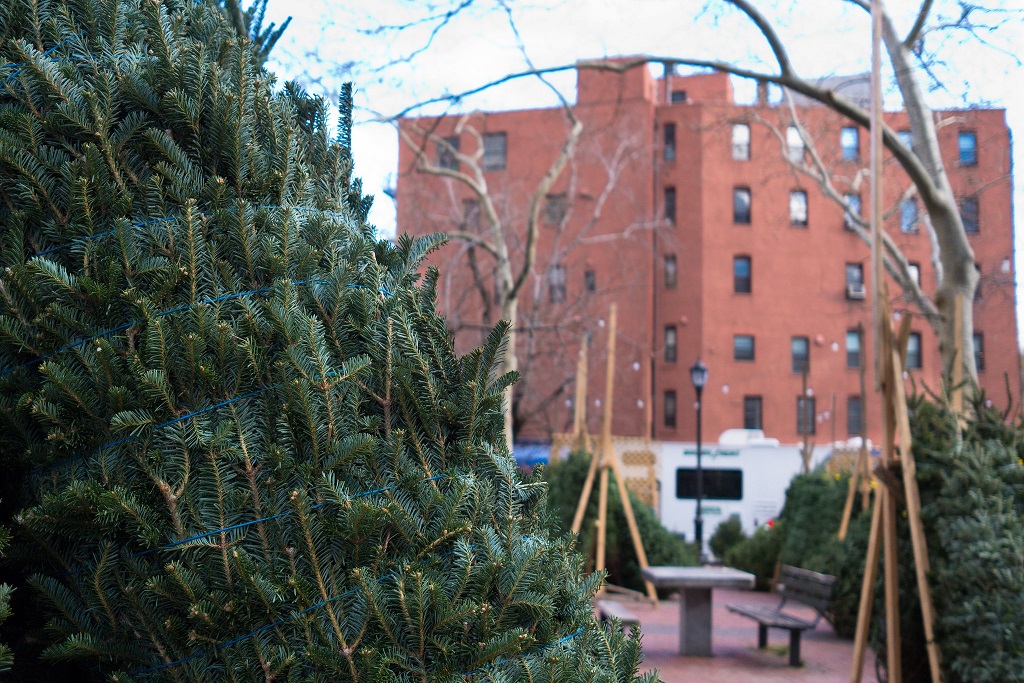 Finding a reputable Christmas tree seller that can guarantee freshness, farm locality, and sustainable growing practices is not as difficult as you might think. You just need to ask the right questions to find the right types of Christmas trees for you. While not every vendor needs to be a plaid-clad farmer, they should be able to inform you about the different species of trees they offer and identify the farm(s) where the trees originated. To gauge freshness, ask the merchant when the tree you're interested in was cut. A few days is ideal, but up to three weeks is fine as long as they're storing it properly. If it matters to you, find out whether the farm uses any pesticides or fertilizers to grow the trees, and whether they're organic. And ideally, you want to support the most responsible and sustainable growing, so ask about their sustainability practices. Buying from a local farm helps keep money in your community and reduces the amount of fuel used to transport the trees.
Choosing the Right Size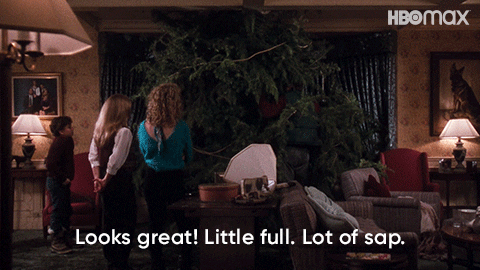 The easiest way to have a joyous experience with your Christmas tree is to buy one that is the right size for your apartment and resources. Yes, you may have 12-foot ceilings, but that doesn't mean you should go out and buy a 10-foot tree – especially if you need help lugging it home, which is a known challenge in New York City. Tree vendors will likely be pushing the larger, more expensive ones, but leave the behemoth Christmas tree for Rockefeller Center and get one that fits your lifestyle. If all you have is counter space, there is no shame in buying a 3-foot cutie and calling it a day.
When deciding which types of Christmas trees work best, take a page from the historical Christmas tree tradition and focus on your tree as a symbol of the beauty of nature and the cycle of life. Let your tree improve your holiday season and it will become a tradition you can feel good about every year.
More NYC Christmas Content