As Brooklyn borough president Eric Adams said at a recent StreetEasy event for Brooklyn buyers, "Galileo got it wrong. The universe does not revolve around the sun. It revolves around Brooklyn." We won't fact-check the borough president on that, but it goes without saying that Brooklyn is a hugely popular place to live and a wonderful place to put down roots. If you are new to the market, here are 10 great tips for Brooklyn buyers.
1. Brooklyn Prices Are Plateauing, But There's Still Competition for Affordable 1 and 2-Bedroom Homes
"Prices first started dropping in Manhattan at the high end, but now that is transitioning to Brooklyn," says Lindsay Barrett, a broker with Compass who specializes in the Brooklyn market. "For well-priced properties, there's still competition."
An open house for a $699,000 two-family home in Flatbush drew more than 150 prospective buyers on a recent weekend this fall. Michael Tannen, a broker with Corcoran who represents the property, expects that it will go for above the initial asking price.
2. Co-ops in Brooklyn Are More Laid-Back
"There are far fewer white-glove co-ops in Brooklyn," Tannen says. "You'll find a couple in Brooklyn Heights and along Prospect Park West in Park Slope, but overall it's much more laid-back than the majority of Manhattan neighborhoods."
As a result, it can be easier to schedule a closing, because boards do not adhere to a strict meeting schedule and instead schedule meetings on an ad-hoc basis. 
3. Subletting Is Not So Easy
Although co-ops may be less formal in Brooklyn along Park Avenue or Riverside Drive, they are not necessarily any more amenable to subletting. "If you buy in a small co-op with less than six units, you will have almost no chance of renting or subletting," Barrett says.  "Because you have so many small co-ops, that means a single shareholder can make their opinion matter. A squeaky wheel in a small building can make a lot of noise."
4. Reserves at Co-ops in Brooklyn May Be Lower
Co-ops tend to be smaller in Brooklyn, so buyers may find there is less cash in the bank than at larger Manhattan co-ops. "You're going to find a lot fewer small co-ops in Brooklyn with managing agents who impose the formality and rigor of Manhattan co-ops," says Barrett. "Often Brooklyn co-ops will have less strict rules about buyer's liquidity post-purchase and debt-to-income ratio."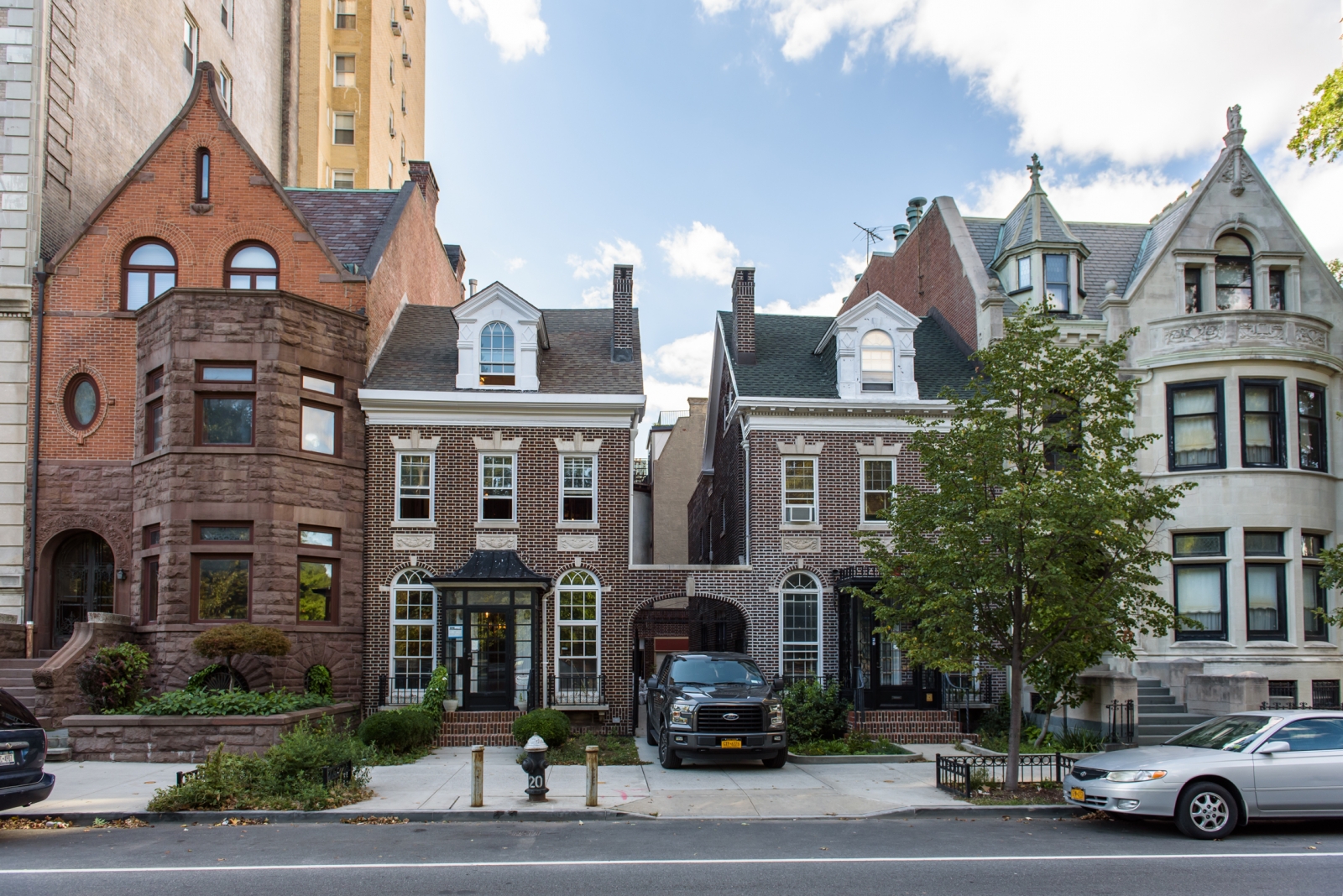 5. Smaller Buildings May Be Slower to Produce Their Due Diligence
"Self-managed buildings can be difficult to work with," Barrett notes. "There are buildings in Brooklyn that don't have audited financials, budget records at all, or someone at the ready to provide the board minutes. This is not necessarily a red flag, it just creates more work for you and your lawyer." Tannen adds that many buildings in Brooklyn are hiring Manhattan-based management companies to expedite the process.
6. Cash Buyers Are Out There
Don't think cash buyers only exist in Manhattan. They've infiltrated Brooklyn, too. Tannen, for example, currently has an all-cash offer for more than $1 million on one of his central Brooklyn properties. 
"We see cash buyers at all price levels," Barrett says. She does note, however, that in her experience, they are less common in co-ops. 
7. Buying a Multifamily Has Financial Advantages, but Is Complicated
"There are a lot of perks," Barrett says, rattling off the freedom from common charges, the supplemental income, and the huge tax savings these kinds of properties offer. Banks also often cover the cost of insurance to guarantee these things get paid.
Of course, owners of multifamily homes also must be ready to act as landlords. "That's not always so easy," Tannen says. "It's not a job for everyone." He recommends starting off with a one-year lease to feel out the relationship before committing to a multiyear lease.
8. Inspections Are More Important
If you are buying a single-family, an inspection is a must, but even if you are buying in a co-op or condo, it is recommended. "When you buy into a co-op with 10 units, you own ten percent of the building," explains Calvin Gladen, a broker with Compass who specializes in the Brooklyn market. "You want to know the building inside and outside, because if something needs to be fixed, you're going to have more financial responsibility over that than you would in a large building. It's a minimal expense that will pay off in the long run."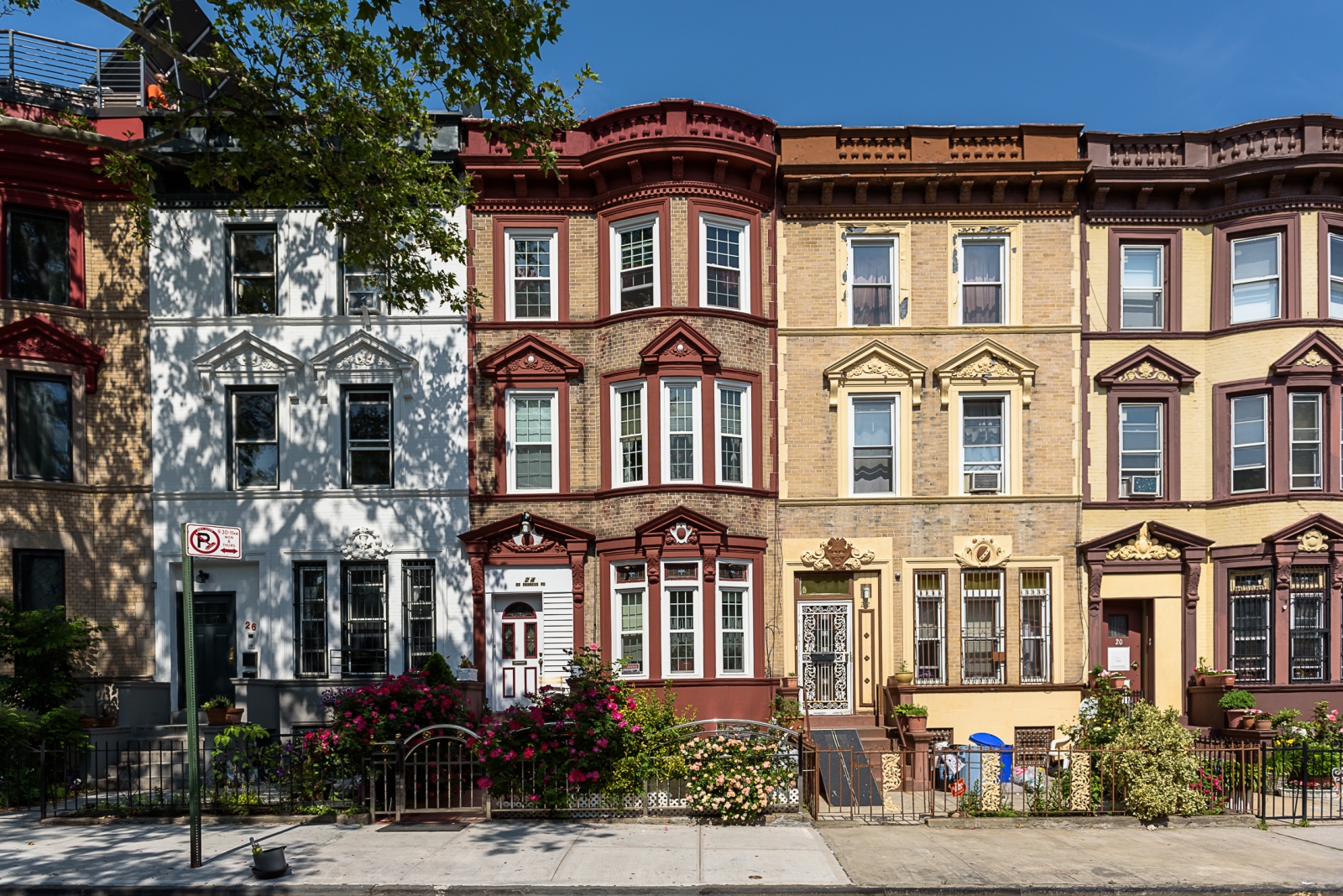 9. Watch Out for Landmarked Districts
"If you want to radically renovate your property, you have to be ready for the Landmarks Preservation Commission to be a big part of the process," says Barrett. "If that's not the case, then they're usually more bark than bite."
10. Community Is a Big Deal
"Every neighborhood in Brooklyn has its own vibe and its own community," says Gladen.  For Barrett, it has to do a lot with the smaller scale of buildings in Brooklyn. "It's just less of an anonymous place. The notion of a being a good neighbor has a stronger current in Brooklyn. Stoop culture is real. Block parties are huge. It's important for Brooklynites to take part of that."
—
Hey, why not like StreetEasy on Facebook and follow @streeteasy on Instagram?