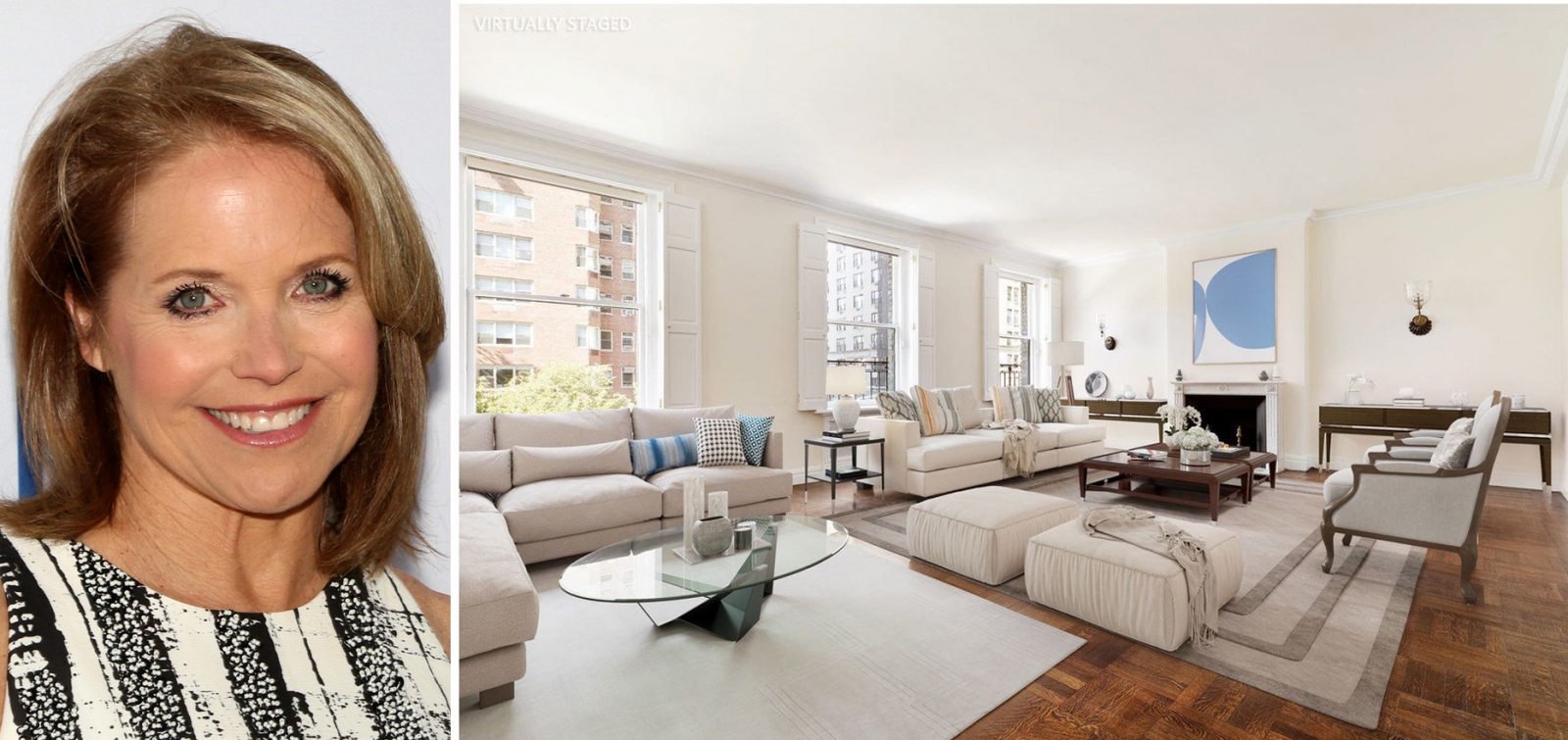 Last October, news anchor Katie Couric decided to put her longtime Carnegie Hill apartment on the market. In February 2018, it went into contract and now we know its final sale price. Initially listed for $8.25 million, the Park Avenue apartment took a price drop to $7.995 million before selling for $7.785 million, which is 2.63 percent below the last asking price. The deed was filed on June 20, 2018.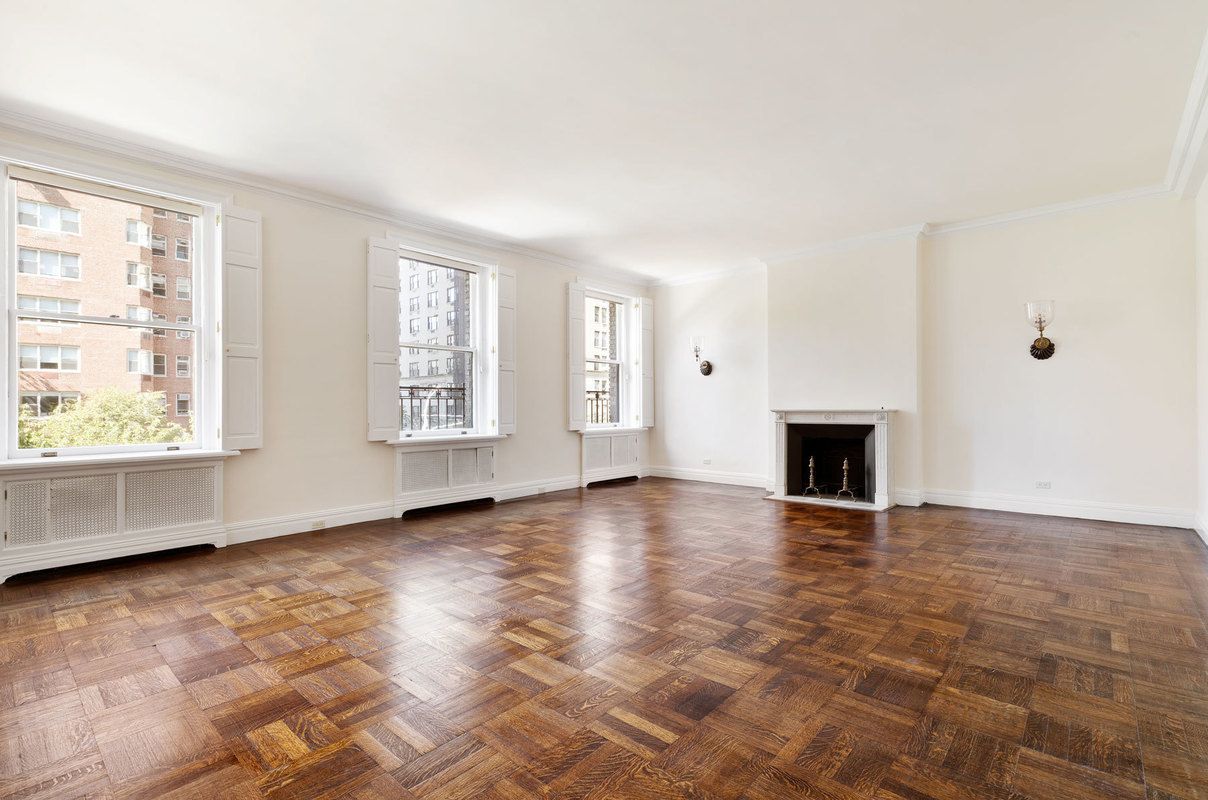 With her kids grown and her new life with husband John Molner in full swing, Couric and Molner decided to buy a slick new Upper East Side condo, which allowed her the opportunity to sell her 5-bedroom, 4.5-bathroom co-op at 1155 Park Ave.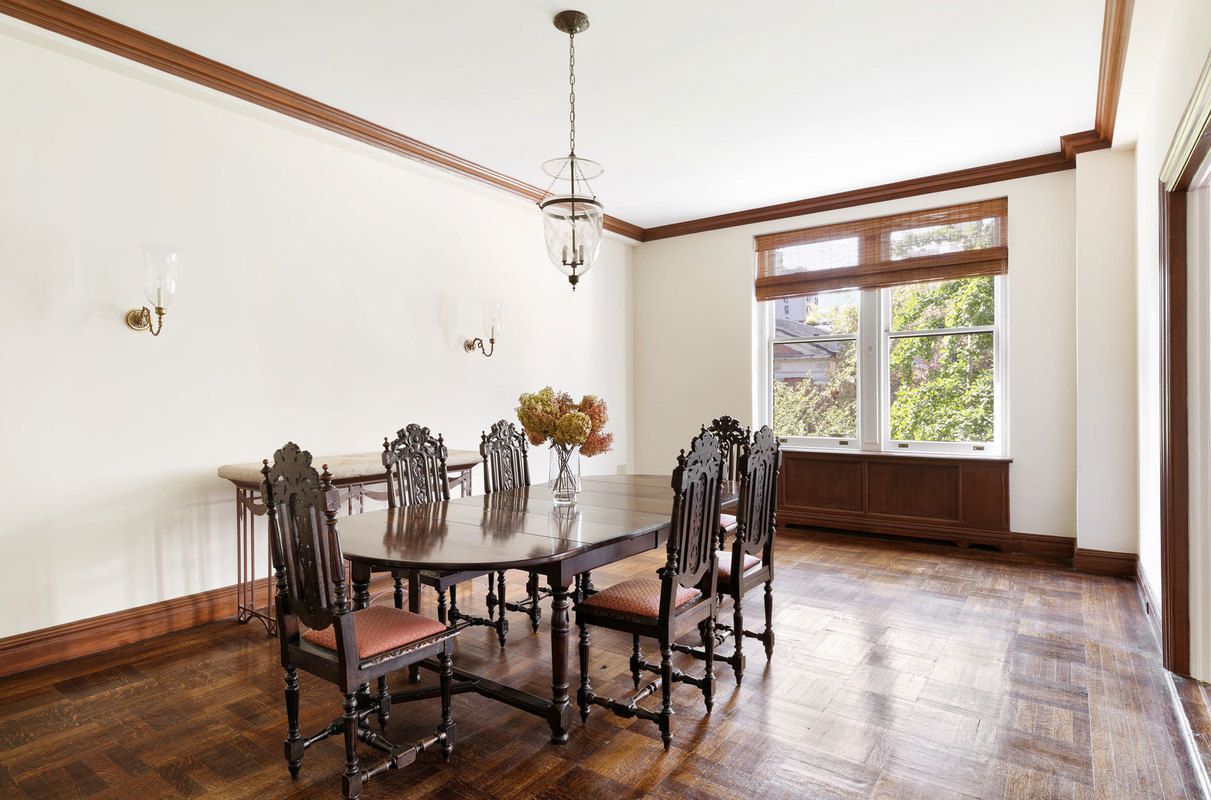 Couric lived in the Park Ave. apartment for many years following the death of her first husband, and raised their two daughters in the place before marrying Molner in 2014. Couric and Molner's new home is a pretty nifty 4,000-square-foot condo at 151 E. 78th St., in a boutique-like building with only 13 other residences.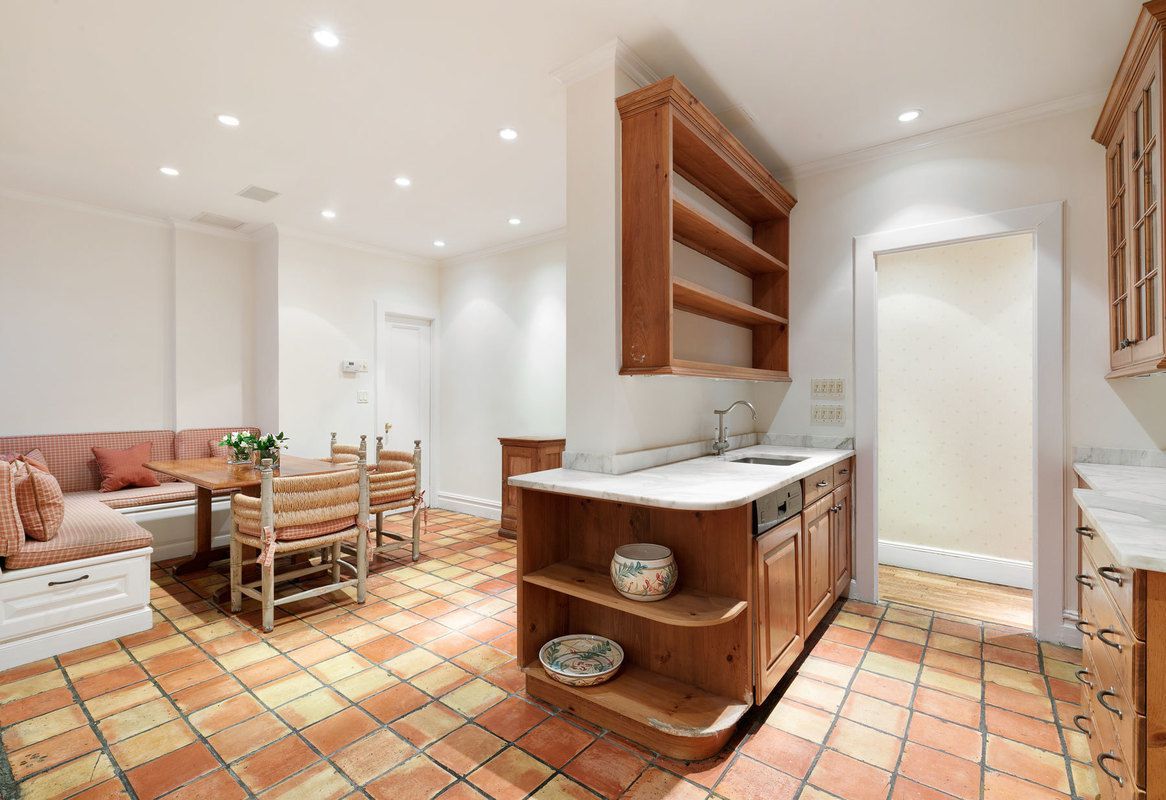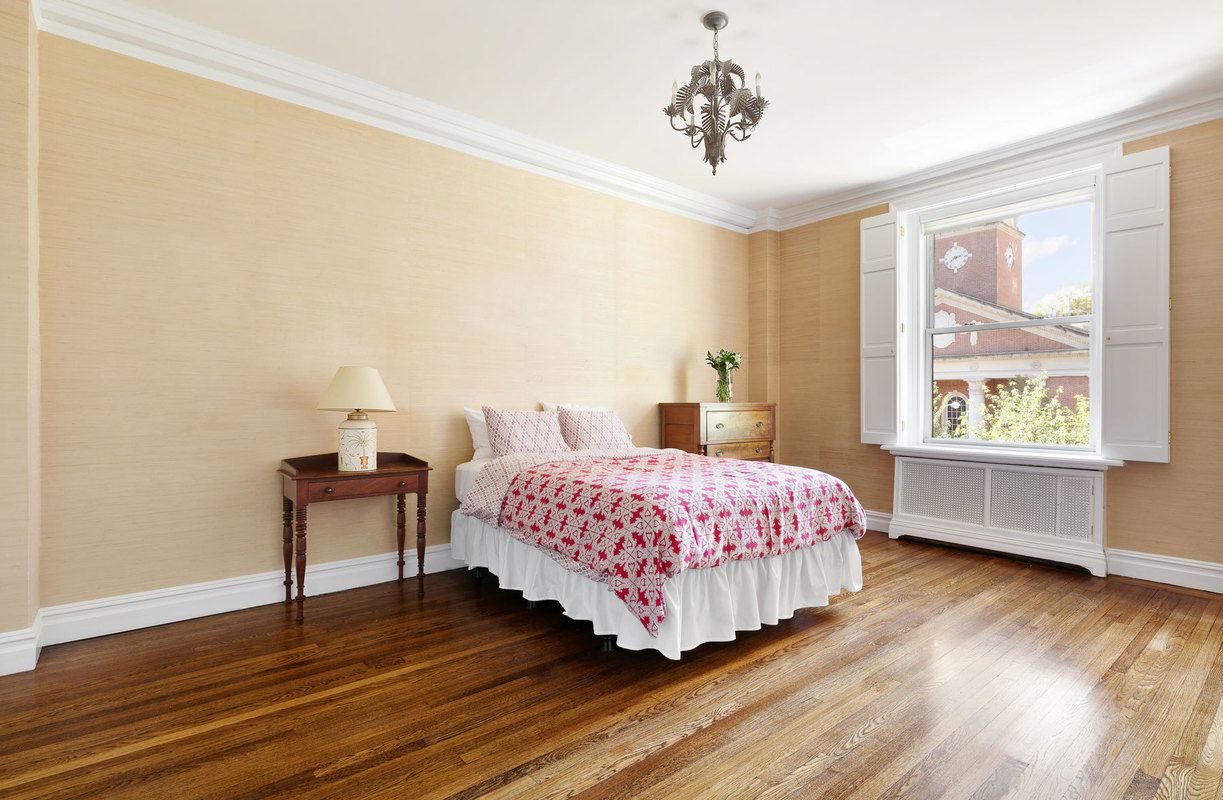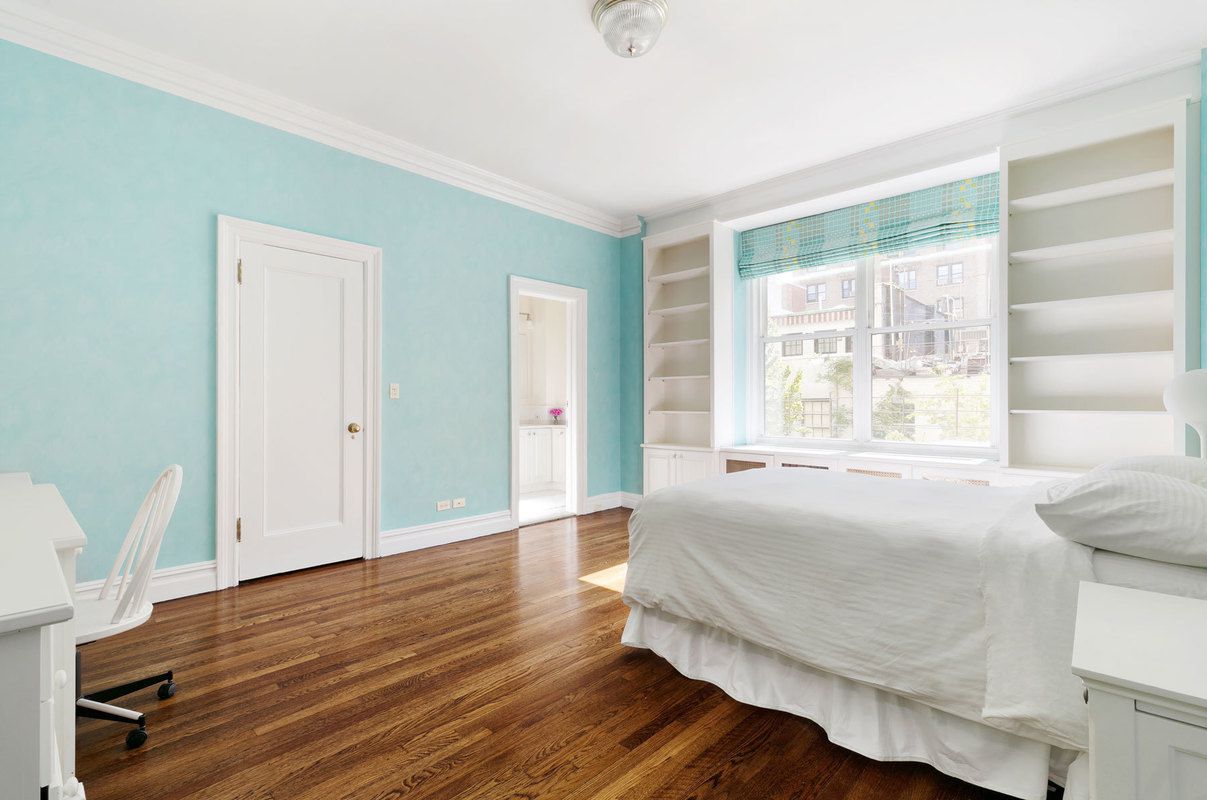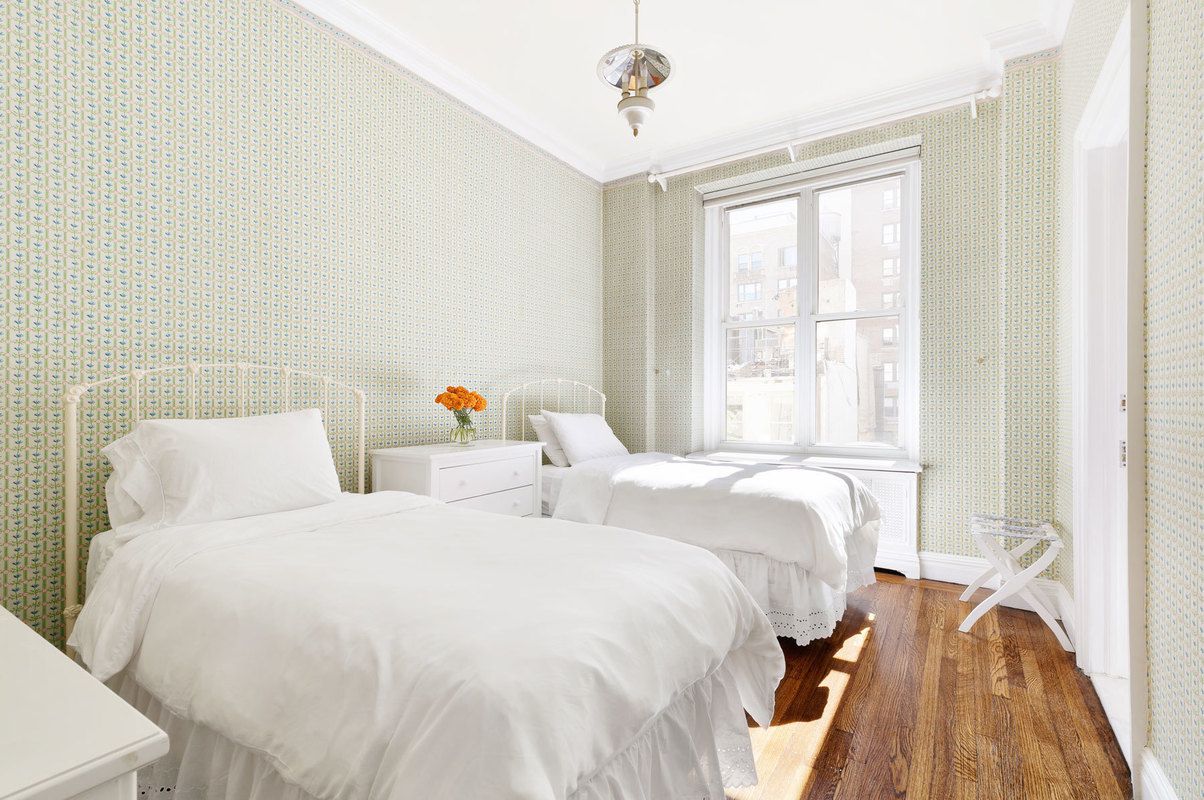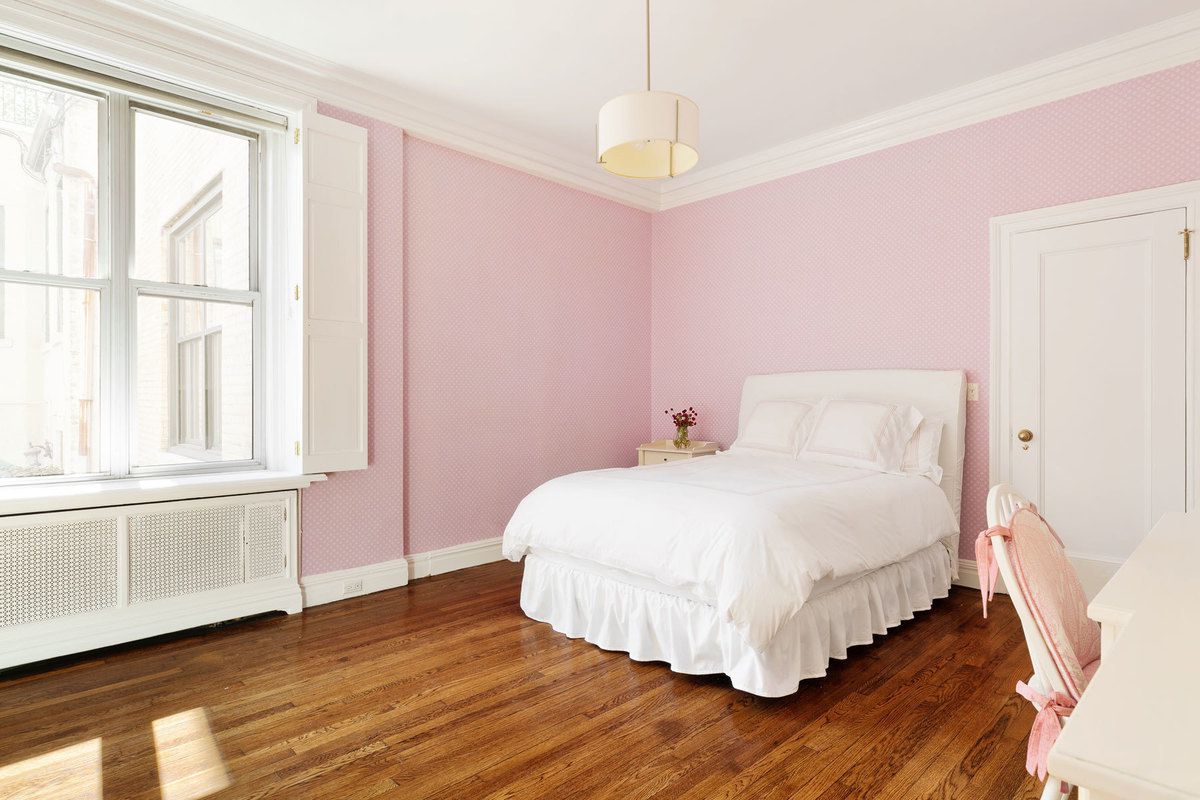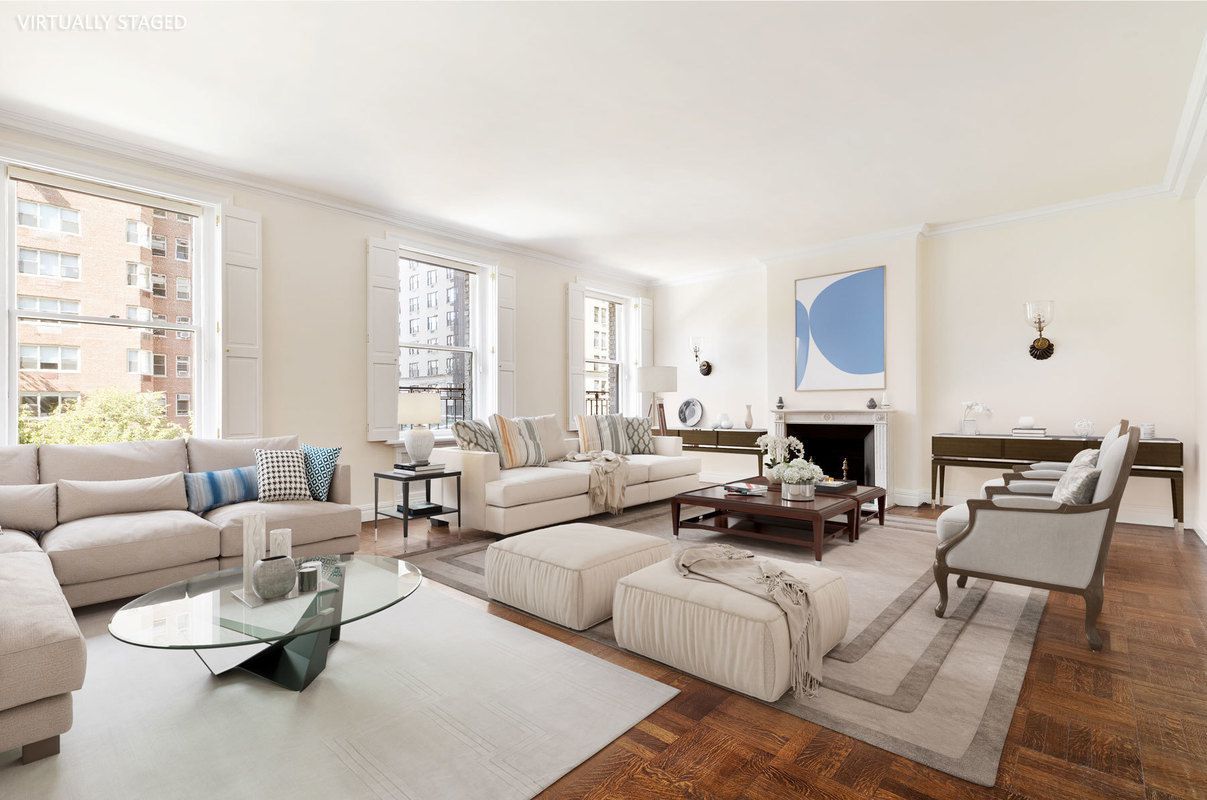 Hey, why not like StreetEasy on Facebook and follow @streeteasy on Instagram?
Related: