Navigating the unspoken rules of NYC real estate can be daunting. As 30 Rock's Jack Donaghy once said, "With Manhattan real estate, there are no rules." In reality, there are some, so we created a helpful etiquette guide to demystify it all (kind of like The Cut's rules for polite society, but perhaps less controversial). You can thank us later!
Rules of NYC Real Estate: How to Be a Good Roommate
Don't be passive-aggressive. If you're having a problem with someone you're living with, bring it up with them directly. Leaving sassy sticky notes around the house or firing off testy texts in the roomie group chat make for hilarious TV sitcom moments, but it's a really bad look for actual human adults. You're a New Yorker — act like one by being direct!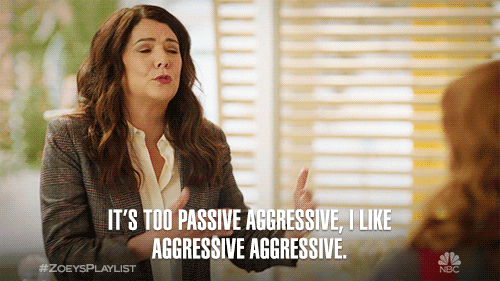 Wash your dishes immediately after you eat. Very few things actually need to soak in the sink for hours on end. Plus, food sitting out will attract new roommates — in the form of cockroaches, mice, and other unwanted critters.
Avoid hosting overnight guests. NYC apartments are cramped enough as is. We know your friend from college is in town and would love to crash on your couch to save on a pricey hotel, but do your roommates a favor and politely refuse. If it's your significant other, talk to your roomies and lay out some ground rules, like how many nights per month you can have them over.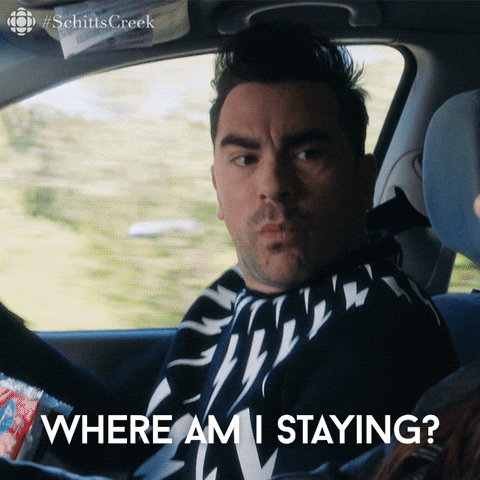 Share common items as much as possible. Space is a precious commodity in NYC apartments. Rather than each roommate having their own set of cookware, save room in the cupboards by having one set that you all share.
Don't have too many cooks in the kitchen (literally). It's a saying for a reason. Surprise surprise, kitchens are notoriously tiny in NYC apartments. Having more than one person trying to cook a meal at once is a recipe for having to say "excuse me" and "can I get by you real quick?" about a million times. Stagger your cooking times instead, and don't jump in and start making coq au vin while your roommate is already using the kitchen.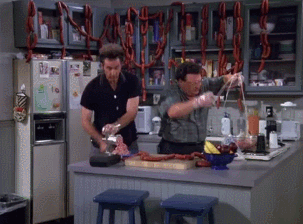 You don't have to be friends with your roommates. New Yorkers lead busy lives and have their own things going on. Be cordial and friendly with each other, of course, but don't feel pressure to start a trivia team (unless you all want to!).
Rules of NYC Real Estate: How to Act at an Open House
Only attend during the listed hours. Timeframes are provided for a reason.
Wait for other people to exit a room before you enter it. We all know that the worst people on the subway are those who enter the car before everyone has exited. Same goes for open houses. No one likes being watched while they shop. Give other prospective buyers the same generous browsing room you want to receive.
Save your comments about the home staging and decor for later. Even if you're personally not into a beachy aesthetic, someone spent time hanging up that "Seas the Day" sign and artfully scattering those seashells across the coffee table.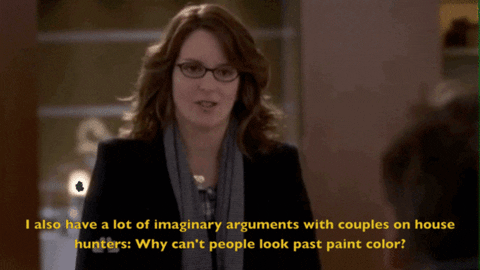 Go before you go. It's never okay to use the bathroom at an open house.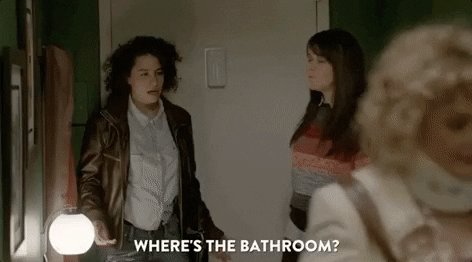 Just wear the booties. If an owner or listing agent asks you to take off your shoes or put on shoe protectors, do it. You can ruin your own floors once the house is yours.
Rules of NYC Real Estate: How to Find Your Perfect NYC Home
Be honest about your budget. Own up to what you can truly afford in a monthly lease or mortgage. If you don't, you're only setting your future self up for failure. Use our fixed rate mortgage calculator for help estimating your monthly payments.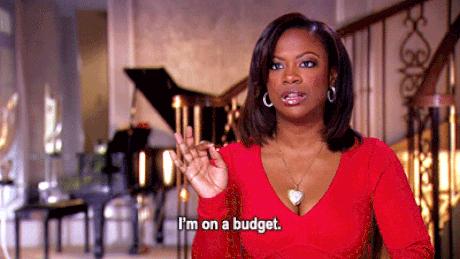 Ask around. When it comes to housing, New Yorkers are extremely willing to share resources and help each other out. We're all in this (expensive and crowded) market together. Ask your network for tips on finding a place, any hot deals they've seen, or referrals for a great real estate agent. If you're comfortable, don't be afraid to share what your budget is — New Yorkers are more open than most about housing costs, too.
Use StreetEasy to find exceptional current listings. This one is self-explanatory. We make it simple and painless to find the home of your dreams.
Pick a handful of "must haves," but be flexible about the rest. It's important to have a vision when starting your home search. But this is NYC, where amenities that are a given elsewhere — in-unit laundry, closet space, a dishwasher — are harder to come by. Pick a small number of must-have amenities, and use StreetEasy's flexible search feature for the rest. Learn more about how to find the best apartment for you on StreetEasy.
Don't pretend like you're ready to buy if you're not. It's never okay to knowingly waste other people's time.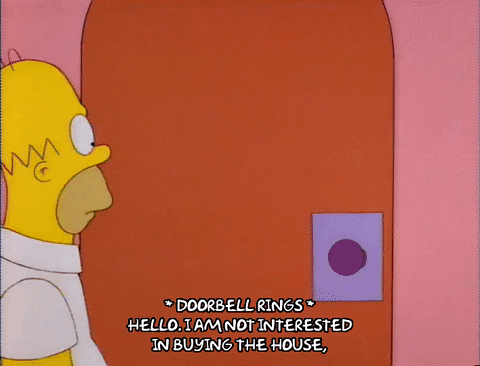 But if you are ready to buy, always use a buyer's agent. This no-cost resource is a no-brainer. A buyer's agent represents and advocates for you during your home buying process. Might we recommend contacting the StreetEasy Concierge to be connected with one of our StreetEasy Experts?
Disclaimers: StreetEasy is an assumed name of Zillow, Inc. which has a real estate brokerage license in all 50 states and D.C. See real estate licenses. StreetEasy Concierge team members are real estate licensees, however they are not your agents or providing real estate brokerage services on your behalf. StreetEasy does not intend to interfere with any agency agreement you may have with a real estate professional or solicit your business if you are already under contract to purchase or sell property.
For FSBO postings, the StreetEasy Concierge is meant to provide insight to improve your posting performance on StreetEasy and may refer you to a real estate professional based on your specific needs.
StreetEasy earns a referral fee from successful Experts' transactions, at no cost to the buyer or seller. Experts must meet StreetEasy's standards of service and market expertise. Agents in our Experts Network have closed deals on homes similar to the seller's or similar to homes the buyer is searching for. We measure their performance to make sure buyers and sellers get top-notch service.