Hyper-Local Expertise
Market expertise in specific buildings, neighborhoods, and price points.


Access
Get access to listings and a network of local real estate professionals.


Guidance
Experts help guide you through the process and get you the best deal.
Get Matched
Get matched with an Expert through StreetEasy search and on most StreetEasy sale listing and building pages.
Tour With Your Expert
Your Expert will coordinate showings and be a trusted advisor during home tours, providing advice, disclosures, and learning your preferences.
Make an Offer and Close
Your Expert will help you prepare and submit an offer, negotiate, and guide you through the closing process with the support of their network of real estate professionals.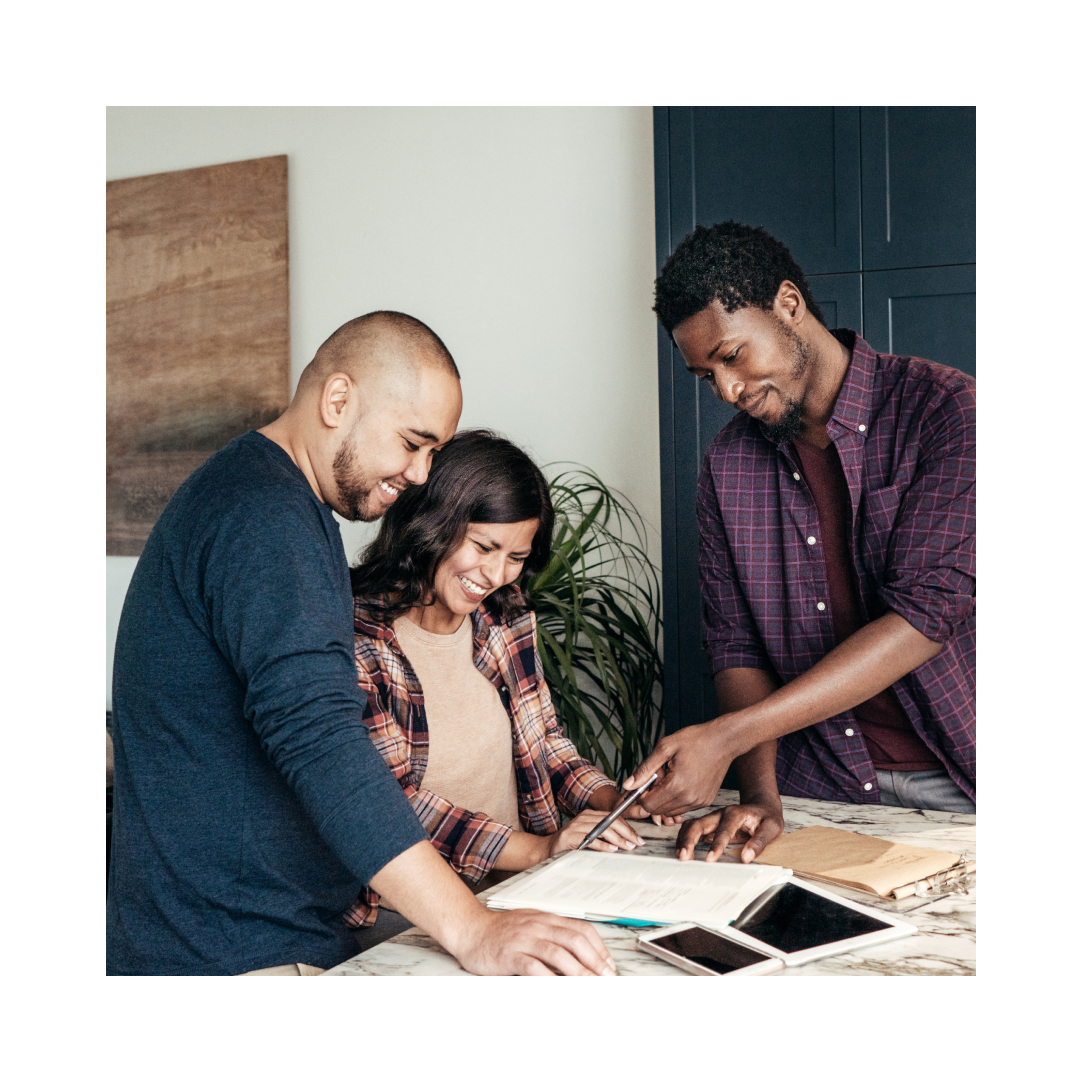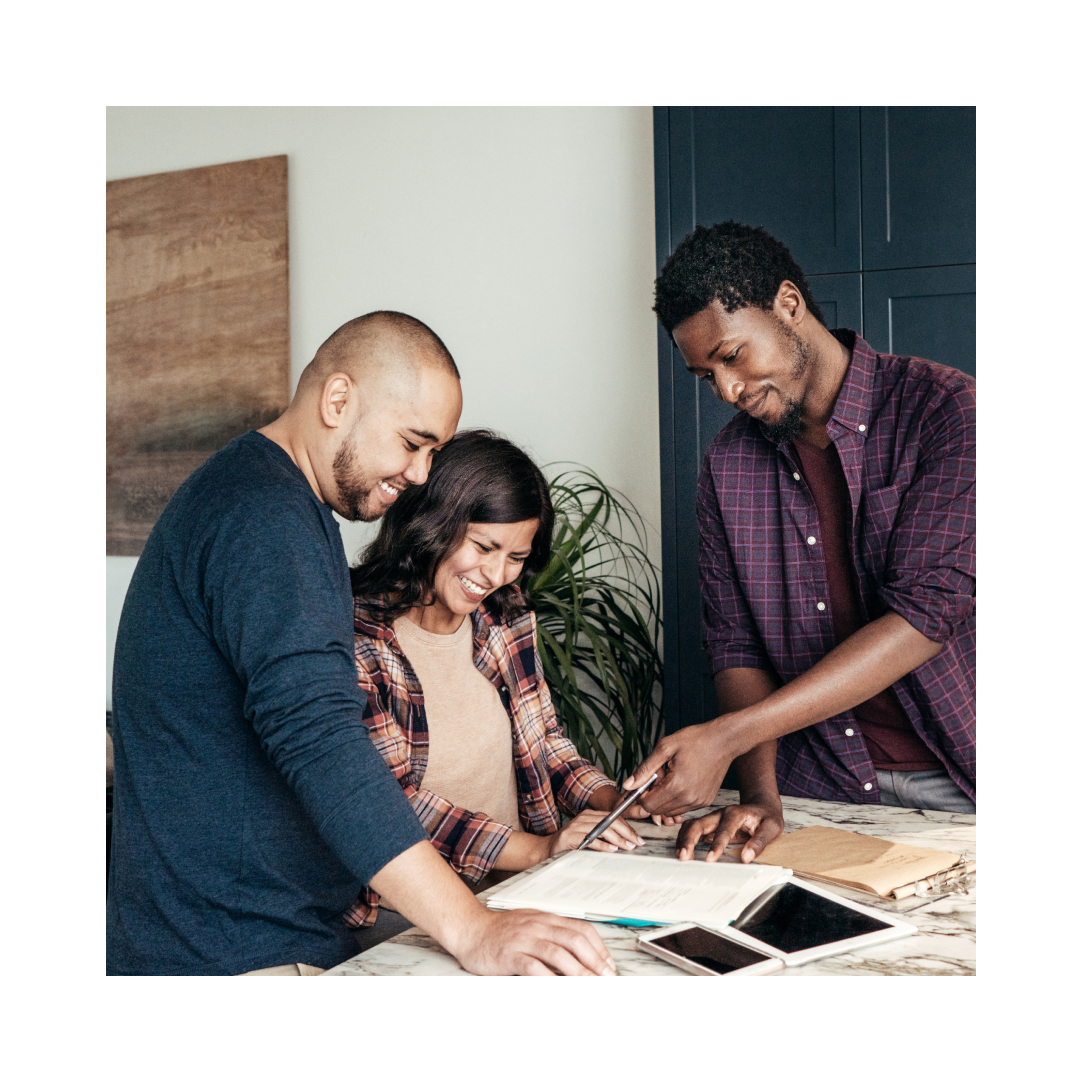 88% of Buyers Use an Agent
We make it easy to find an agent by matching you with Experts, based on what you're looking for on StreetEasy.
We use verified experience, so the agents you're paired with are the right fit.
Source: 2020 National Association of REALTORS® Profile of Home Buyers and Sellers
Who Are Experts?
Trusted By StreetEasy
Experts are licensed real estate agents who partner with StreetEasy to help New Yorkers successfully navigate the process of buying and selling in NYC. Experts cannot pay to be recommended to you, instead StreetEasy earns a referral fee from successful Experts' transactions, at no cost to you.
Your Guide to Home Buying in NYC
Experts understand the intricacies of the NYC real estate market. They know what to look for when viewing homes and will use their local knowledge to help you prepare a successful offer.
Experts Are Connected
Working with an Expert gives you access to a network of real estate professionals needed to successfully buy a home in NYC.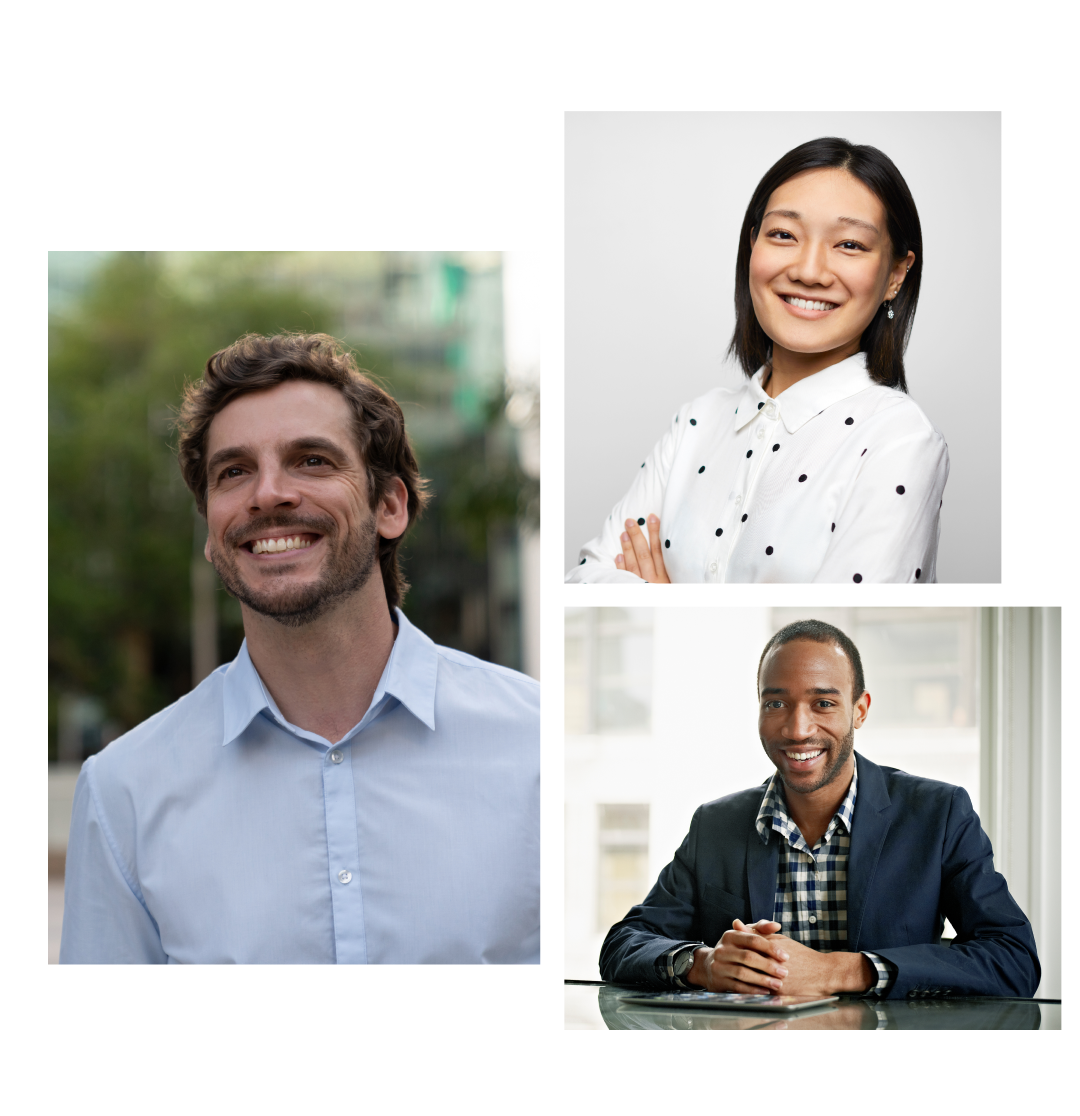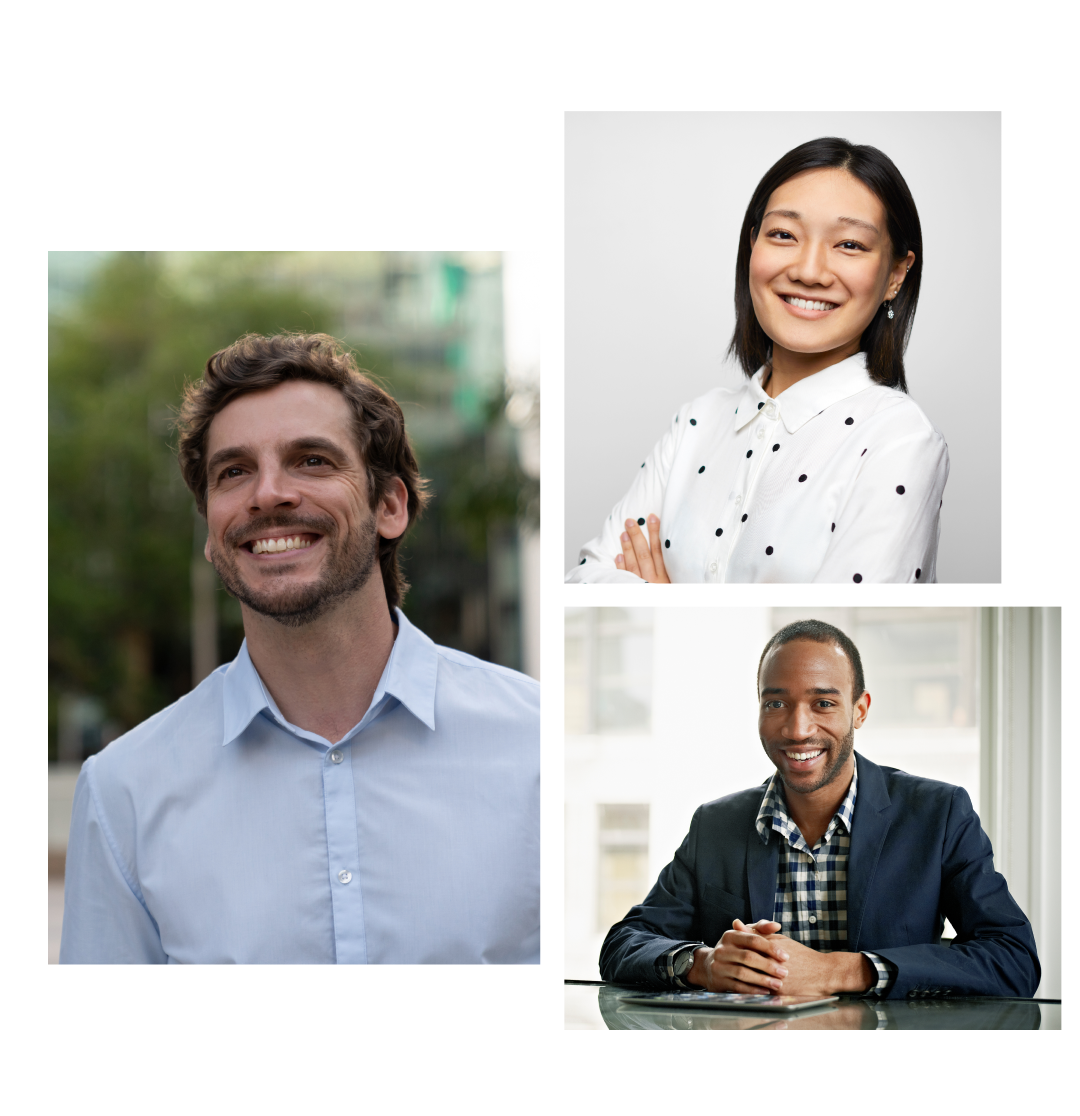 Frequently Asked Questions
How much does it cost to buy with an Expert?

Nothing! Experts earn a commission for successful transactions, which are paid at closing by the seller – at no additional cost to you.

How can I get matched with a StreetEasy Expert?

Buyers can be matched with Experts through StreetEasy search and on most StreetEasy sale listing and building pages.

Am I obligated to work with the Expert I am matched with?

No. When you're matched with an Expert, you're not committed to working with them. If you're not happy with any of the Experts you're paired with, we'll re-match* you.

*Re-matching not available once an exclusive agreement is executed, for the duration of the agreement.