New York City is a place of endless discoveries. To show it all off, we're excited to announce #streeteasyfinds. Share your NYC finds with us on Instagram: Photos of homes, views, neighborhoods, or anything you'd like, and we'll regram our favorites.
Each month we highlight the work of one of our favorite NYC photographers as they share their #streeteasyfinds with us. This month's photographer, Marc-Antoine Dufault, is Greenpoint transplant from Montreal whose iPhone is the camera of choice for his account, @madufault.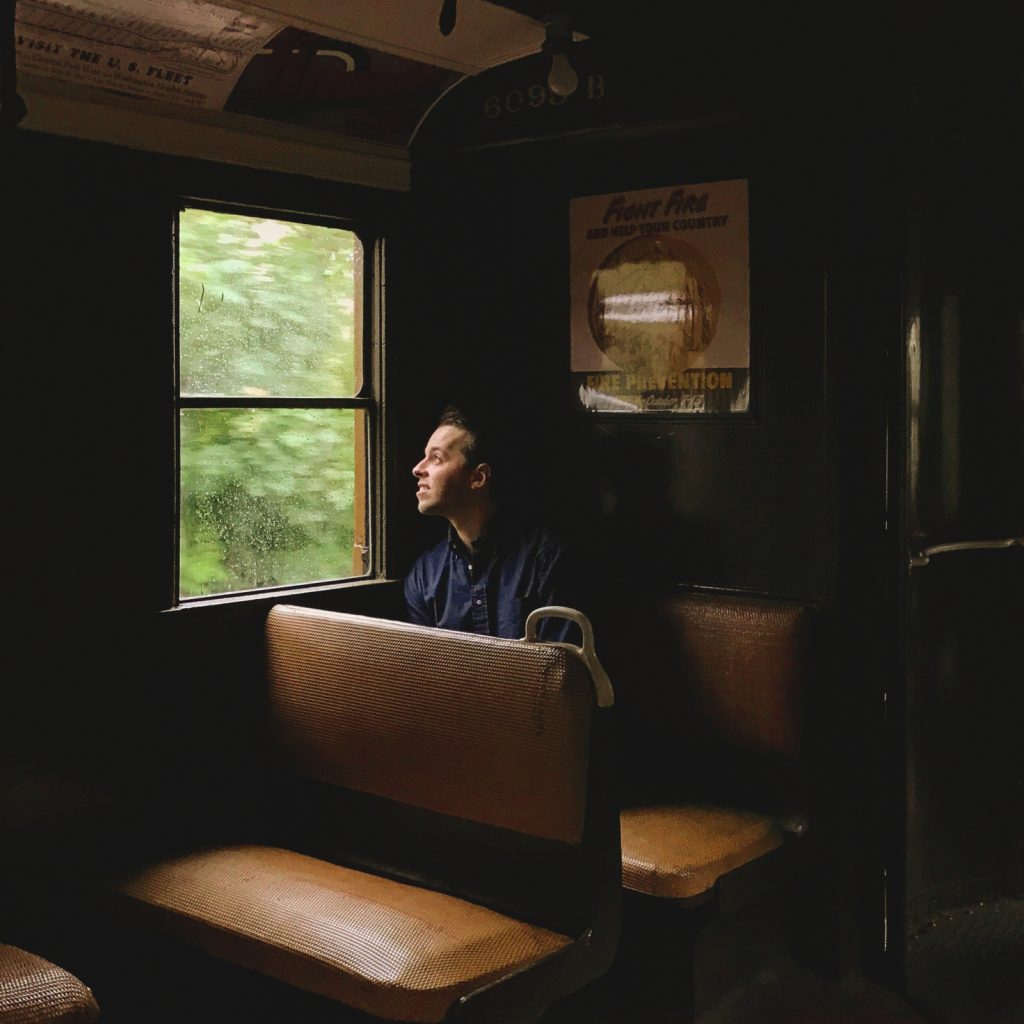 NAME: MARC-ANTOINE DUFAULT // ACCOUNT: @MADUFAULT
FROM: MONTREAL // ACCOUNT EST: 2012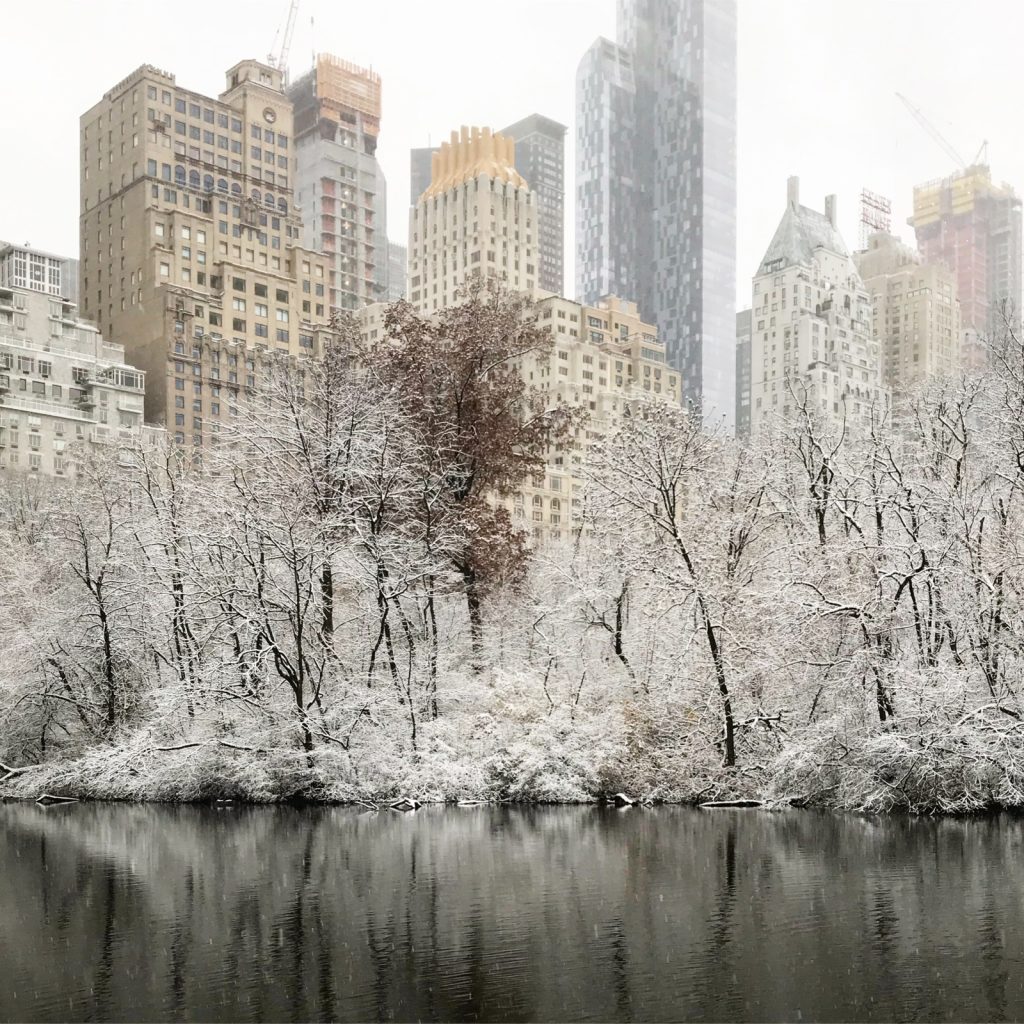 ACCOUNT BEGINNINGS
At first, it started as a private account to share photos of my everyday life with friends and family. It always has been somewhat focused on architectural, food and travel photography. I would say it evolved to be more architecture-centric in the last few years. I also like to post landscapes on occasion to mix things up.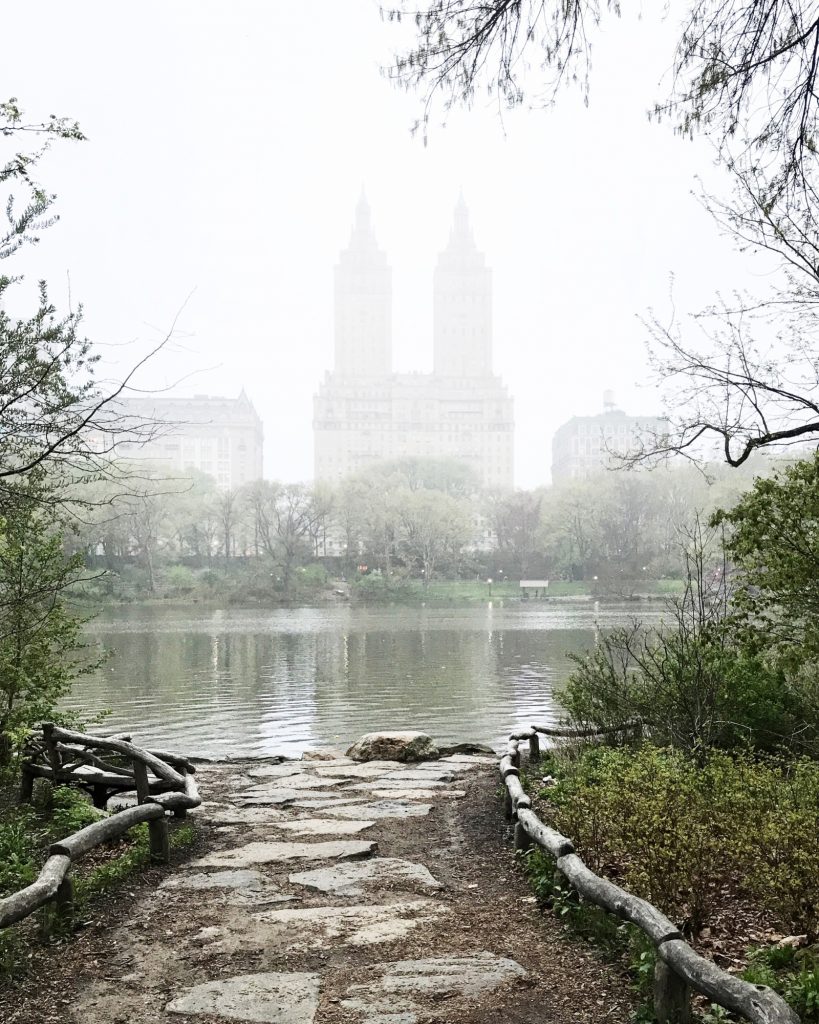 FAVORITE SPOTS TO PHOTOGRAPH IN NYC
I love the West Village, Upper West Side, and SoHo in Manhattan. In Brooklyn, my favorite neighborhoods are Brooklyn Heights, Park Slope, and Fort Greene. My phone is always in my pocket, so I'm always ready to snap a picture on my way around town.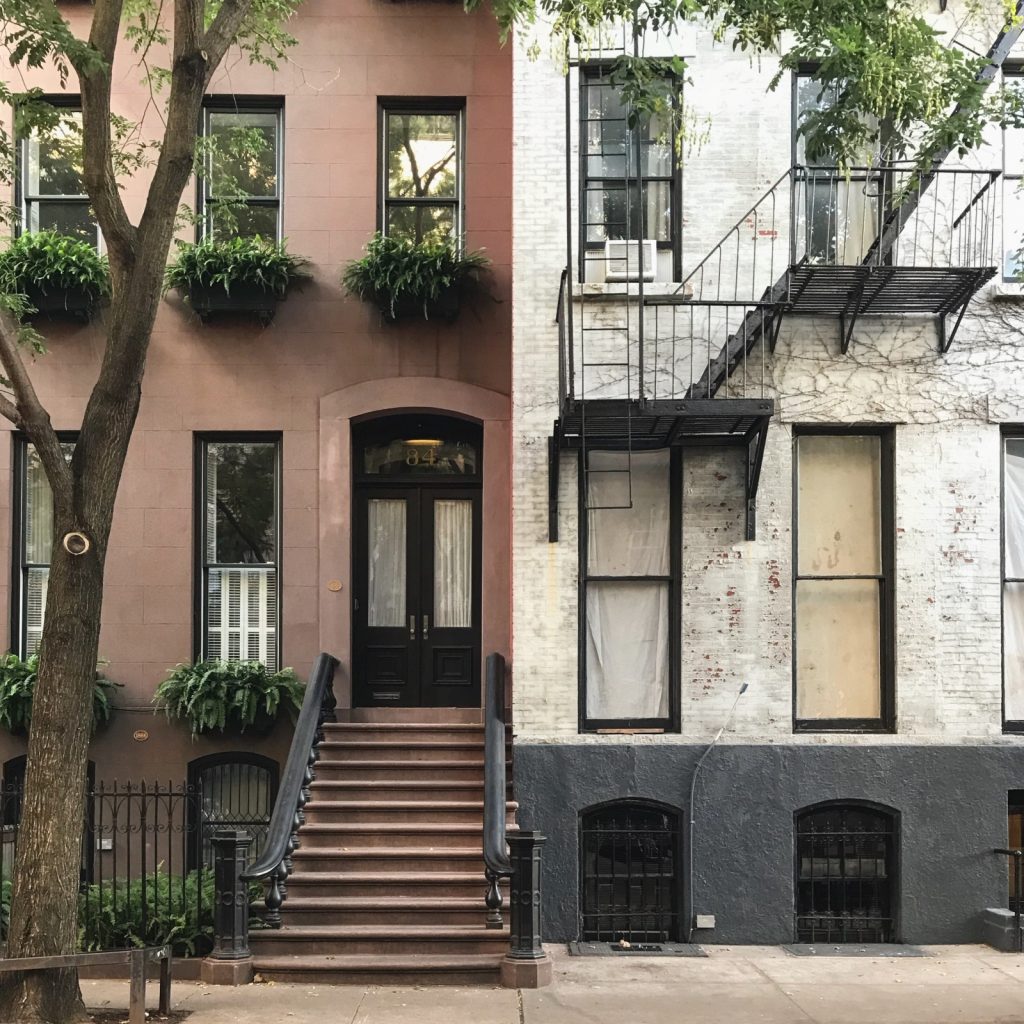 MARC-ANTOINE LOVES NYC BECAUSE…
Everything! I love the food, the people, the architecture, the culture… There's always something new to see in this city.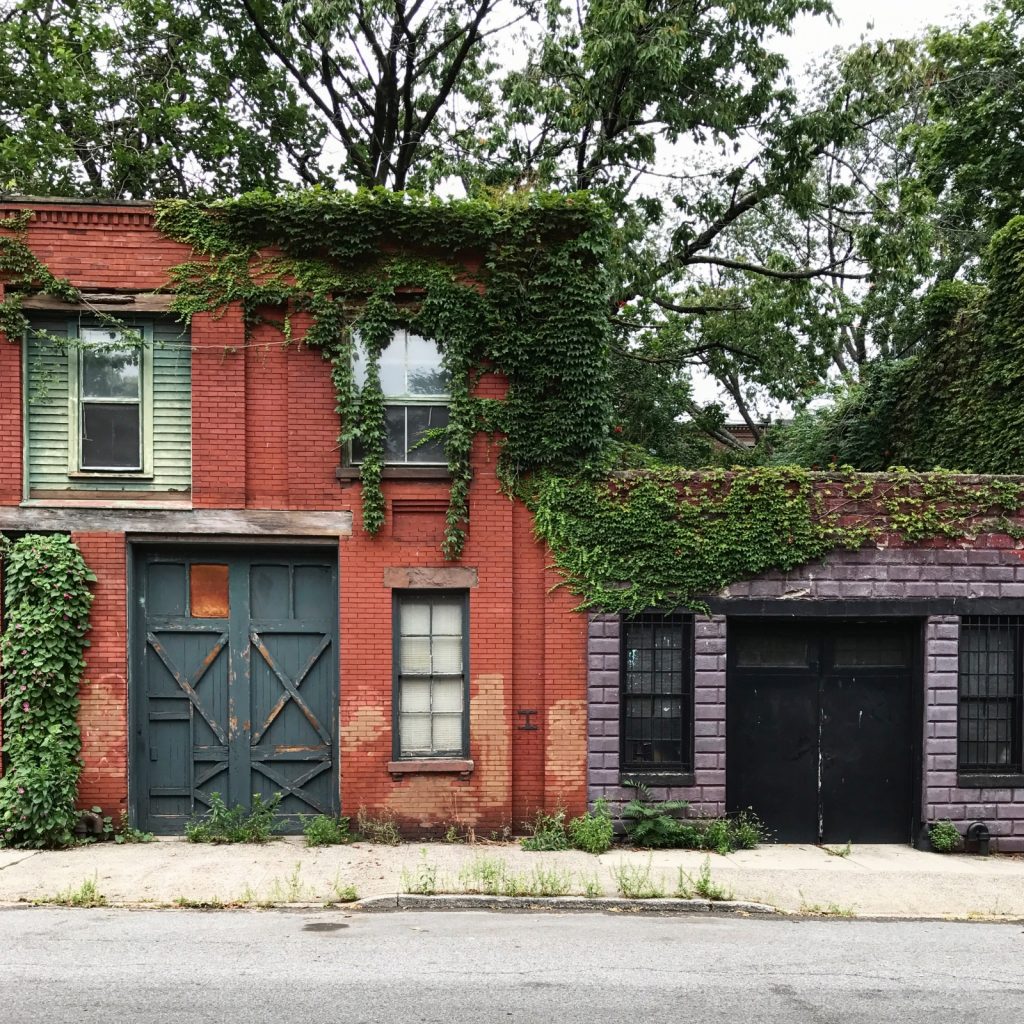 DREAM CITY OUTSIDE OF NYC
Tough question! I'm so bad at choosing, and there are so many beautiful cities. It would be either Paris, Amsterdam or Copenhagen.
Hey, why not like StreetEasy on Facebook and follow @streeteasy on Instagram?
Related: