Abel Tesfaye can't feel his face when he's with Bella Hadid, but that may be because of the super-high rent the singer known as The Weeknd is shelling out for the Tribeca triplex penthouse he's now sharing with his girlfriend.
Reports are that Canadian crooner Tesfaye signed a lease for the $60,000-per-month penthouse unit atop the celebrity-packed 443 Greenwich St., then promptly asked Hadid to join him there.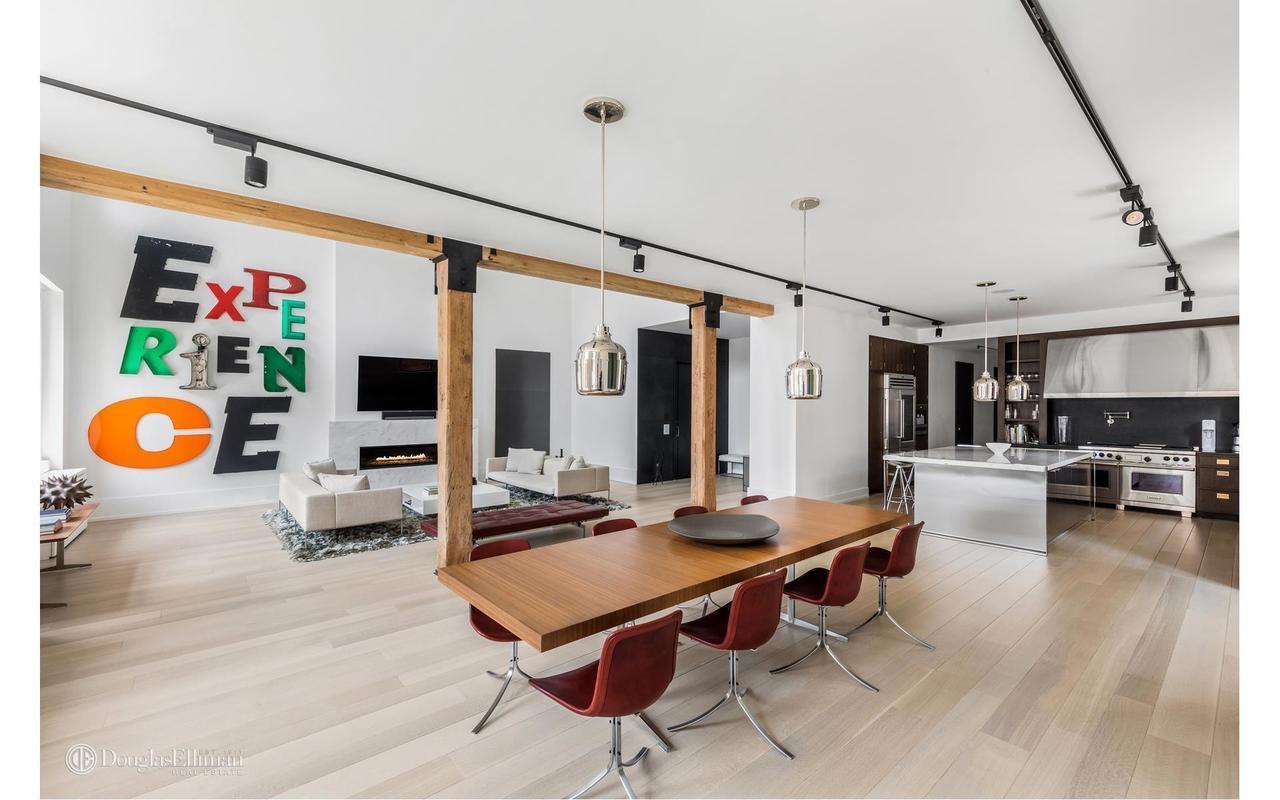 Sometimes it's tough to keep track of which gorgeous young star Tesfaye is dating, but word is that after his breakup last year with Selena Gomez, the Weeknd has been steadily dating Bella Hadid, one of the two Hadid sisters who make a financial killing in the fashion world.
Gigi Hadid has also had a string of famous NYC real estate purchases both before and after her cohabitation with former One Direction singer Zayn Malik.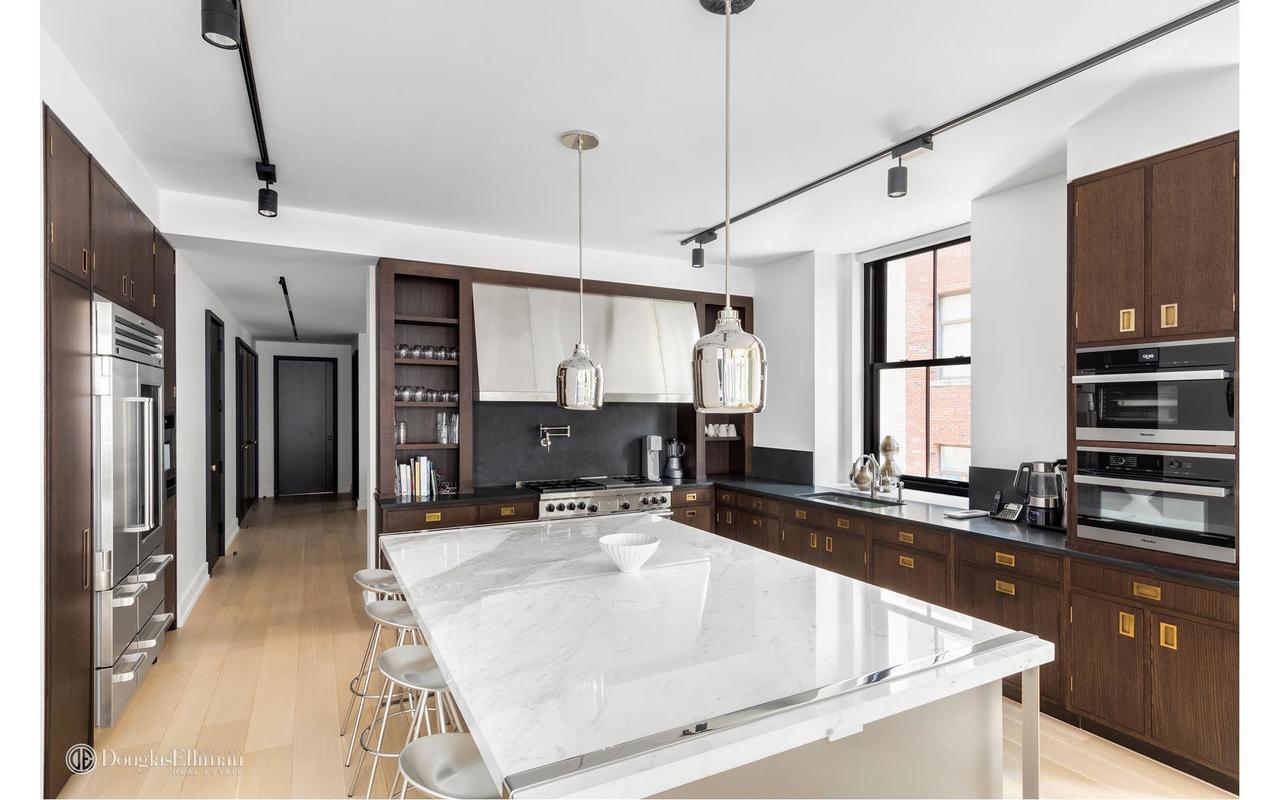 But the news about Bella and the Weeknd has added a new wave to the always-frothy waters of NYC real estate.
The decision by this couple to play house at 443 Greenwich is really a no-brainer (to borrow a refrain from Selena Gomez's other former squeeze Justin Bieber), since the exclusive condo building was practically built to attract tenants and buyers looking for privacy. The 53-unit luxury development has a private motor car entry that makes it almost totally paparazzi-proof.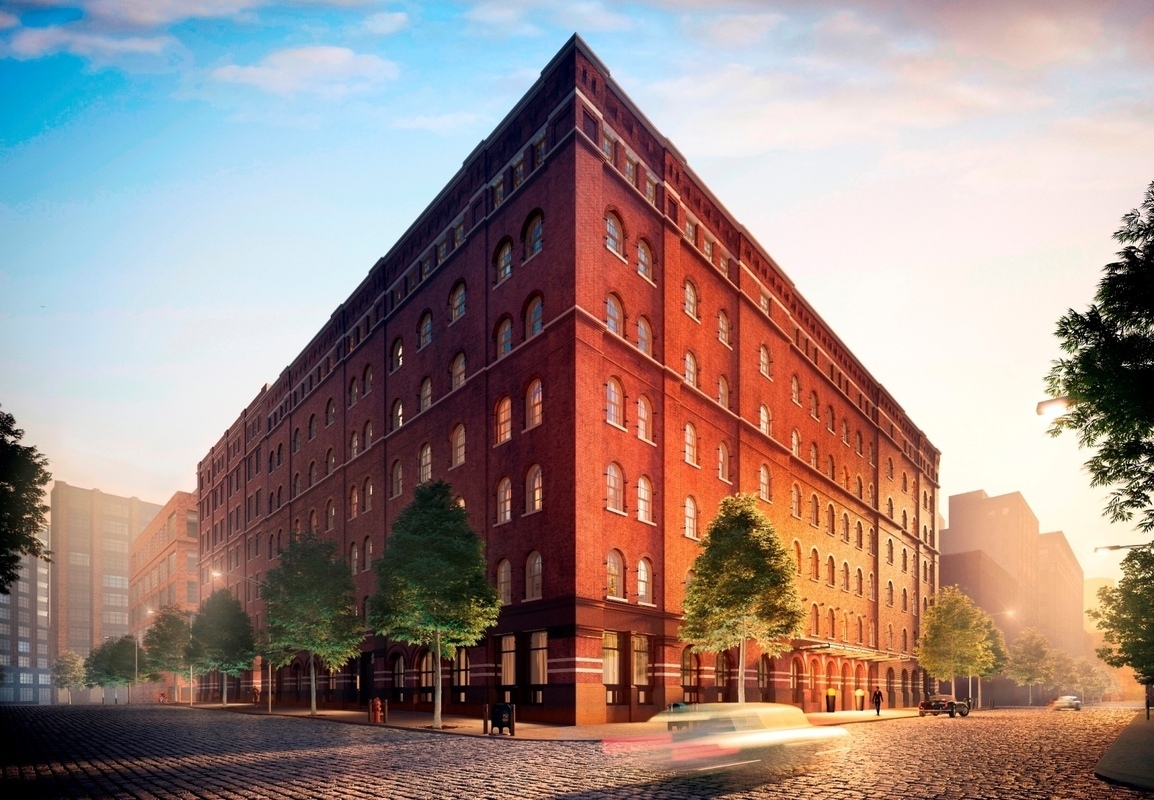 A-list celebrities such as Ryan Reynolds, Blake Lively, Meg Ryan, Justin Timberlake and Harry Styles have all been buyers at 443 Greenwich. However, as Curbed New York reported, the penthouse rental offering seemed destined to attract another celebrity or two to the building.
The listing from Tal Alexander, Oren Alexander and Jared Schwadron at Douglas Elliman had been on the market for 78 days, according to StreetEasy.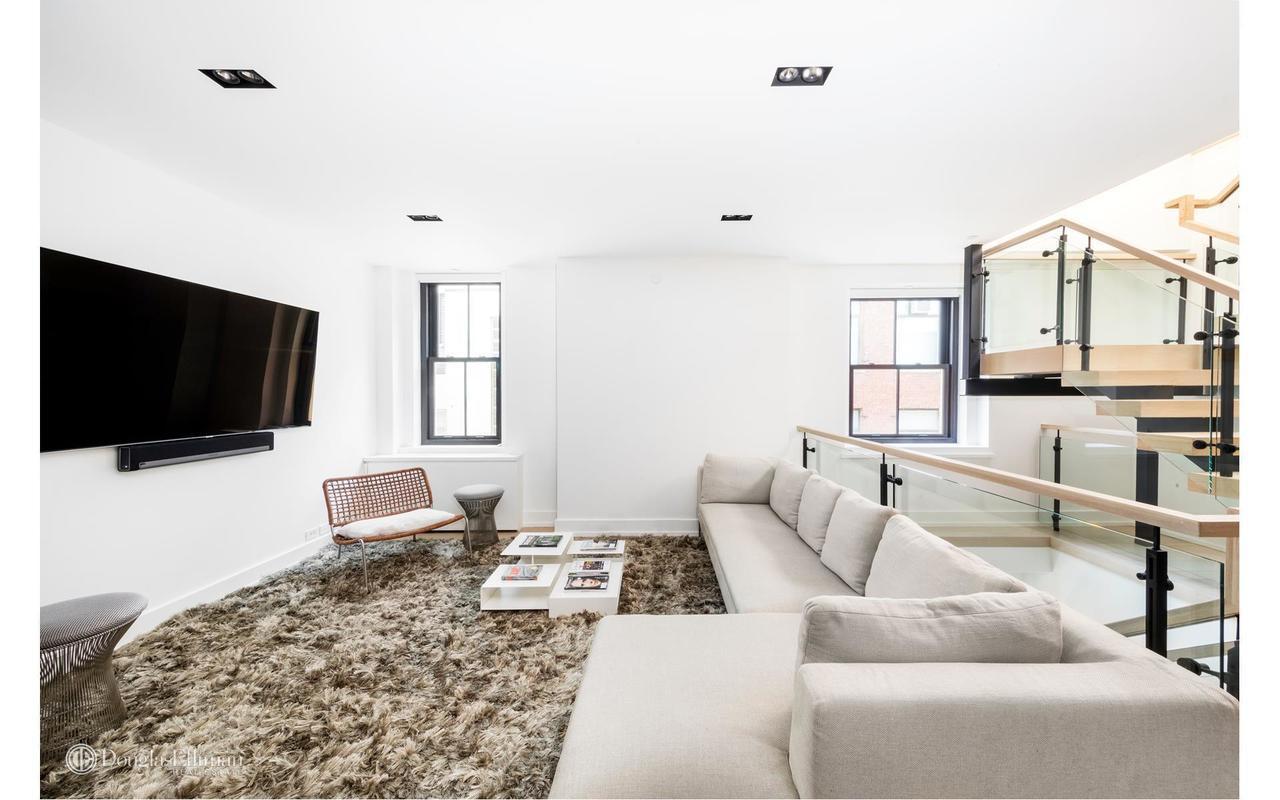 Now, once we get over the celebrity element of all this, you have to start to ponder a few things, like why does a couple where both members have busy careers need 5,004 square feet of living space? The new pad is just massive, thanks to an additional 1,000 square feet of terrace space. Party central!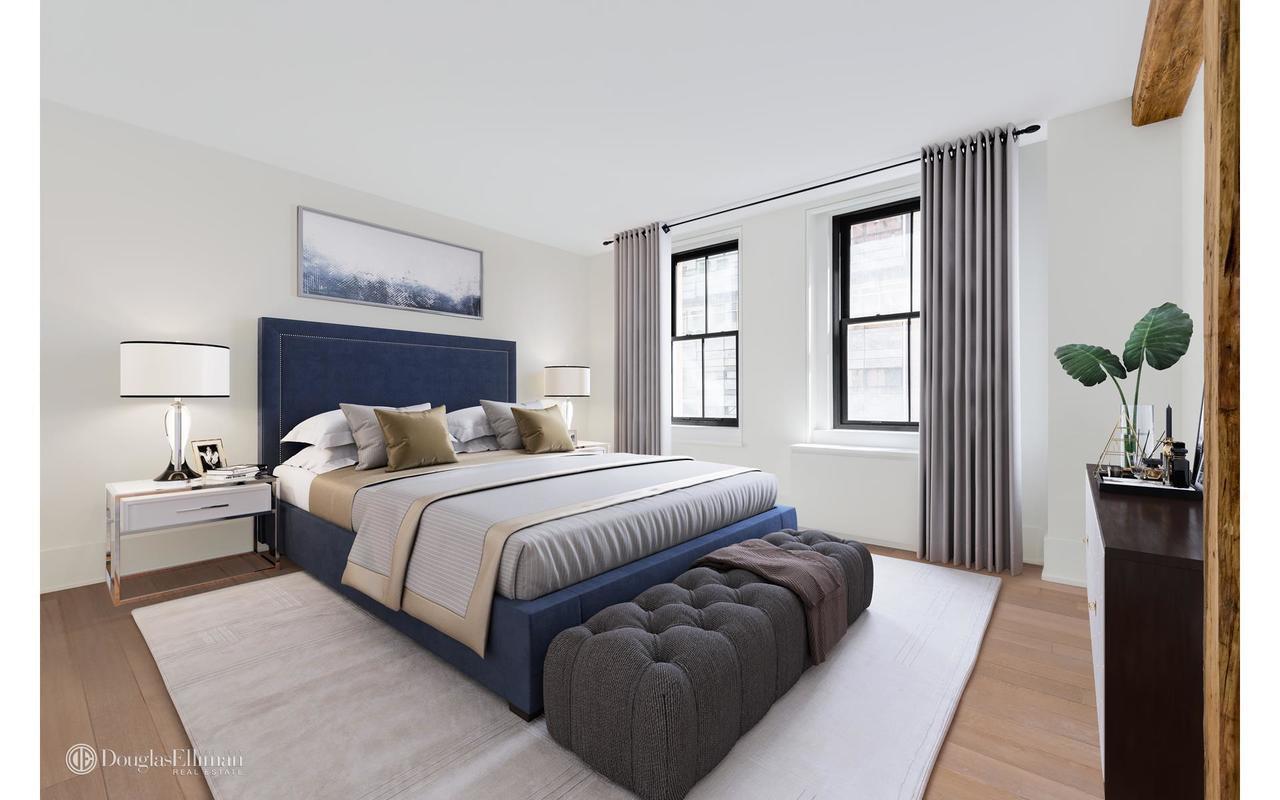 But we offer caution to high-profile rentals and reading in too much potential for relationship longevity. After all, it was just a a few months ago that the dramatic celebrity apartment takeover by Ariana Grande and Pete Davidson at Zaha Hadid's super-cool modern condo building overlooking the High Line was big news. The couple has since broken up, so we guess Ariana is home alone with her pet pig.
(Architect Zaha Hadid, who died two years ago before her star building was complete and where Grande took over a unit that had been listed for sale for $16 million, is not related to Bella Hadid.)
Anyway, while the intersecting circles of celebrities and high-end real estate deals continue to dazzle, we'll just tip our hats to the Weeknd and Bella Hadid for their good fortune at being able to snap up one of NYC's premier rental offerings.
—
Hey, why not like StreetEasy on Facebook and follow @streeteasy on Instagram?