Expert Agents
Licensed Real Estate Agents.
Hyper-Local Expertise.
Meet Your Match
Experts are part of StreetEasy's network of trusted agents, who must meet our standards of service and market expertise.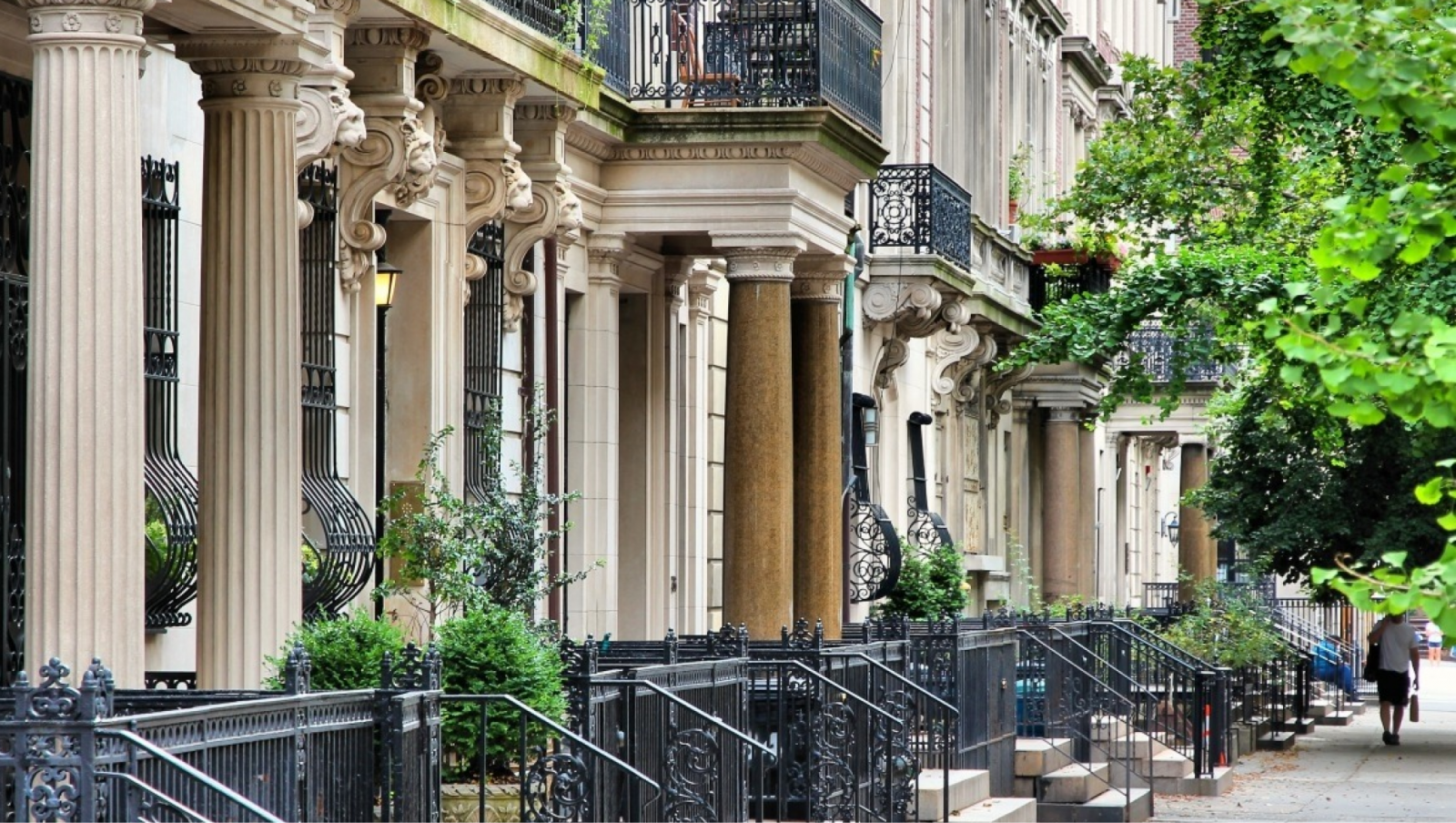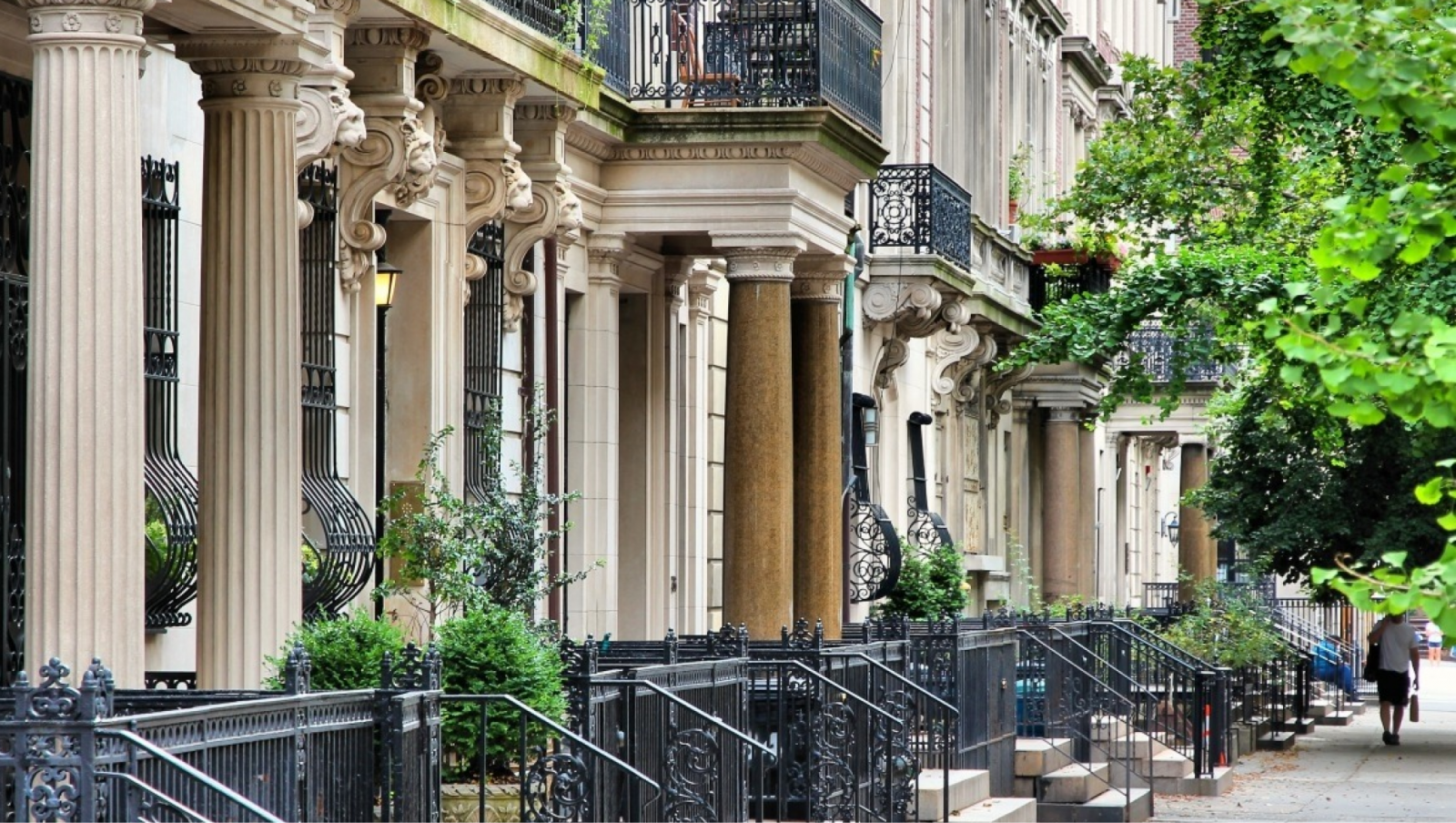 Backed By StreetEasy
Experts are backed by a team of business advisors, who work for StreetEasy and provide coaching and support, to ensure they're providing you with top-notch service and expertise.
Quality Standards
All Experts meet StreetEasy's standards of service and are provided with ongoing training to ensure you're working with the best.
Verified Experience
Every Expert has their past real estate deals displayed on their agent profile. All deals are verified by StreetEasy and public sales records.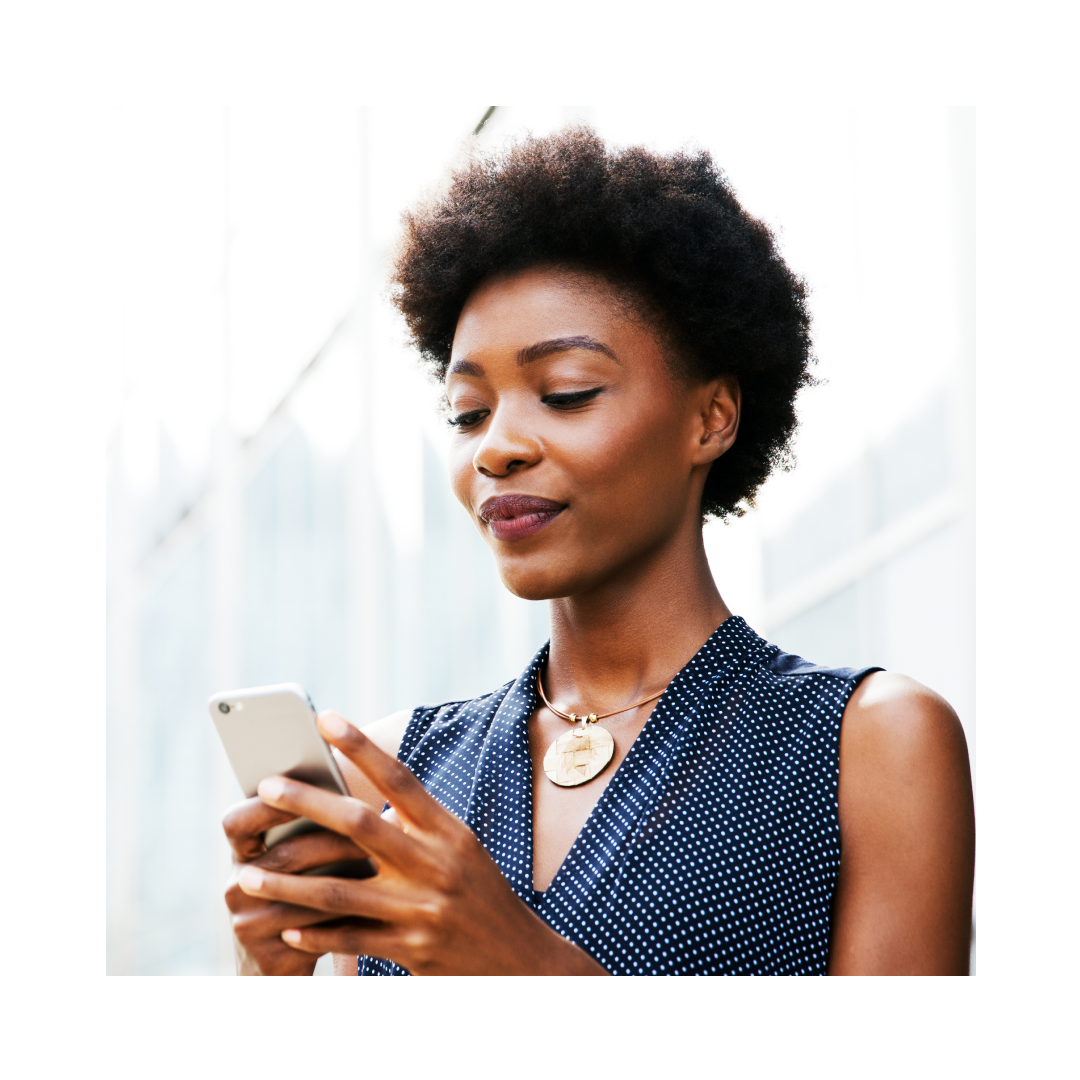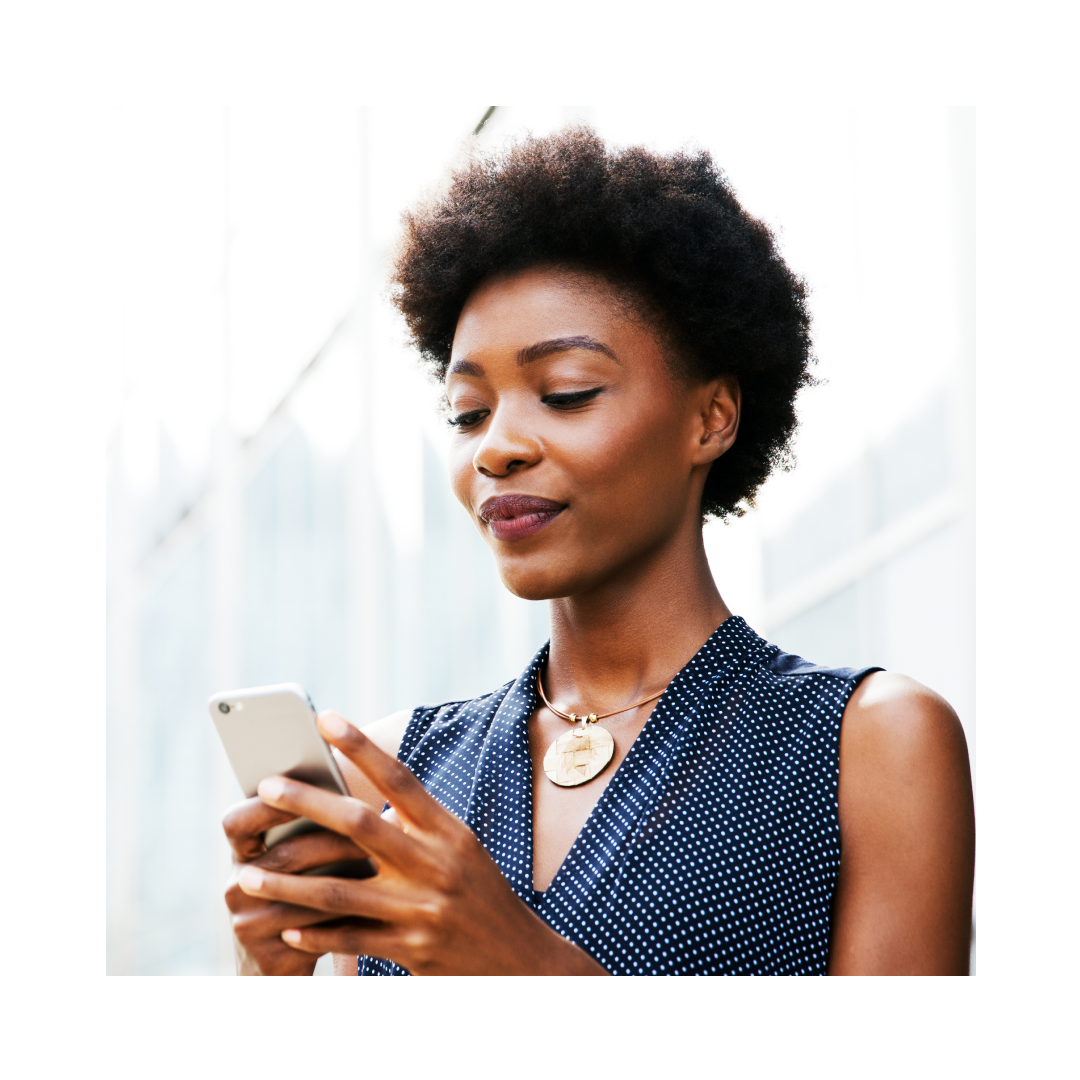 Expert Advice + Guidance
Your Expert's local experience is invaluable — they're a trusted advisor whose guidance and disclosures could save you time, money, and stress.
Negotiation Power
Experts help you prepare and review offers, negotiating on your behalf to ensure that your best interests are represented.
Provide Recommendations
Experts have a network of trusted pros ready to go – lawyers, lenders, inspectors, painters, and more.
Value, List, and Market Your Home
Experts determine the best price and timing for your home's sale, advise you on tactics to boost your home's value, and make sure your listing stands out.
Tour Advisor
Your Expert will help you select and tour homes as your trusted advisor, providing advice and guidance along the way.
Local Intel
Experts use their knowledge of local inventory, amenities, buildings, hyper-local trends, and recent sales to help you get the best deal.
Frequently Asked Questions
Who are StreetEasy Experts?

They're not StreetEasy employees* – they're licensed real estate agents who see the value of StreetEasy and improving the experience of buying and selling in NYC.

*Experts are not affiliated with Zillow, Inc. brokerage or any of its affiliates, including StreetEasy.

How does StreetEasy decide which Experts to match me with?

We match Experts based on neighborhood, price point, and property type – pairing buyers and sellers with Experts who have the most relevant experience and are best suited to add value to their real estate transaction.

Experts cannot pay to be recommended to you, instead StreetEasy earns a referral fee from successful Experts' transactions, at no cost to you.

How do agents become part of the StreetEasy Expert Network?

Experts is an exclusive partnership program available to agents at select NYC brokerages. Experts who join must meet our experience standards and go through a formal onboarding prior to getting matched with StreetEasy buyers and sellers.

What if I'm not happy with the Expert I'm matched with?

If you're not happy with any of the Experts you're paired with, we'll re-match* you. To get matched with a new Expert, let us know by sending a message to experts@streeteasy.com.

**Re-matching not available once an exclusive agreement is executed, for the duration of the agreement.