6 Reasons You Should Consider New Development
If you're in the market for a New York City apartment, you may be well aware that one of the options that exists is purchasing a new development condo. New developments can range from buildings that are being marketed based on floor plans and renderings, all the way to buildings that are in the finishing stages of construction. If you search on StreetEasy by buildings, you'll notice there are dozens of buildings that have been completed in the past year or have just recently broken ground and are already pre-selling during the construction phase. Looking to get in on the ground floor? Here are 6 reasons why you should consider new development condos.
1. Everything is brand-new
If you want to own something that has never been lived in, then new development will be the way to go. There's something special about being first. you are the first to use the appliances and the first to spend a night in your new apartment. Also, if you're an investor and looking to maximize rental return, giving a tenant the opportunity to be first will enable you to capture top dollar on your rent. From a resale perspective, the "new factor" will continue to last years after your purchase, meaning that you'll be able to compete against the new development coming onto the market at that point and continue to command a premium price point.
One of the major benefits of buying brand-new is that everything will be under warranty at the point of purchase, whether it's the appliances or any elements associated with the construction of your condominium. On the flip side, there's also a break in period associated with new development. While ultimately you expect everything to be perfect, it's quite common to have minor issues come up in the first year, such as appliance failures (yes, new things break) and issues the building developer may need to address with some touch-ups.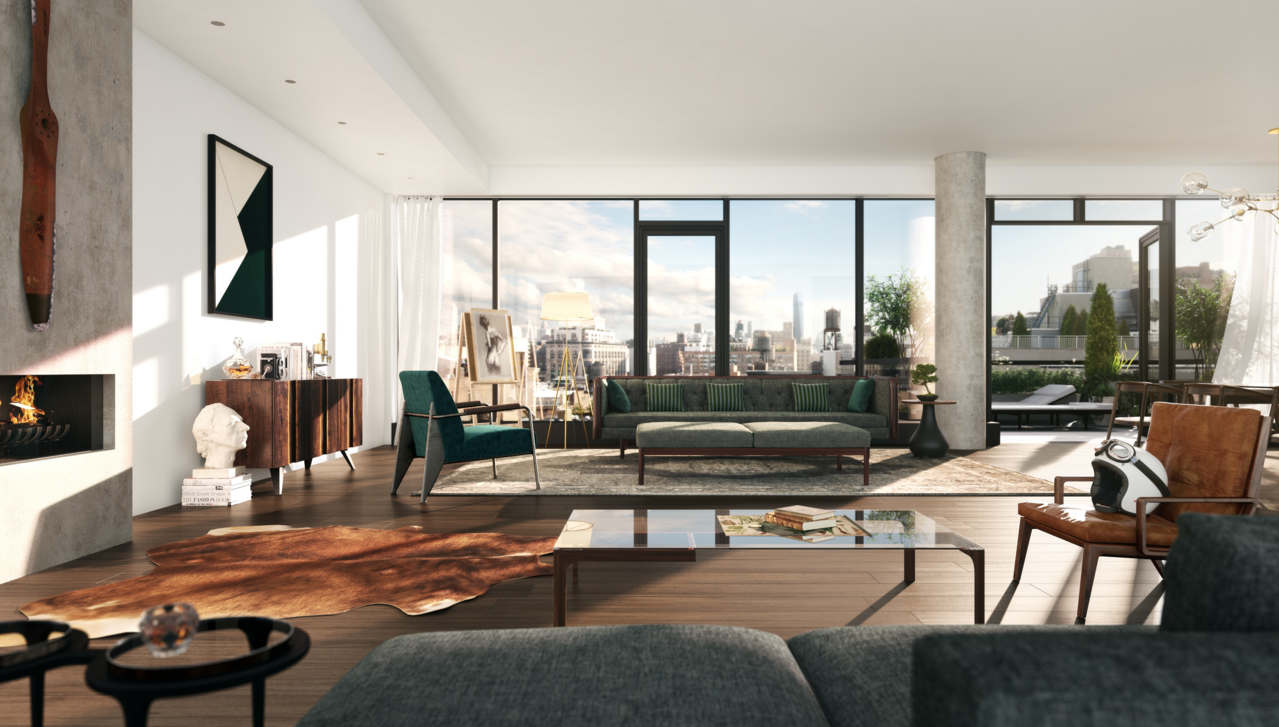 2. Premium price points
Based on StreetEasy's building search, the current median price point for a new development condo in Manhattan is trading at about $4.4M, while for Brooklyn that number comes in closer to $1.5M. When it comes to new development in New York City, developers favor larger condo footprints because it enables them to demand higher prices per square foot. Also, in the past several years there has been a move towards having buildings be designed by starchitects (star architects). Names like Piet Boon, Bjarke Ingels and the late Zaha Hadid have become commonplace in the New York City real estate community. For buyers, getting into new development is an opportunity to buy into a brand with premium resale value. This premium price point may also keep buyers from ever being able to purchase new development.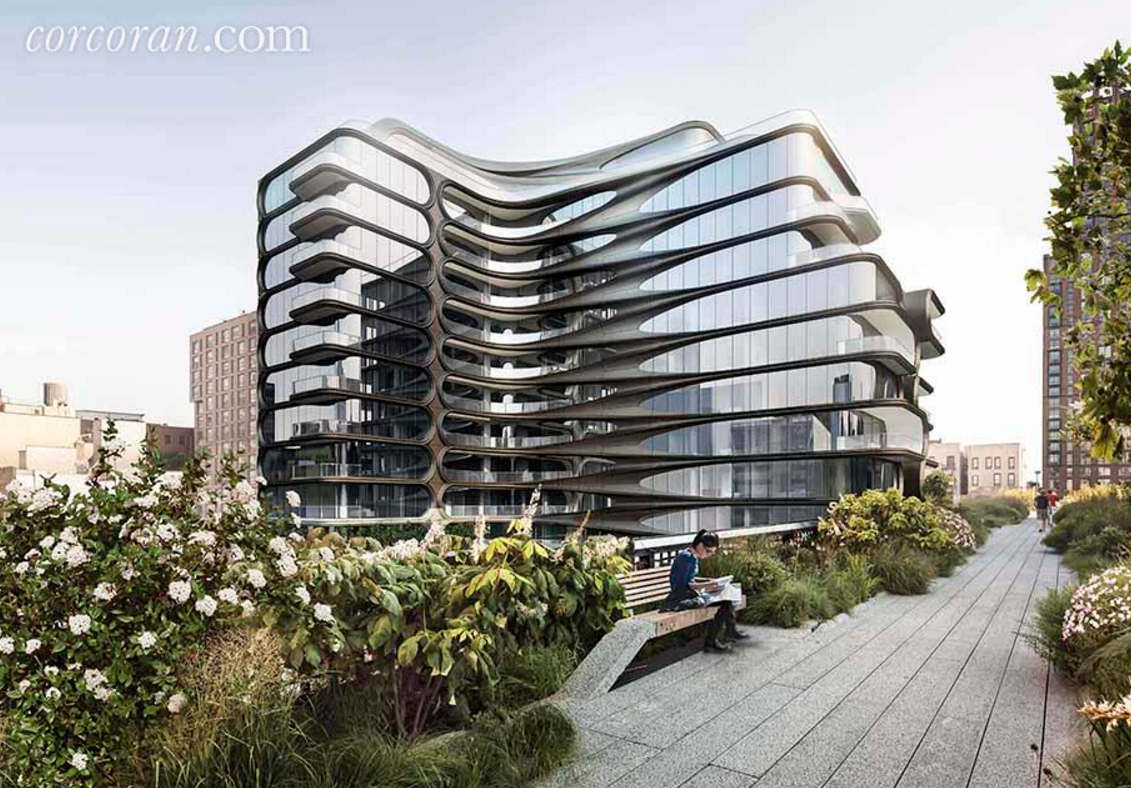 3. Potential tax abatements
Many new development properties currently coming onto the market have tax abatements, meaning that the taxes are significantly reduced based on incentives the developer was given, which are then passed onto buyers. The 421a tax abatement regulation, created in the 1970s, expired earlier this year. The regulation helped stimulate New York City's real estate market by giving owners of vacant land the financial incentive to build. Despite the recent expiry, developers are still eligible as long as their development broke ground prior to January 2016. This means there will still be several years of new construction coming onto the market with tax-abated eligibility. Lower taxes mean lower monthly carrying costs, which is a benefit to all property owners.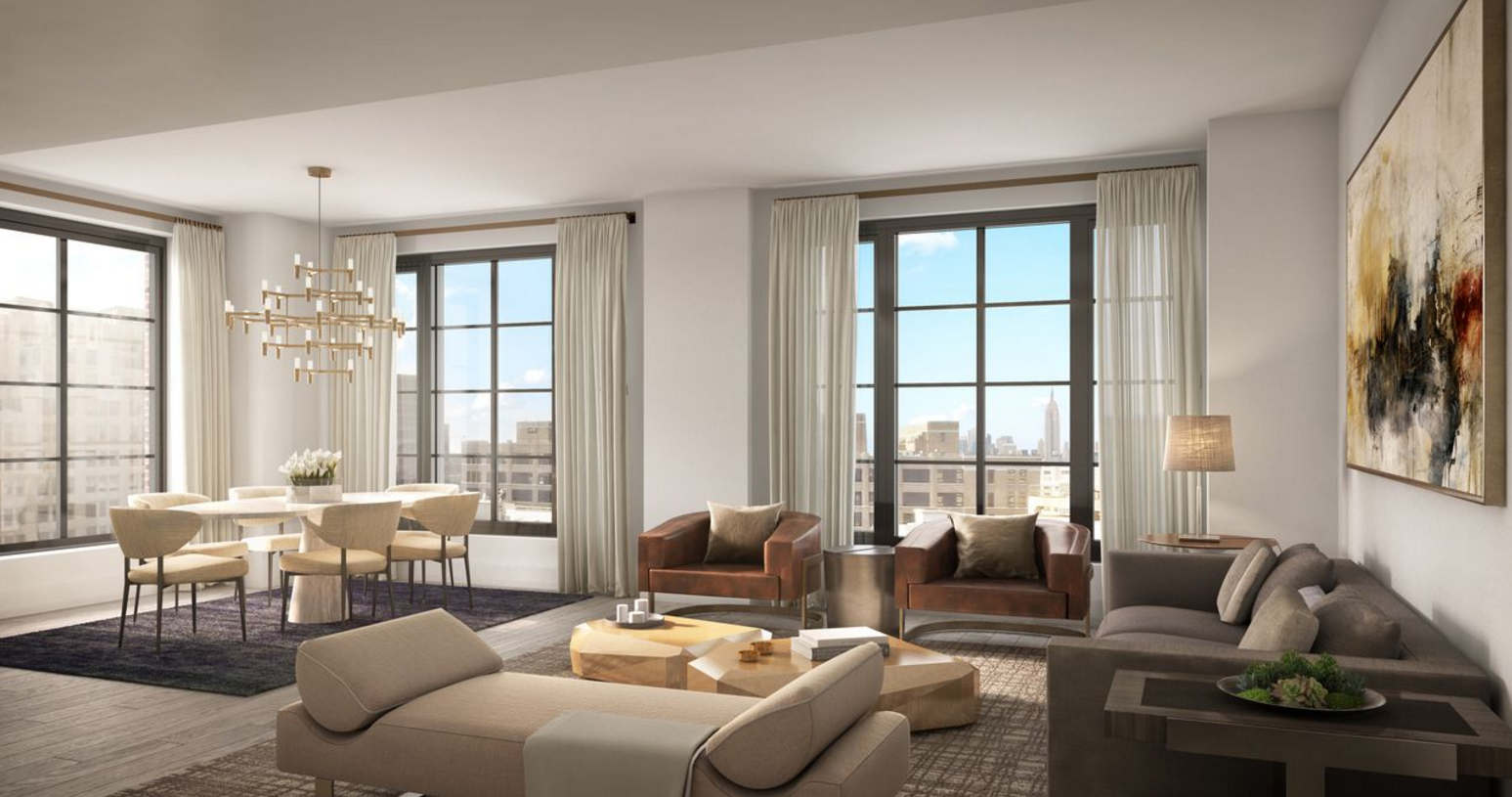 4. Amenity packages
New developments are known for their extensive amenities. Take for instance the luxury amenities being marketed for 520 W. 28th Street, designed by Zaha Hadid. Full-time doormen and concierge are par for the course for new luxury developments. This property has a private IMAX theater, an events terrace, a swimming pool that is naturally lit and a staffed spa with sauna, steam rooms and massage tables. If you thought that sounds impressive, this building comes equipped with robotic parking. Although you may not find yourself using all these amenities, knowing that you have them at your convenience adds great value. Also, from a resale perspective, the same way you may be willing to pay a premium for these amenities, so will other buyers. One of the downsides of all these amenities is the monthly maintenance fees associated with these properties will be incredibly high compared to apartments in buildings without all these bells and whistles.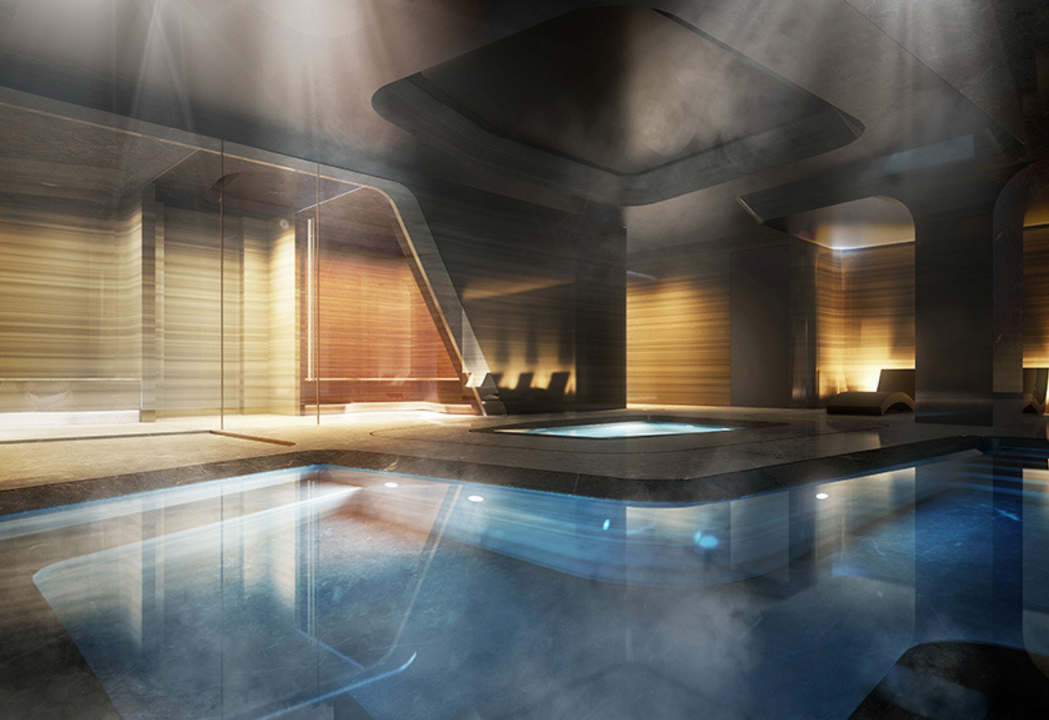 5. Opportunity to buy into pre-construction
When you begin considering new development, one of the options that you will have available is the ability to purchase pre-construction. Pre-construction is when a developer has filed plans with the attorney general, has an active offering plan and is selling apartments through the use of a showroom since the building is under construction. Pre-construction gives prospective buyers the opportunity to put their money down long in advance of closing. On average, developers will start signing contracts 2 to 3 years in advance of expected closings. Pre-construction developments will expect that buyers put down anywhere from 10 to 20 percent of the total asking price. One of the benefits of purchasing pre-construction is that it gives buyers the ability to buy into discounted prices per square foot. That doesn't mean the price per square foot is cheap, but it does mean that it's cheaper than if they would buy the same property two years later, once the building is constructed and closings have started taking place. For instance, let's assume that prices are marked at the $2,000 price per square foot range, and you assume 10 percent annual market growth. The asking price per square foot two years later will be about $2,420. That increase will have taken place on an asset for which the buyer may have only put down a total of 20 percent of the total purchase. In theory, the buyer would be able to close on the property, put it back on the market and flip it for profit. The greatest downside to pre-construction is that closings may get delayed beyond the expected time period, while tying up a significant amount of capital.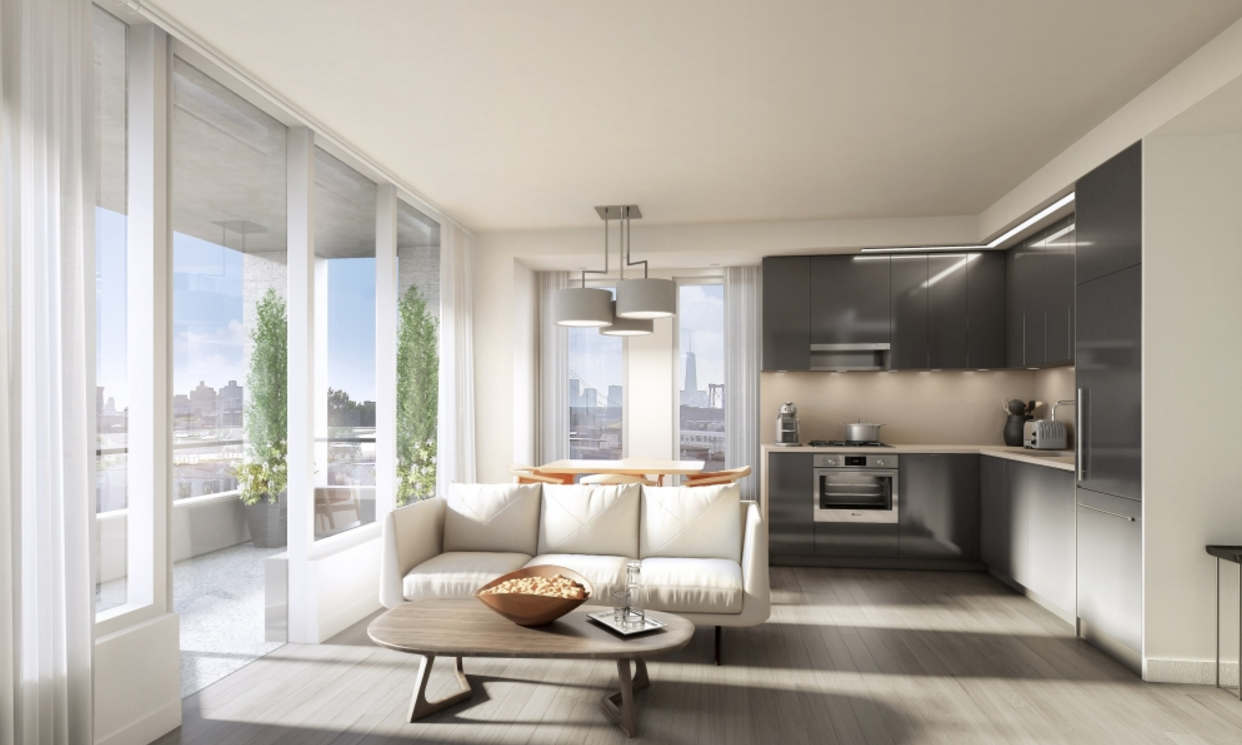 6. A great investment
New developments make for solid investment opportunities. They're highly sought-after by foreign investors looking to park their cash in New York City real estate and also have a liquid resale market. Whether you're a foreign national seeking an investment or looking to live in your dream apartment, new  development condos will always have their buyers and sellers. With developers continuing to work at a rapid pace to meet both domestic and international demand, the price points will continue to accelerate. Those that buy into the new development market at a good price point will be handsomely rewarded in the long term.
Related: