StuyTown has opened a new lottery for select units at the sprawling East Side residential complex that runs from 14th Street to 20th Street and from First Avenue to Avenue C.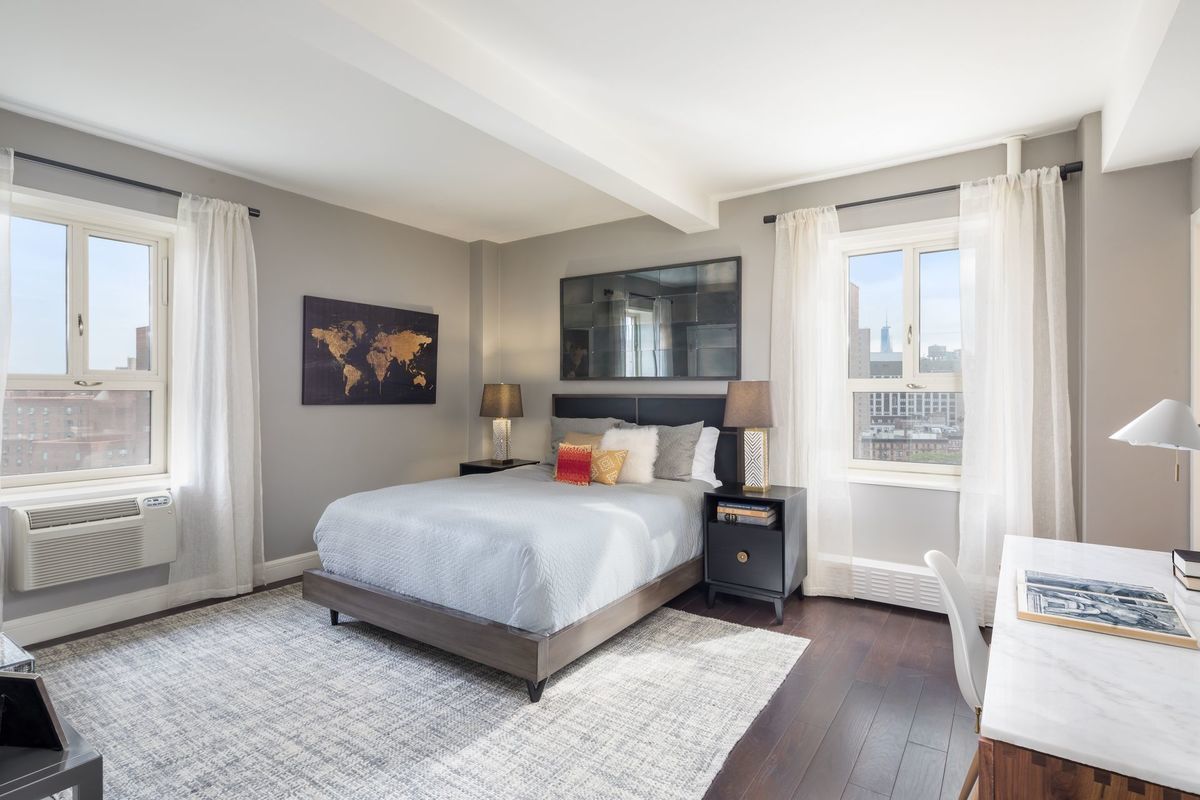 The lottery is open to eligible applicants, which includes individuals or households that meet the income and household size requirements. There's also a restriction on the amount of assets a household can possess, which is generally $250,000 or less, with some exceptions. StuyTown is set in an 80-acre complex that offers lawns, an ice rink, and outdoor recreational space. Including the adjacent Peter Cooper Village, there are a total of 11,232 apartments in the complex, with a block of 5,000 designated to remain below market-rate until at least 2035.

The StuyTown complex has undergone significant renovations since 2015, when the $5.3 billion purchase of Manhattan's largest housing complex by Blackstone Group and Ivanhoe Cambridge was completed. The renovations, and the complex's great downtown location, continue to attract residents to a community that has long served New Yorkers.
For this new lottery, income requirements range from $86,670 for a single person up to $141,735 for a three-person household for 1-bedroom units. Rents are $2,889.
Larger 2-bedroom units are available to households between two and five people with incomes from $106,290 to $170,115. Rents for these units will be $3,543.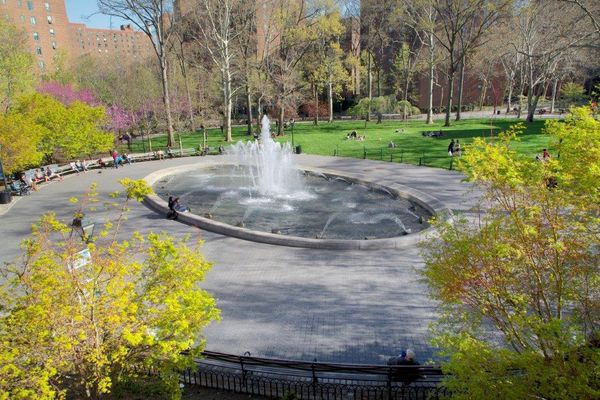 To apply online, go to www.stuytownlottery.com. To request an application by mail, send a self-addressed stamped envelope to: Stuyvesant Town/Peter Cooper Village Wait List, Peter Stuyvesant Station, PO Box 1287, New York, NY 10009 or download one from the StuyTown site.
Applications must be postmarked or submitted online no later than Feb. 21, 2018.

—
Hey, why not like StreetEasy on Facebook and follow @streeteasy on Instagram?
Related: